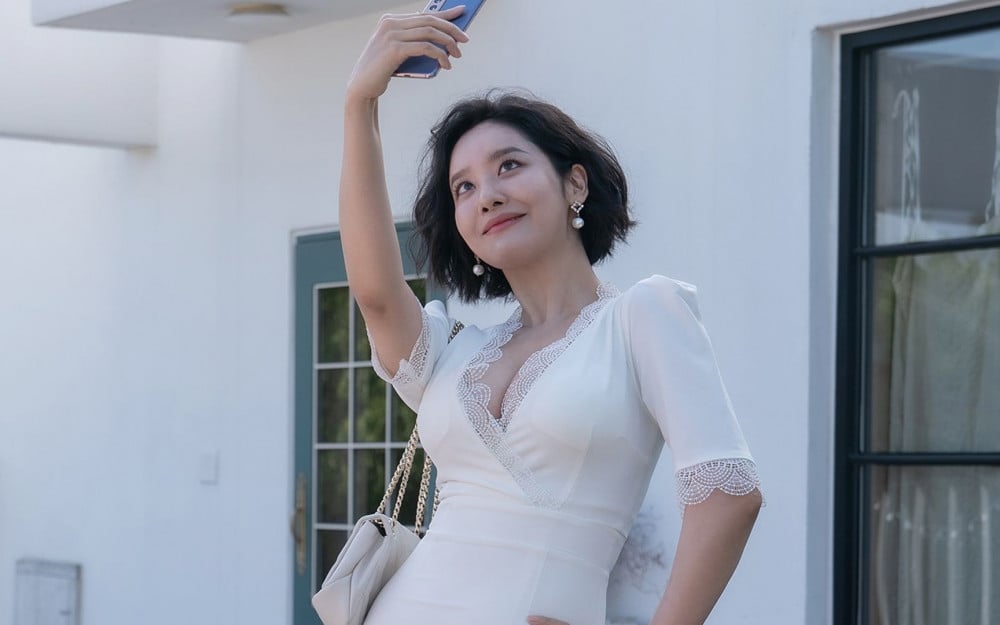 Actress Cha Joo Young spoke about the behind-the-scenes story of the famous scene of the white dress.
On January 19, Cha Joo Young sat down with Allure Korea for an interview. In the video, the actress talked about her character in the popular Netflix series 'The Glory' and how she completed her look.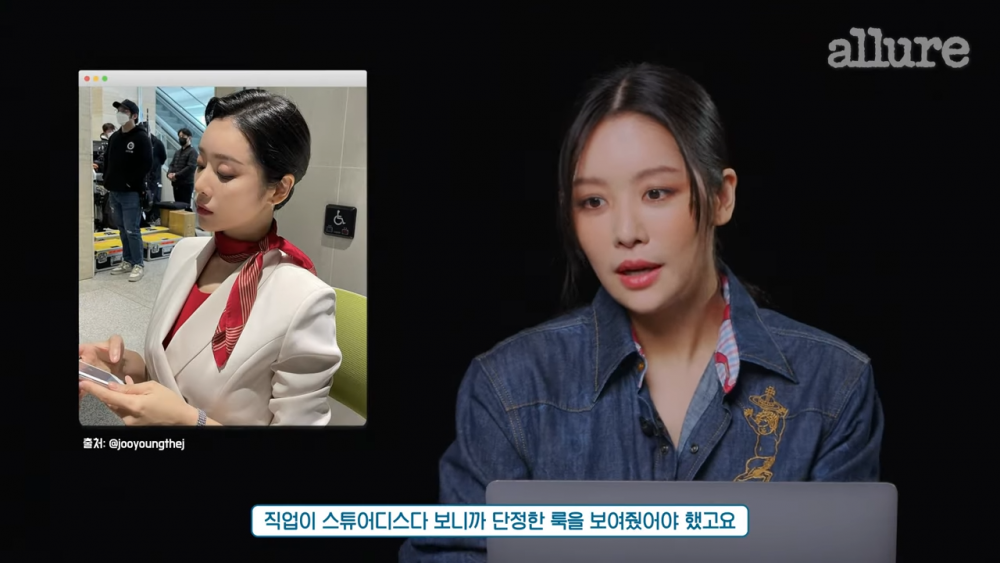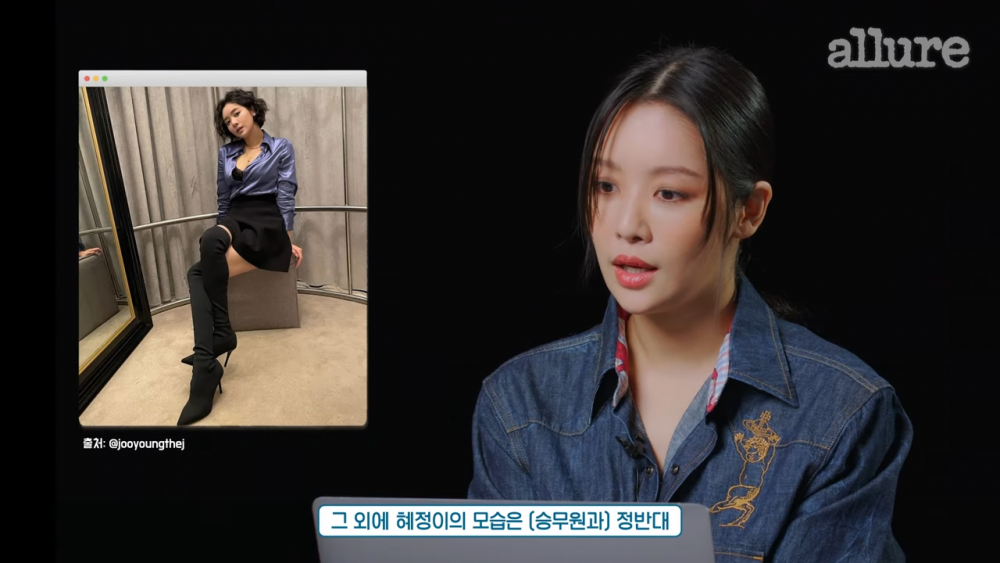 Cha Joo Young explained, "She (Choi Hye Jeong) is a character that tries hard to copy and follow her wealthy friends. I really inputed my thoughts from 1 to 10 and received the go-ahead. I paid attention to her different outfits, hairstyle, and makeup in different situations. When working as a flight attendant, I wanted to show her to be more reserved, and look the complete opposite in other scenes - more shallow."
The actress also explained that she had gained a little bit of weight for her role. She elaborated, "When I was playing the role of Hye Jung, I put on a bit of weight. It was clear that her image was someone voluptuous and had breast augmentation. So I didn't do any diet during filming and just maintained the weight."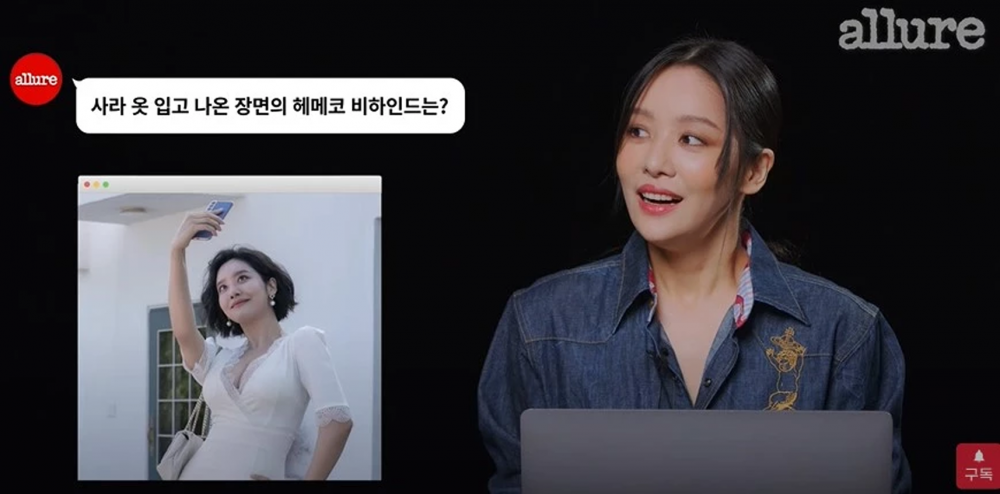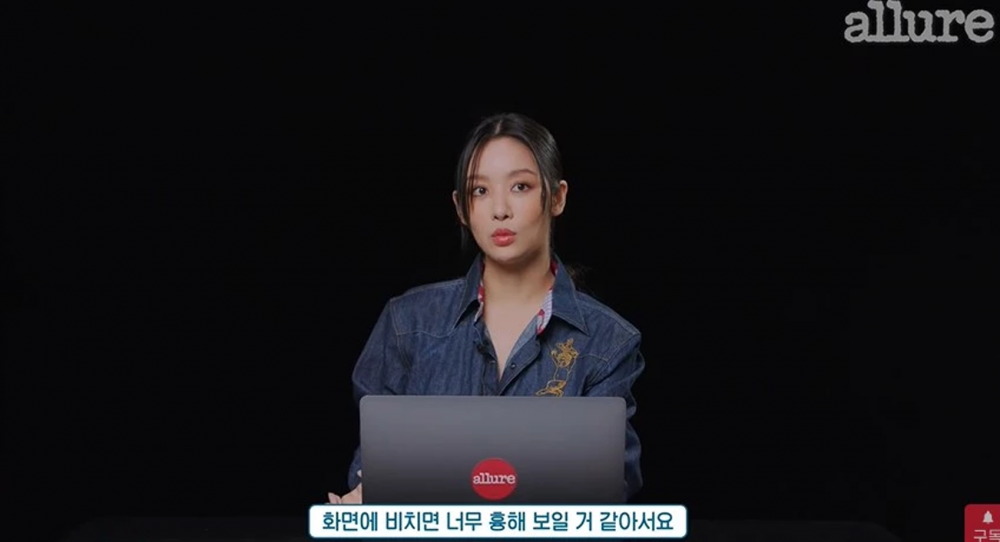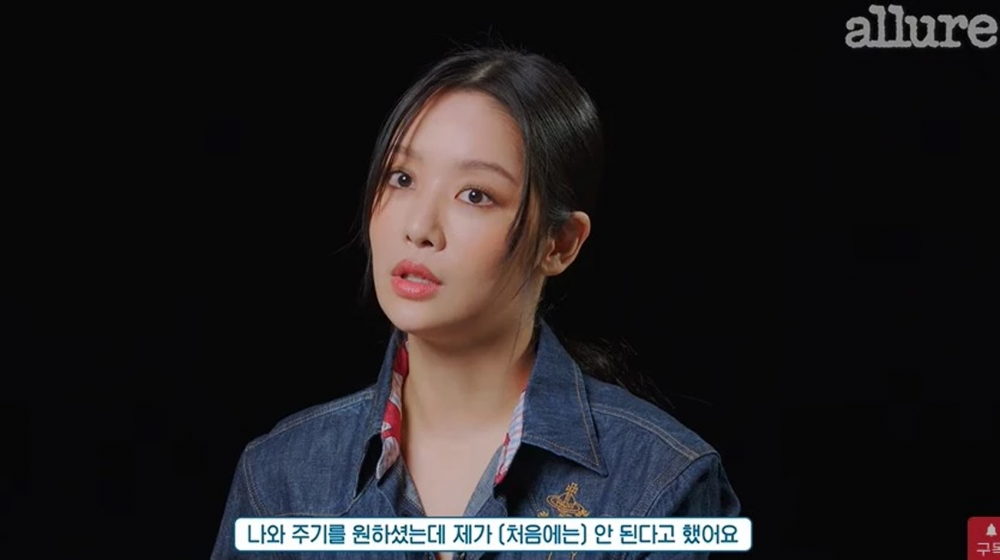 She then revealed that the white dress she wore in the famous scene was supposed to actually be another outfit. She explained, "Our style team had prepared another outfit. It was a tweed fabric one-piece dress that was a bit cuter but the director wanted the dress that I was seen wearing. At first, I didn't want to wear it because I thought I would look hideous on screen. but I filmed (with that outfit) and didn't expect to garner that much attention."