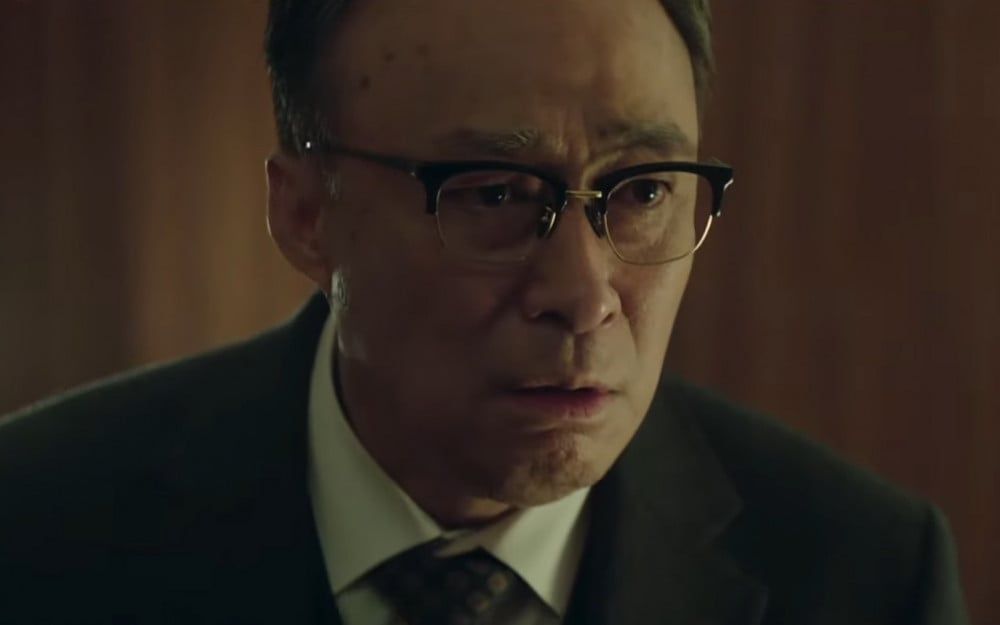 'Reborn Rich', starring Song Joong Ki, is the latest top drama airing in South Korea, surpassing the highest viewership rating achieved by the hit drama 'Extraordinary Attorney Woo'.
The drama has steadily been gaining more viewership as the story progresses. The drama has been adapted from the original webtoon of the same title and has been gaining popularity for its unique storyline and suspenseful plot. The story unfolds as a loyal employee of a large conglomerate company is murdered and reborn into the youngest son of the company. After realizing that he has been reborn into the conglomerate family that killed him, the protagonist plans to seek revenge from the inside.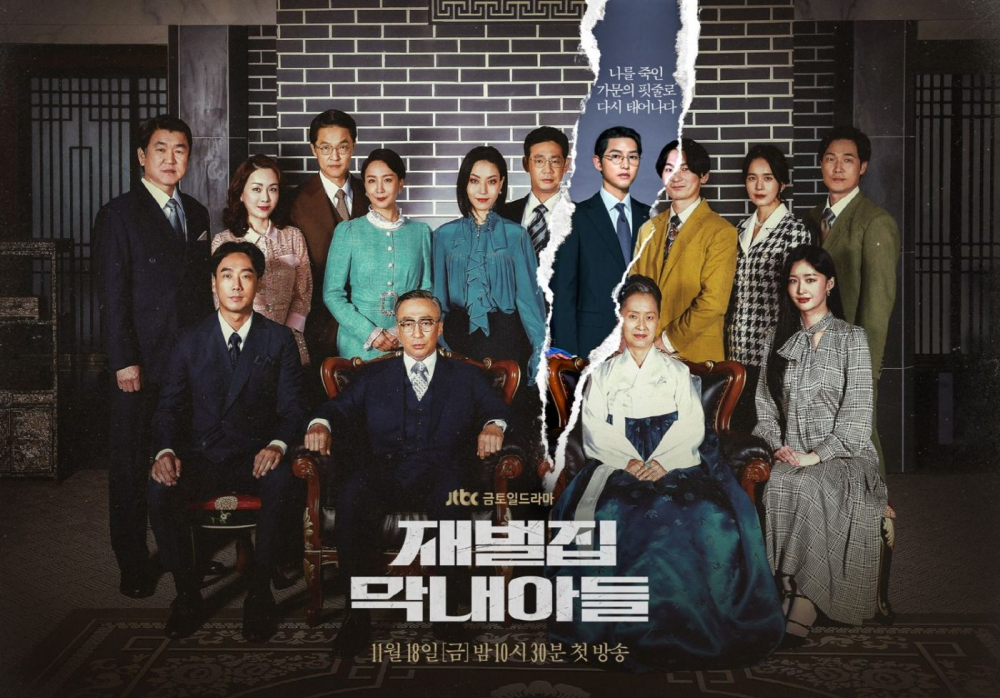 'Reborn Rich' not only garnered attention for the storyline but the cast is being praised for bringing the story alive with their exceptional acting skills.
In particular, actor Lee Sung Min, who plays chairman Jin Yang Cheol, is being applauded for his impeccable acting in the drama and viewers are hoping he wins the grand prize at this year's Baeksang Arts Awards.
In the latest episode, chairman Jin Yang Cheol began showing signs of delirium and stopped recognizing his youngest grandson, Jin Do Joon (played by Song Joong Gi).
In one scene, Jin Yang Cheol realizes that it is his family members who were trying to kill him but fails to recognize his own grandson, Jin Do Jin. In one moment, chairman Jin Yang Cheol calmly expresses his fears that his family is after him to kill him, but in an instant, he doesn't recognize his grandson and tries to run from Jin Do Jin in a state of panic fearing for his life.
After seeing actor Lee Sung Min's acting, viewers couldn't help but be impressed as he perfectly depicted the character of Jin Yang Cheol.
Actor Lee Sung Min has been recognized for his acting in his previous works but fans are praising that this is his best acting yet and the actor deserves to win the grand prize this year.
Netizens commented, "Give him the Daesang," "He really is so good at acting," "What are you guys talking about giving Lee Sung Min the award? It's chairman Jin Yang Cheol who deserves to be commended, he made a special appearance in the drama," "That previous comment is hilarious, Lee Sung Min became Jin Yang Cheol; his acting is so real," "He really deserves the Daesang this year," and "His acting really deserves the Daesang this year."