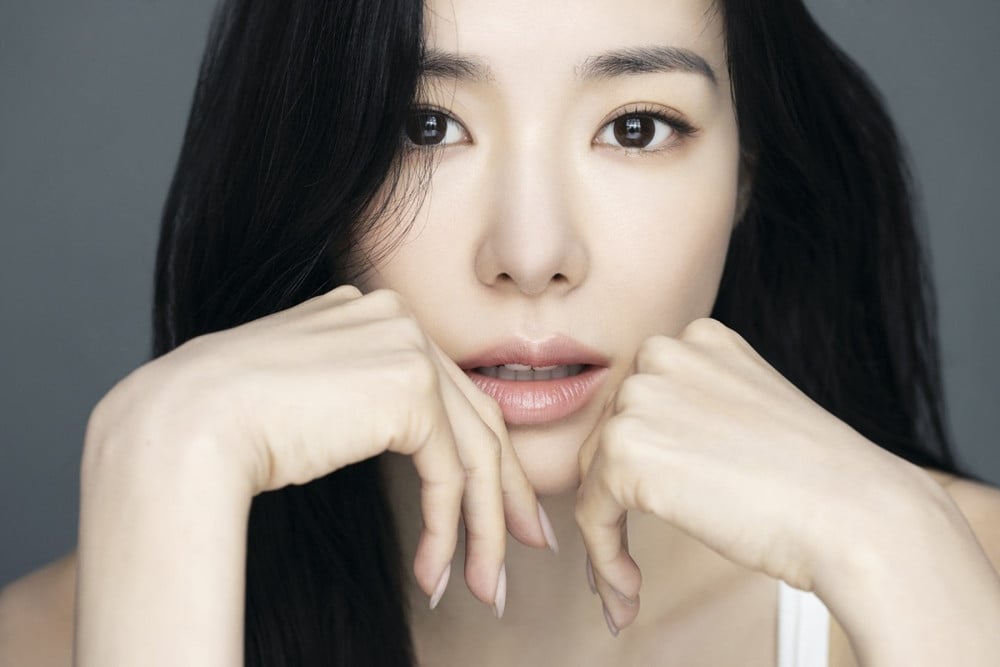 In light of the finale of JTBC's hit drama series 'Reborn Rich', singer/actress Tiffany Young took part in a press interview to share her thoughts on completing her first ever small-screen project.
Through 'Reborn Rich', the Girls' Generation member and solo artist transformed into the Korean-American Rachel, working secretively alongside Jin Do Joon (Song Joong Ki) and Oh Se Hyun (Park Hyuk Kwon).
First, during her press interview, Tiffany responded to the question posed by many viewers of 'Reborn Rich', "Where did Rachel go?". She said, "I'm just grateful that the viewers are curious about what happened to Rachel. When I first met Rachel, I really thought that she was a character of infinite possibilities. So I'm just so grateful that the viewers are able to ask questions like, 'Where did Rachel go?' and 'What is Rachel doing now?'."
Additionally, Tiffany opened up about the criticism that she received from some viewers, who felt that surrounded by a cast of veteran actors and actresses, her acting felt like a "disturbance".
The singer remarked, "As a performer, I'm always open to the suggestions of audiences and viewers. I always try to take the suggestions into consideration, and think, 'My decision there was received differently', or 'I'll try it differently next time'."
She continued, "I'm a rookie. On set, scenes follow very specific directions and certain lines of chemistry before they're edited and shown on the screen. I just have to accept what was shown as the final product, and study it carefully. But I have to say that in many scenes, I portrayed the character based on specific directions, not from my own judgement. I'm sure that as I participate in more projects, I'll develop my own style, but for now, I am strictly following the script, the lines given to me, and the directions of the director."
Finally, Tiffany Young stated, "This project itself was great learning material for me. What I'm most interested in is how I can improve, how I can become more deeply engrossed in the story."