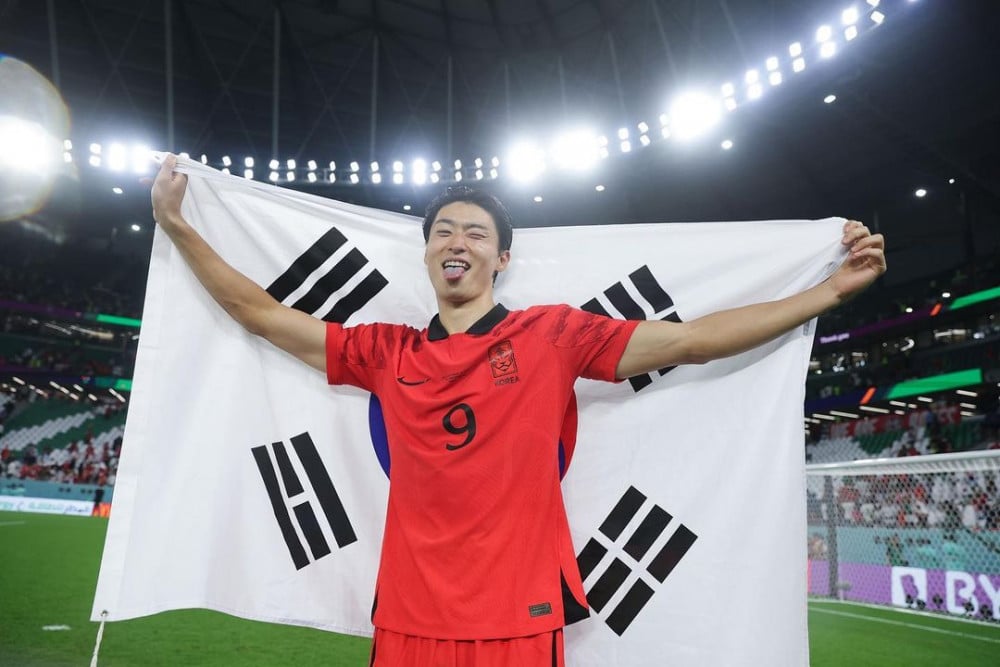 If you've watched the 2022 FIFA World Cup, particularly any of South Korea's matches, you will have noticed one star that has gained worldwide recognition. Of course, the deserved attention was also given to our global soccer icon Son Heung Min.

It's someone that appeared at the World Cup for the first time, and the entire world has his eyes on him. His name is Cho Gue Sung.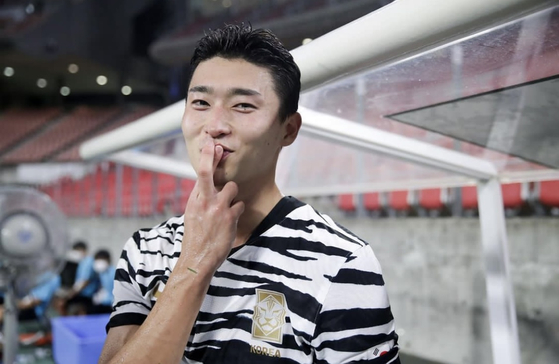 Cho Gue Sung was most well-known during this tournament for scoring two goals during the second group stage game vs. Ghana, and he also achieved the record of scoring the first-ever multigoal during a FIFA World Cup for the South Korean soccer team.
But it's not only this milestone that is garnering attention. Soccer fans worldwide have been astounded by his charming looks, and it's not only the South Korean fans that have claimed his good looks; fans worldwide have noticed this visual and have gone crazy!
How crazy? Well, we can tell after his first appearance in the first game vs. Uruguay, his Instagram account follower base immediately exploded to over 200,000 followers. He was at merely approximately 20,000 followers during this game.
While we thought the popularity would be temporary, his multigoal during the Ghana game which ended up being the equalizer and tied the game up from a 2-0 trail to a 2-2 lead, made him super explosive! Commentators all across the world applauded his goal for being "explosive" and "brilliant!"
To give a little context, South Korea had high hopes of winning the second group stage game vs. Ghana as South Korea's FIFA ranking was at #28, and Ghana stood at #61. The South Korean team came prepared; however, by the end of halftime, they were trailing 2-0, which devastated fans. A 2-0 trail was challenging to come back from, but Cho Gue Sung pulled through in the second half with two brilliant header goals that happened in less than five minutes, completely shifting the momentum back to Korea!

Although Korea ended up losing the game, Cho Gue Sung was applauded by soccer fans all across the world for the momentum switch and his soccer-playing abilities! Even our friends from Running Man were going crazy when Cho scored the equalizer to tie the game!

His Instagram account exploded even more, and by the end of the Ghana game, he reached one million followers. He currently has nearly 3 million followers.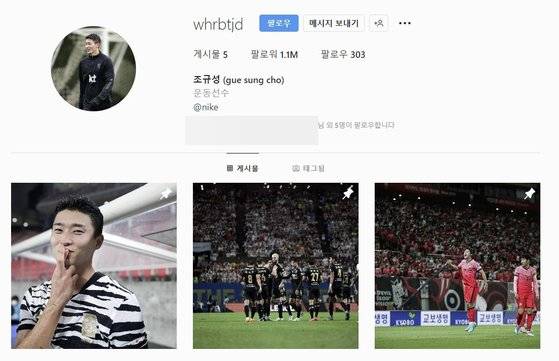 Cho Gue Sung is not in the Premier League, and most soccer fans didn't even know about his existence before this World Cup. He plays in the K League, which is the Korean Soccer League in South Korea, and this was his first global competition appearance, so there really was no moment for him to be exposed before this competition.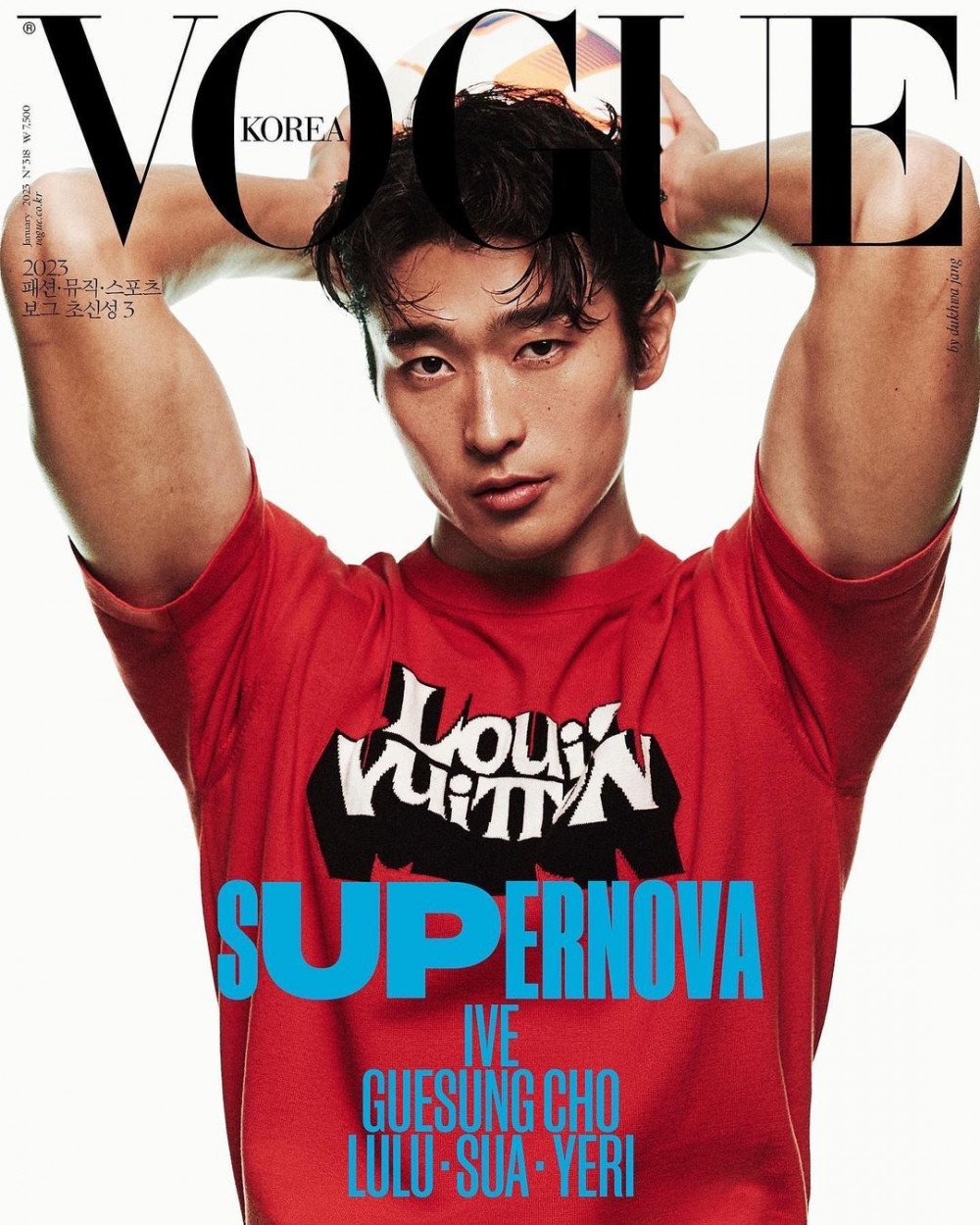 Without a doubt, this World Cup can only mean that it's the beginning of this stardom. While the South Korean soccer team has amazing soccer players like Son Heung Min and Hwang Hee Chan, this was a great opportunity for Cho Gue Sung to get his name exposed, and the media is playing in his favor... commenting on his handsome looks as well!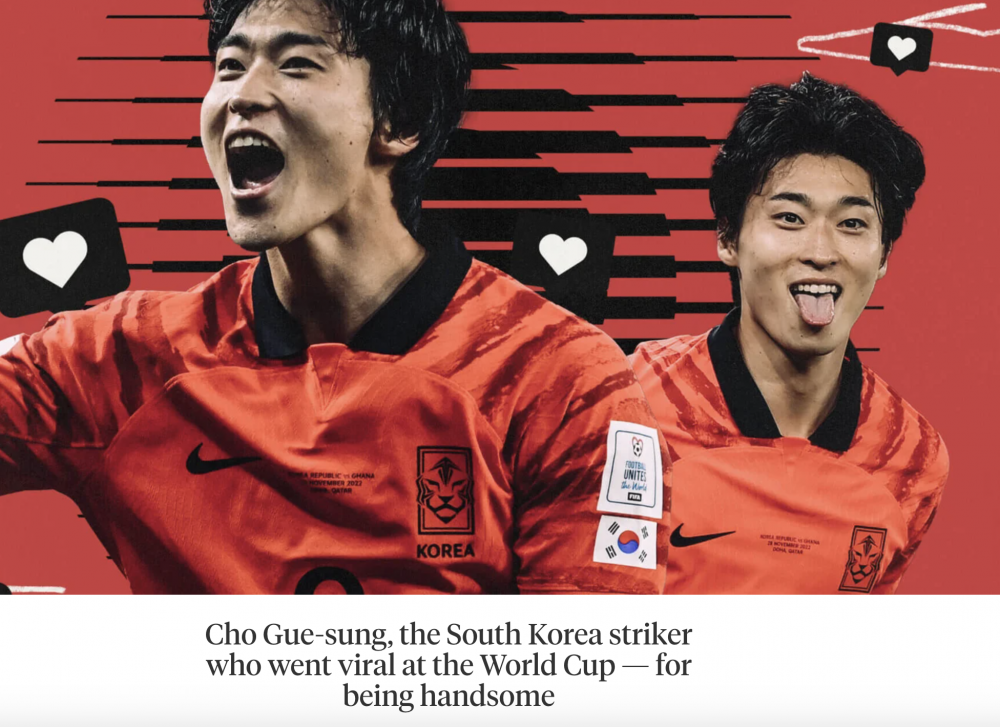 His photos on Instagram are filled with heart-eyed comments from fans - we can easily dub him the BTS of the South Korean soccer team! On top of that, he was able to make it to the Round of 16 in his World Cup debut.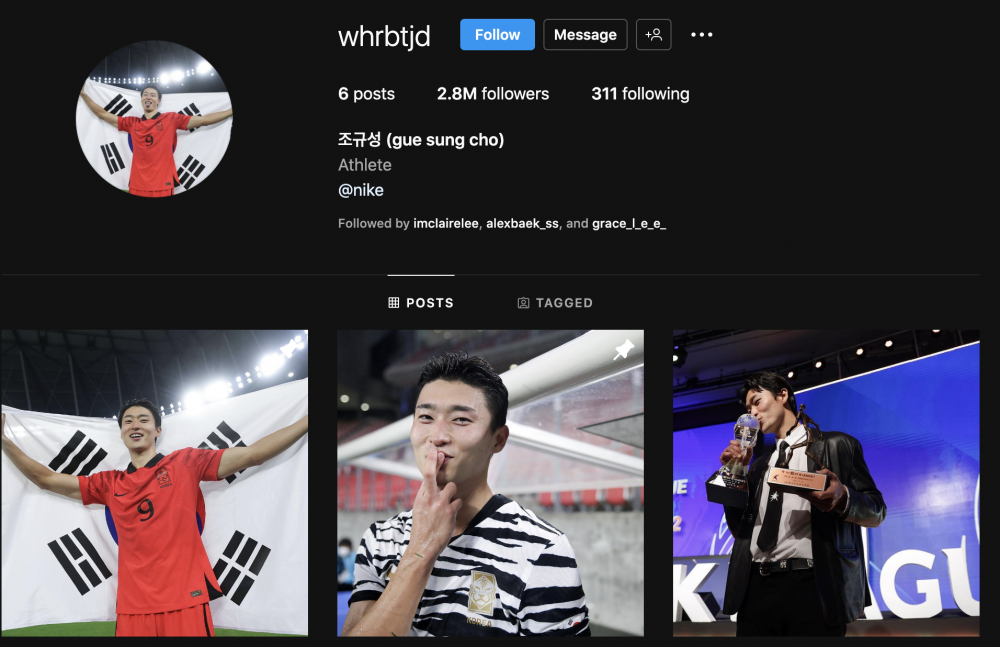 At age 24, he's only getting started, and we're excited to see where his career takes him. He may be getting scout calls from European leagues, and he will definitely have a presence in the 2026 FIFA World Cup. Whatever his future may be, it looks brighter than ever.
What are your thoughts on Cho Gue Sung? Have you heard his name somewhere in the media? What do you think of his performance at the FIFA World Cup?