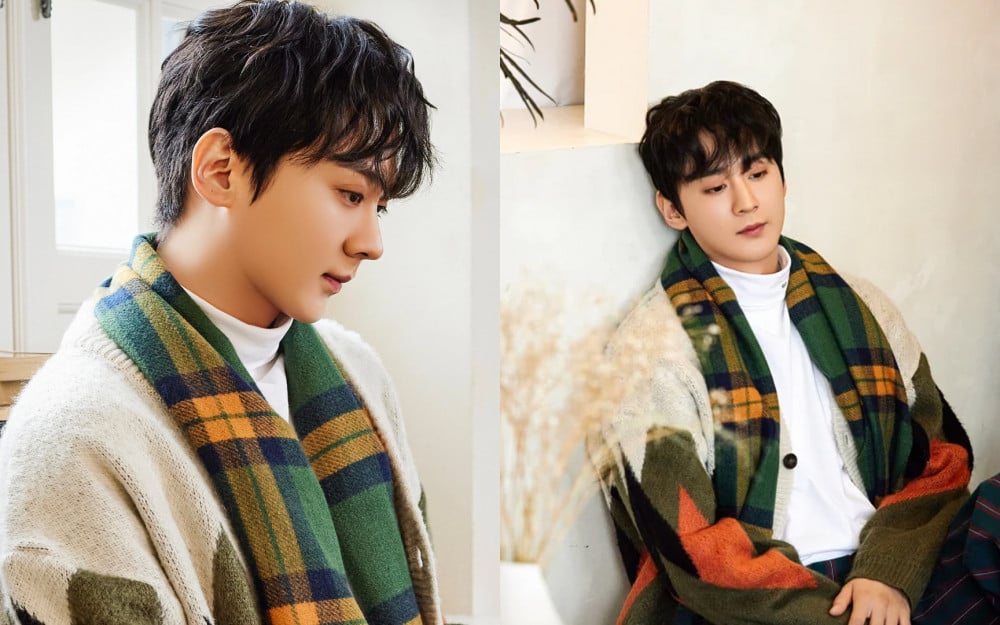 TEEN TOP's Chunji is getting ready to release his first solo single 'Too Late' and released new mood teaser photos.
In the teaser photos released on December 8 at midnight KST, the singer is seen despondent in a cozy setting. The singer oozes cozy winter vibes wearing a warm sweater.
Chunji will release his album on December 16, so stay tuned for more teasers to come!