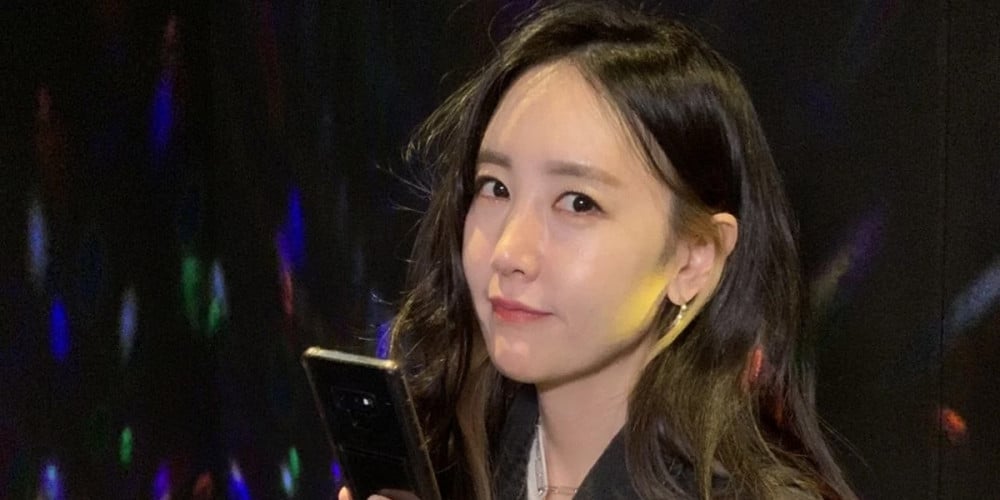 Singer Byul is returning with a full album release for the first time in 14-years!
According to Byul's agency Quan Entertainment on December 23, Byul is planning on releasing her 6th full album some time in mid-January, greeting music listeners with her very own album for the first time in over 4 years. The last time Byul officially released solo music was with her single "Distance" in November of 2018, while the last time she released a full album was 'Like A Star - Primary' in 2009!
Meanwhile, these days Byul is well-known by the public as the wife of TV personality HaHa, as well as the mother of three kids. But earlier in February of this year, the singer also took on a new challenge by participating on tvN's 'Mom Is An Idol', promoting in the project girl group Mama-dol.