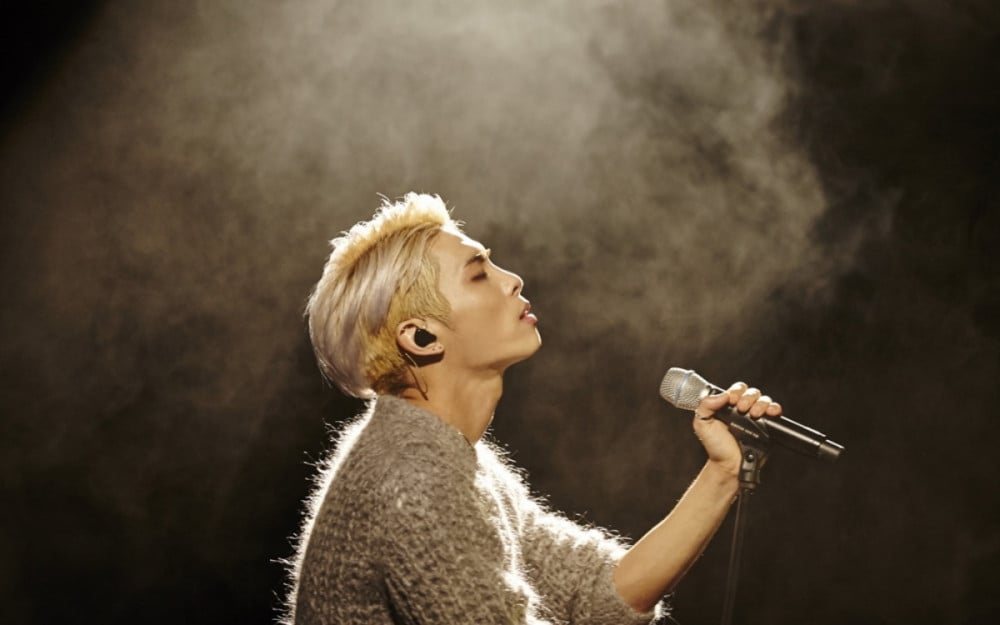 SHINee commemorated the 5th anniversary of Jonghyun's passing.

On December 17, SHINee shared the below post on Twitter featuring an image of Jonghyun onstage as well as the message, "I'll always love you." The SM Entertainment group has posted the same message for the late SHINee member since his death in December of 2017.

Fans commented, "I love you, and I miss you a lot," "Oppa, I miss you a lot today too. I really miss you," "I love you, Jonghyun. Always and forever," and more.

If you or someone you know is at risk of self-harm or suicide, seek help as soon as possible by contacting agencies specializing in crisis intervention and suicide prevention in the United States and abroad.