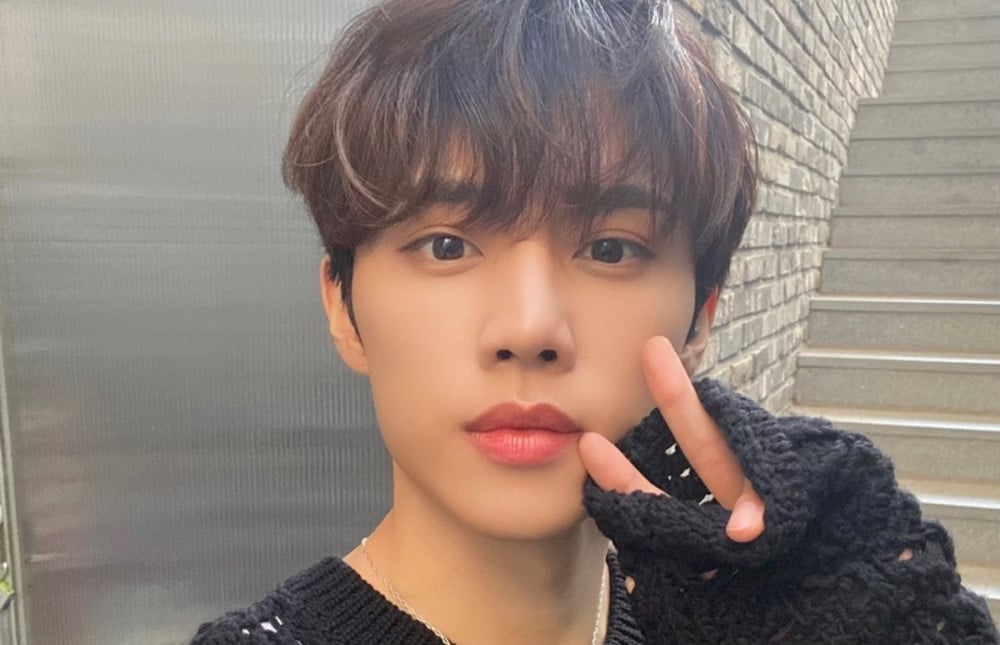 Netizens discussed The Boyz Sunwoo's lack of common sense.

On December 17, Sunwoo's messages on a fan platform became a hot topic on Nate's community board Pann. The poster shared the screenshot of his messages below under the title, "The Boyz' Sunwoo. This is kind of serious, don't you think?"

The poster later added, "How could he live 20 years without hearing about a fig?" In the screenshot, Sunwoo tells fans, "To be honest, it's the first time I saw a fig. I only heard what it sounds like, so I thought it was spelled a different way. When god made me, he sprinkled artistry onto me, but he left out common sense."

Stay tuned for updates on The Boyz.