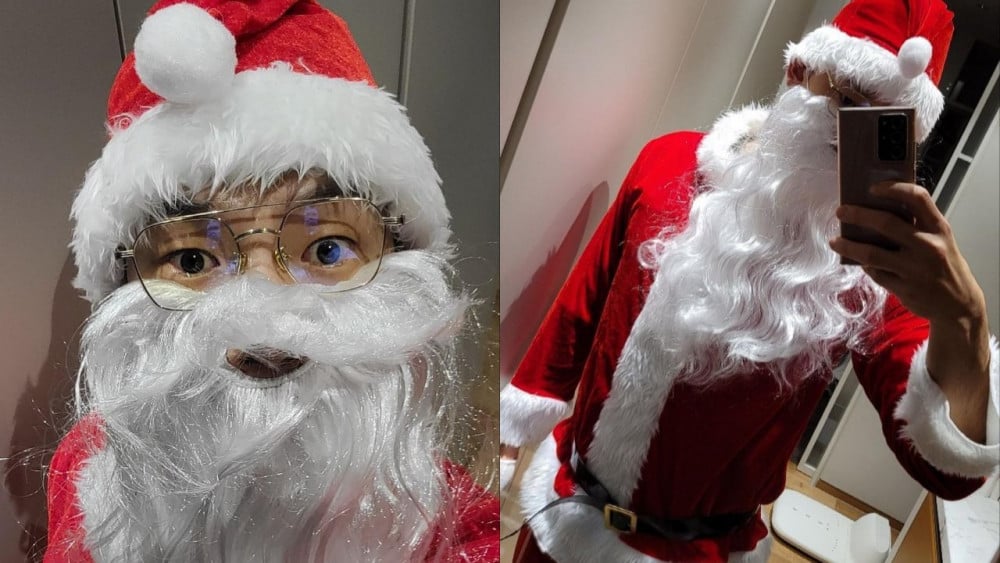 Rain transformed into Santa Claus for his two daughters.

On December 25th, Rain updated his Instagram with pictures of himself in a Santa costume. In a caption, he wrote, "I almost died early this morning...Turns out that making them believe Santa really exists was a very hard thing to do #merrychristmas #idkwhythebootsfallapart #yougetwhatyoupayfor #butitworked #nowImgoingtobed "
Meanwhile, Rain married actress Kim Tae Hee back in 2017 and has two daughters.