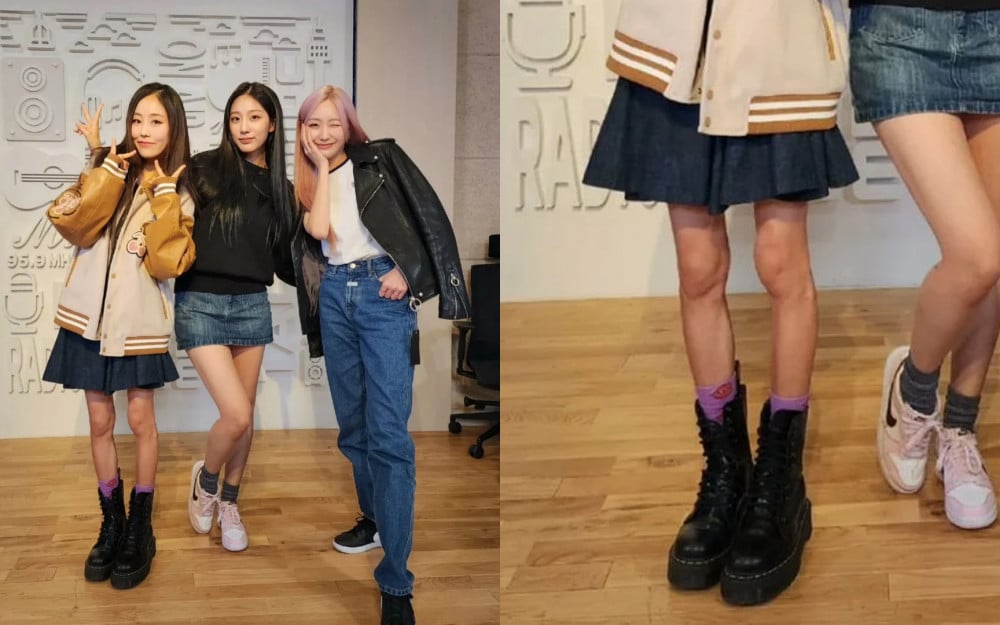 The latest photos of former Lovelyz member Baby Soul are raising alarming concerns about her health.
Former Lovelyz members Ryu Soo Jung, Jeong Ye In, and Baby Soul made an appearance on the latest episode of MBC FM4U's 'GOT7 Youngjae's Close Friends,' which aired on December 7.
After the broadcast, photos of the girls were posted on the show's official Instagram page, quickly gaining traction as they were shared across various online communities and sparking much attention.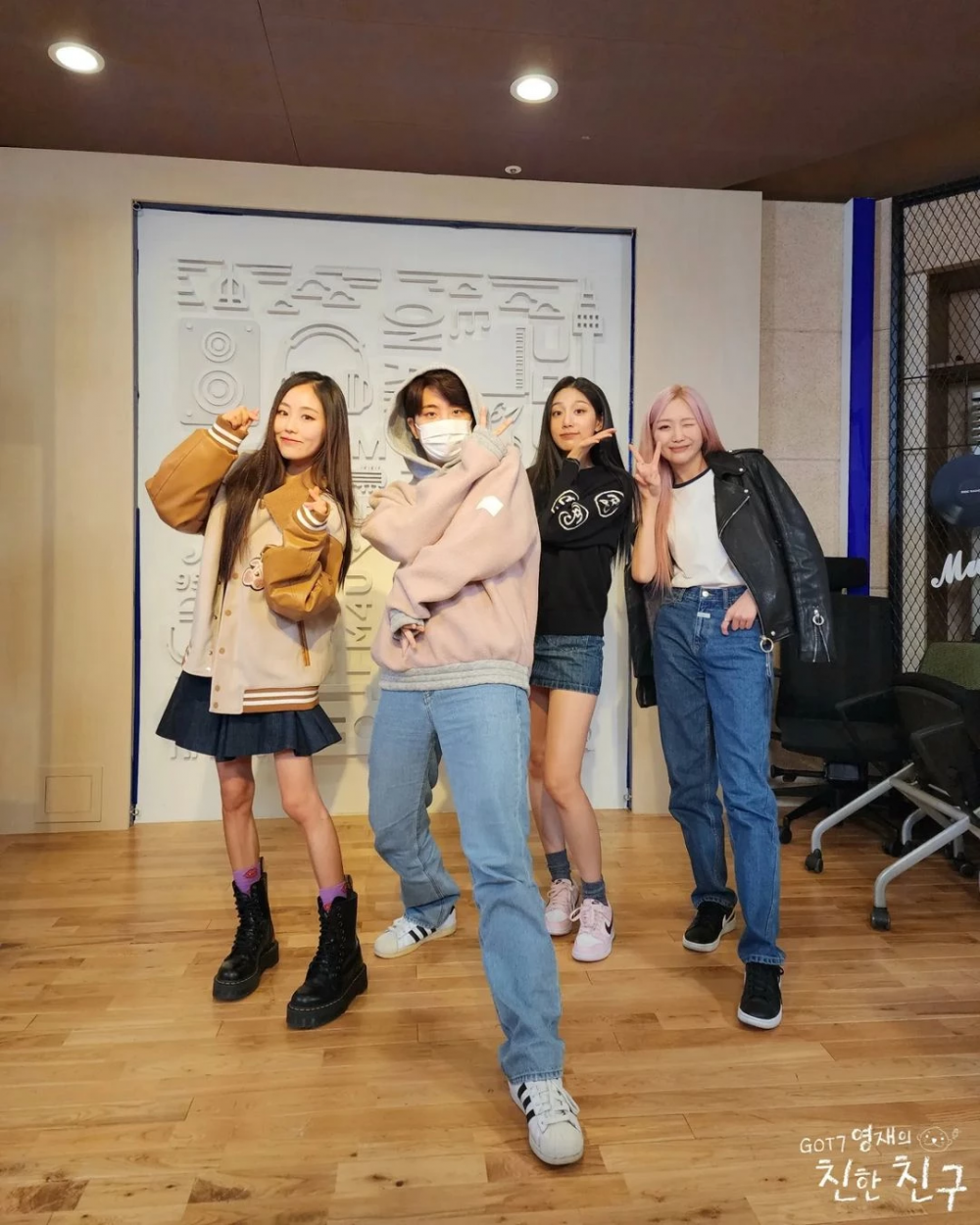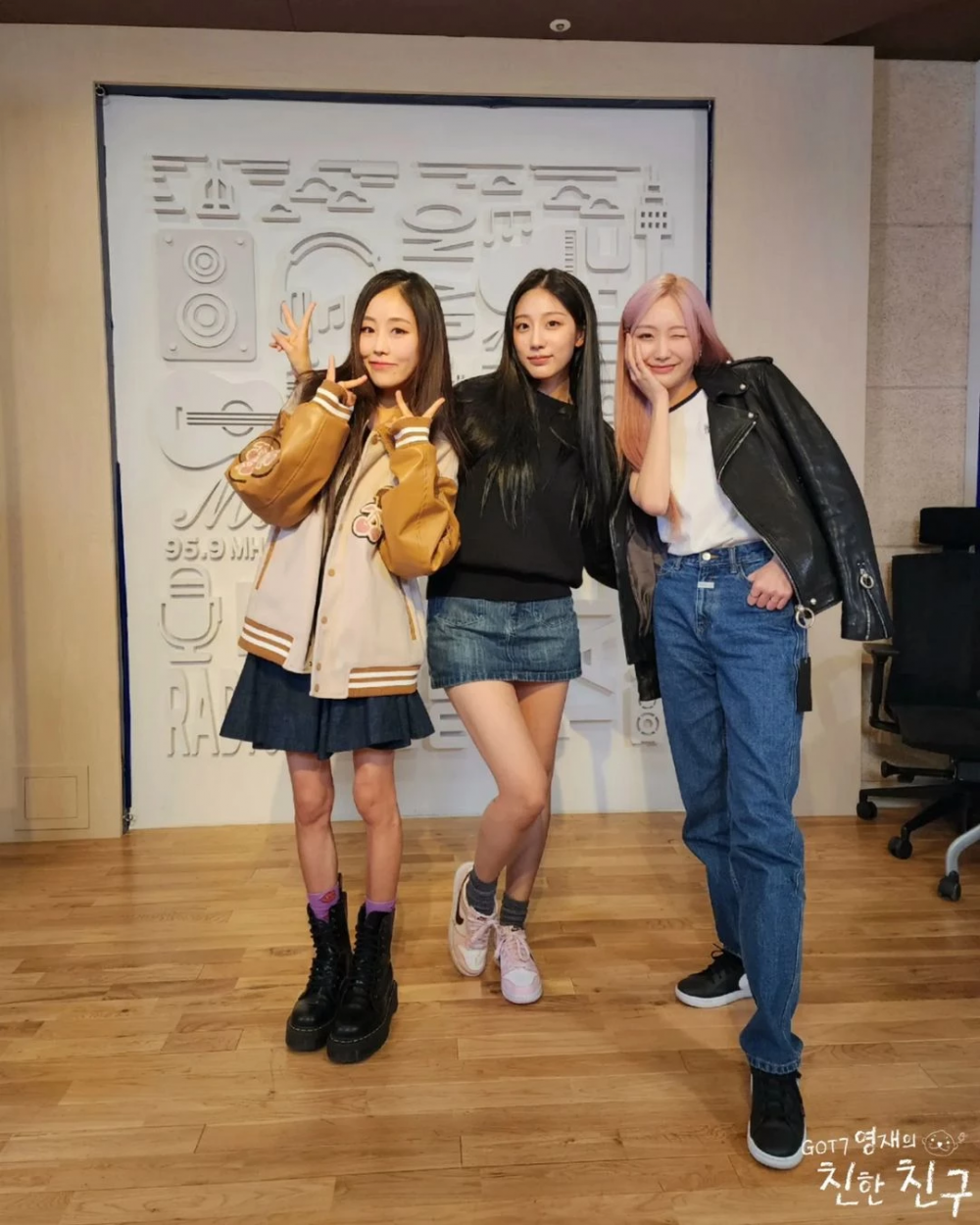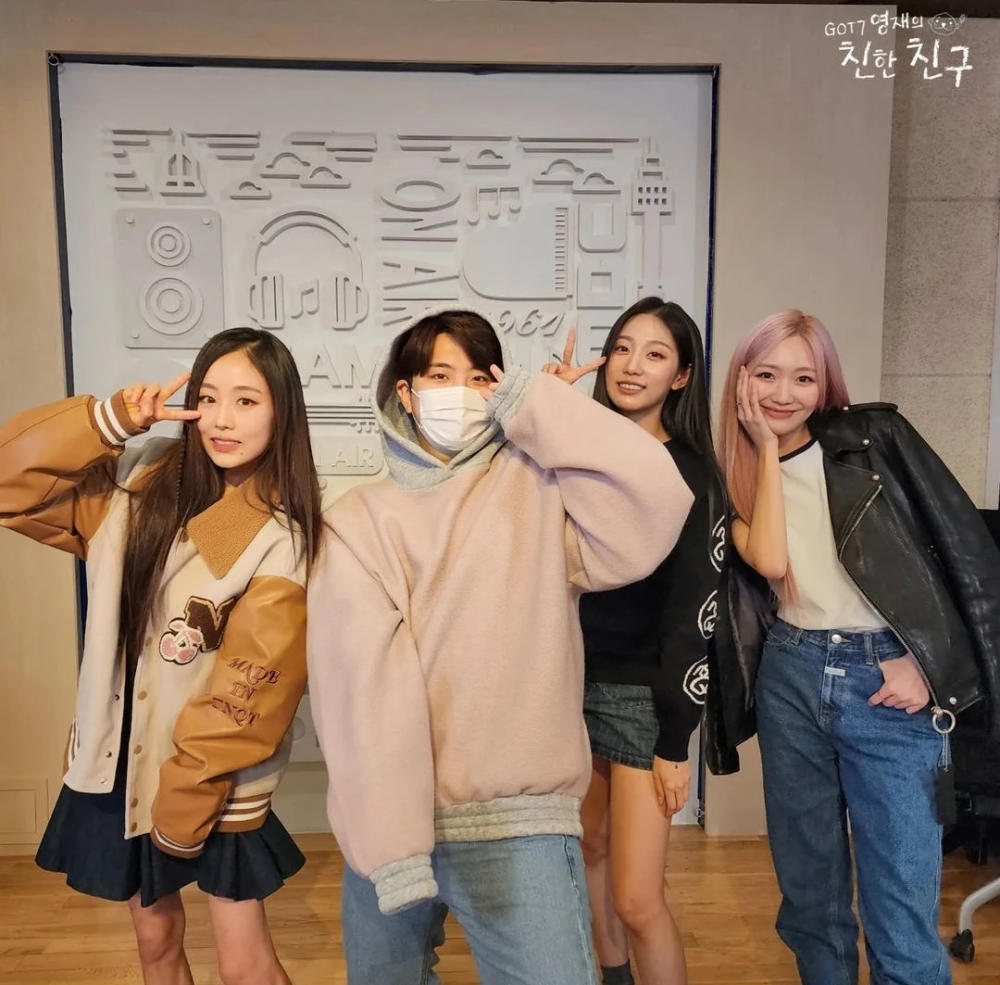 The photos grabbed everyone's attention, particularly due to Baby Soul's shockingly thin legs, raising serious concerns about her health.
Netizens and fans joined the popular online community Theqoo to voice their worries about the idol. Netizens commented, "She's skinnier than the youngest member who's known to be really skinny," "She's not sick? Did she go on a diet?" "Why did Soojung get so skinny?" "What?? She wasn't this bad when we last saw her in Lovelyz," "Did she lose the weight in a healthy way?" "Why did she lose so much weight?" "Her legs are so skinny," "Her legs are too thin," "She looks like she's skinnier than a kid in elementary school," "She's so thin," "She has zero fat," "I'm worried about her health," "Is she okay?" and "She lost too much weight."