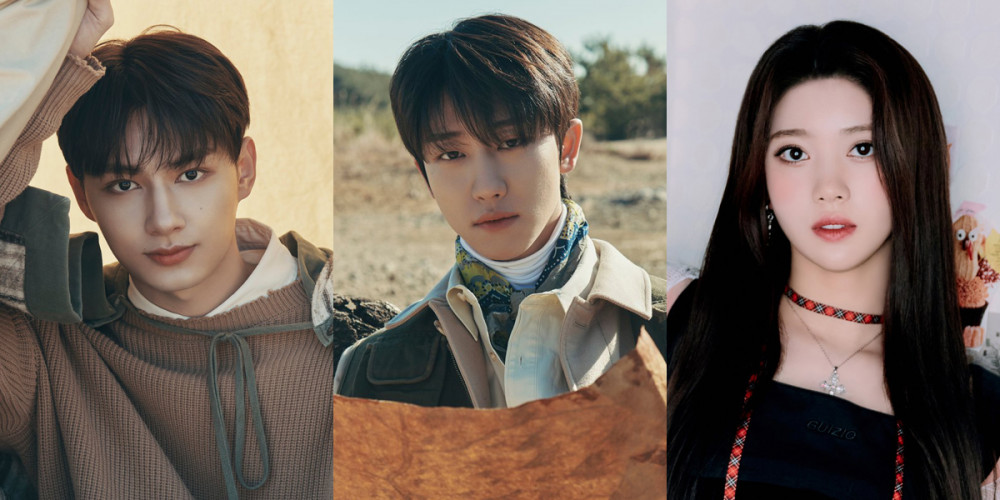 Speculations are being raised over numerous Chinese K-Pop idols choosing to skip out on this year's '2022 Asia Artist Awards'.
The annual award ceremony is set to be held later this evening on December 13 at the Nippon Gaishi Hall in Nagoya, Japan. The lineup of attending artists include Seventeen, Lim Young Woong, Pentagon, Cosmic Girls CHOCOME, The Boyz, Stray Kids, KARD, VERIVERY, ITZY, IVE, NMIXX, LE SSERAFIM, NewJeans, Kep1er, TREASURE, TEMPEST, ATBO, Billlie, CRAVITY, and more.

Previously, on December 11, Pledis Entertainment announced the Seventeen members Jun and The8 would not be attending the '2022 Asia Artist Awards' with the rest of their group due to scheduling conflicts. Similarly, Wake One Entertainment notified fans that Kep1er member Xiaoting will not be attending the event due to health issues.
Additionally, Pentagon member Yanan is currently carrying out schedules in China and will not be in attendance. Girl group (G)I-DLE will not be attending the event altogether. Thus, it's believed that no K-Pop idols of Chinese nationality will be attending the '2022 AAA'.
Some believe that this is actually due to the fact that this year's 'AAA' ceremony falls on the anniversary of the Nanjing Massacre, a historically sensitive topic in China-Japan relations. Furthermore, the 'AAA' ceremony is being held in Nagoya, Japan.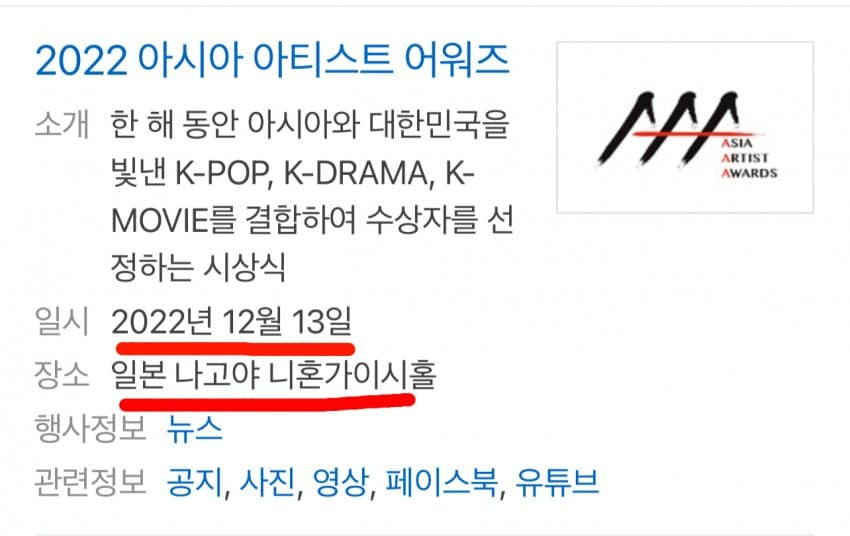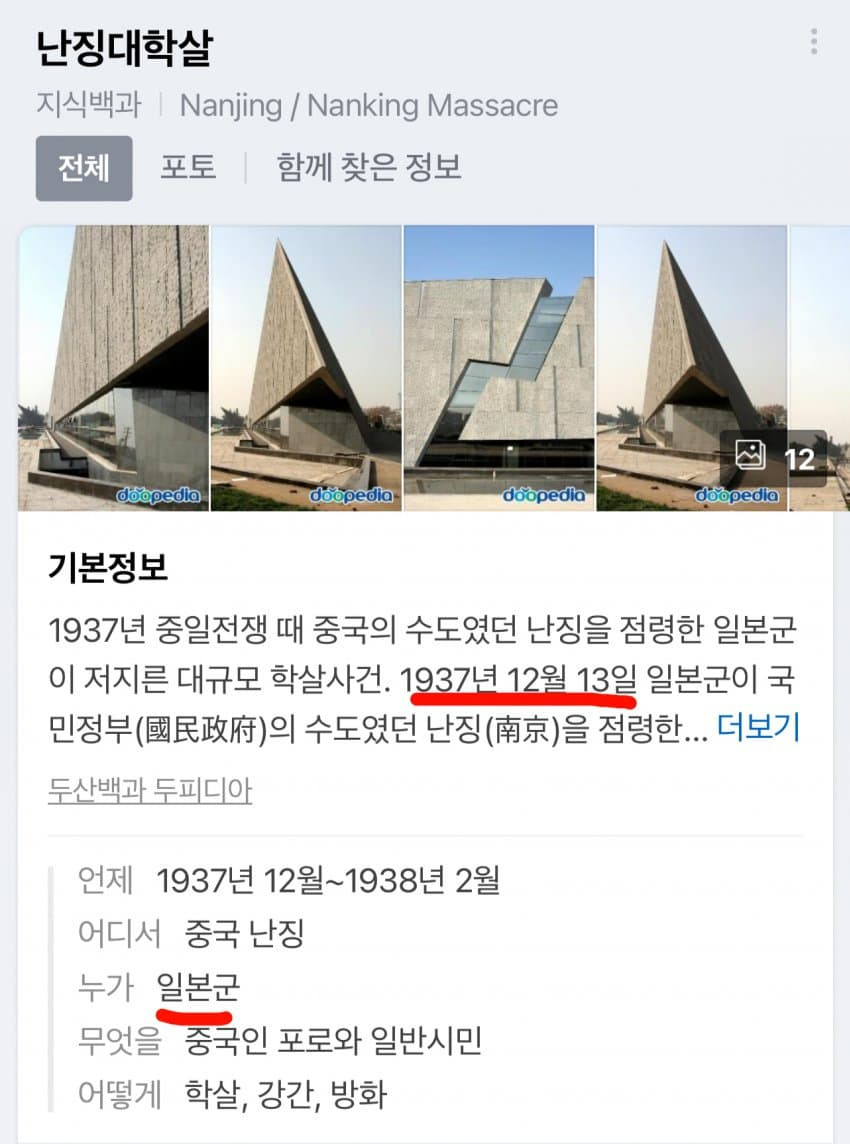 K-netizens commented,
"That sounds right. I mean if you were Chinese wouldn't you be offended?"
"That sounds like a perfectly legitimate excuse."
"Seriously, why are they even having it in Japan anyway?"
"Yeah I just looked up the Nanjing Massacre and wow, those Japanese soldiers weren't even human."
"Of course Chinese idols wouldn't go to that."
"I mean that's valid. Outside of other political issues, it's true that China was a victim of Japanese imperialism."
"Yeah it's best that the Chinese idols skip this."
"For real, imagine if they were having some important event like this in Japan on the Memorial Day for Comfort Women... like it would be the sickest thing."
"Now if only Chinese idols were also sensitive and respectful to political issues in Korea..."