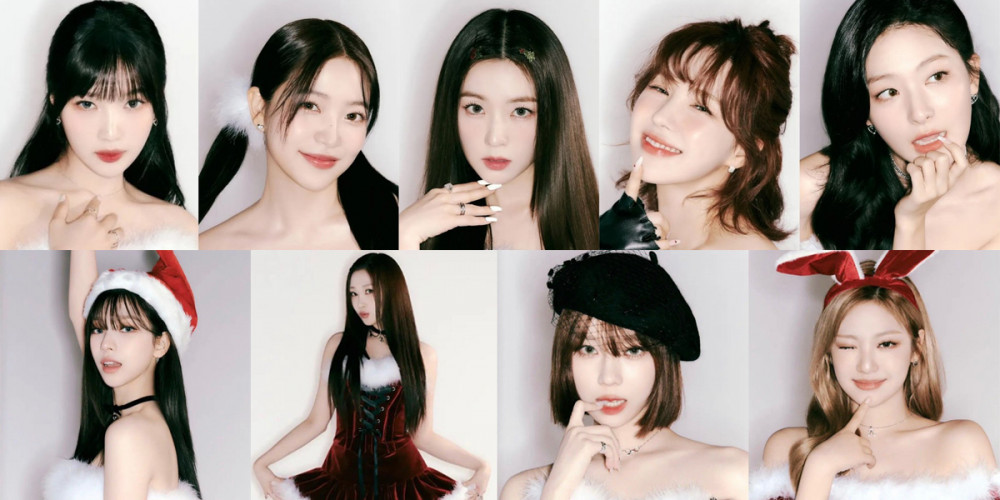 SM Entertainment has decided to play THE CARDS.
On December 10, the label announced the release of Red Velvet and aespa's holiday collaboration track "Beautiful Christmas" for '2022 Winter SMTOWN : SMCU PALACE'.
Outside of some members of Red Velvet and aespa having promoted in the project group GOT the Beat, this will officially mark Red Velvet and aespa's first ever collaboration of any kind.
So how are K-netizens reacting to the news?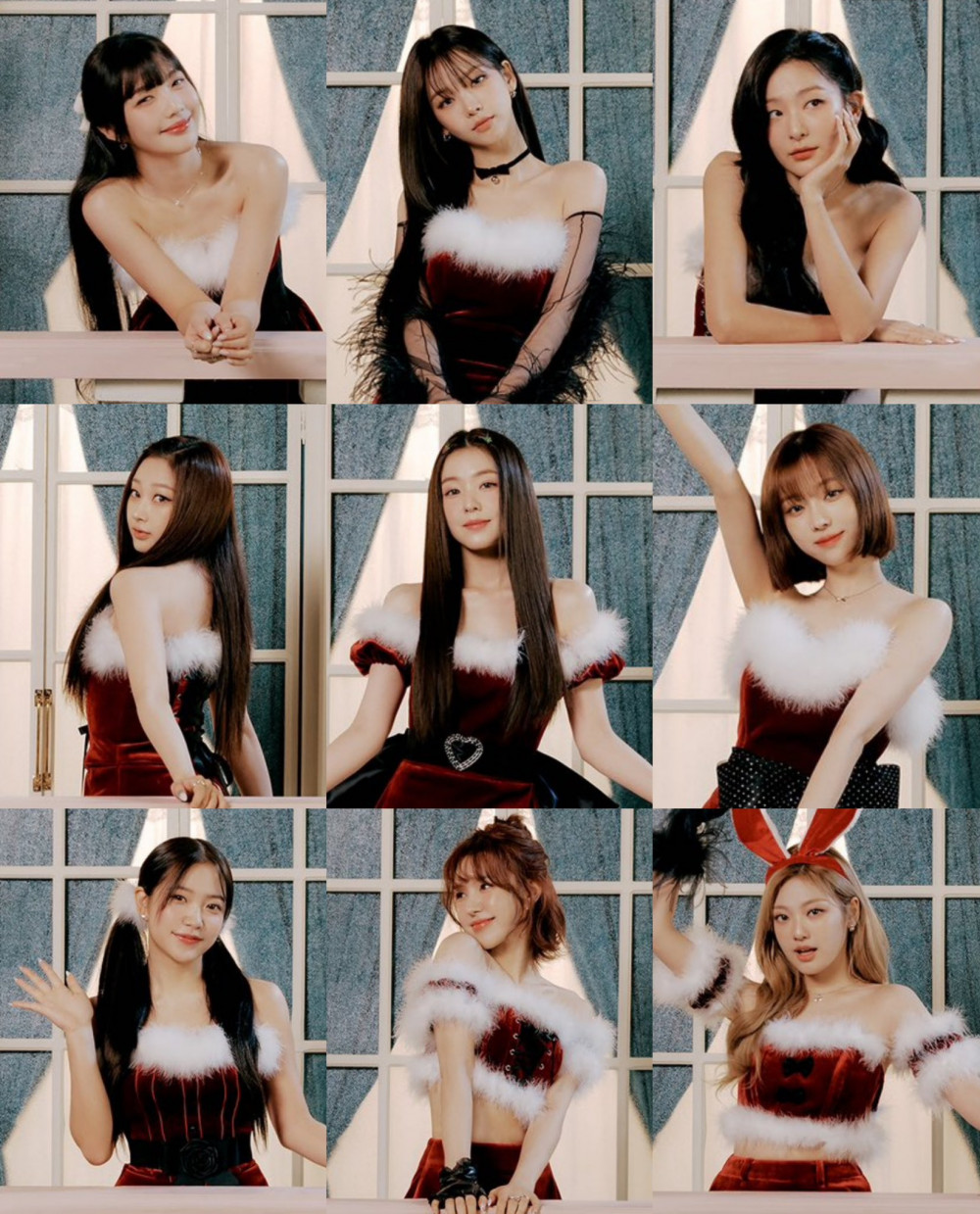 Some commented,

"Both groups are so gorgeous!!"
"Seulgi is seriously a real-life princess TT."
"I'm crying TT."
"I literally gasped when I saw these photos. They're all so beautiful."
"OMG Karina... legend."
"It's like SM had it all planned out, all this time... 9 members, it's the perfect number of members TT."
"I can't believe that the oldest and the youngest are 11-years apart..."
"They're too pretty... I can't deal."
"I'm dying."
"Okayy SM just went crazy."
"This is the only Christmas song I'm gonna listen to this year."
What other dream holiday collaborations do you want to see happening before the year is over?