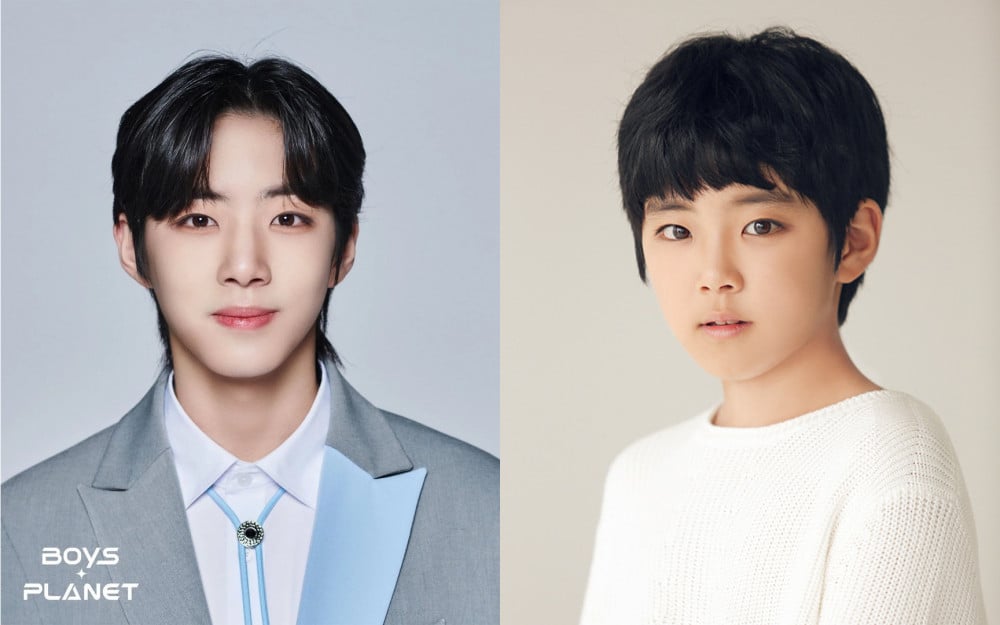 On December 29, the list of the contestants for the new Mnet idol survival show 'Boys Planet' was revealed, and the contestants made their first broadcast appearance on 'M Countdown.'
With the contestant list revealed, K-pop fans and netizens noticed a familiar face among the boys.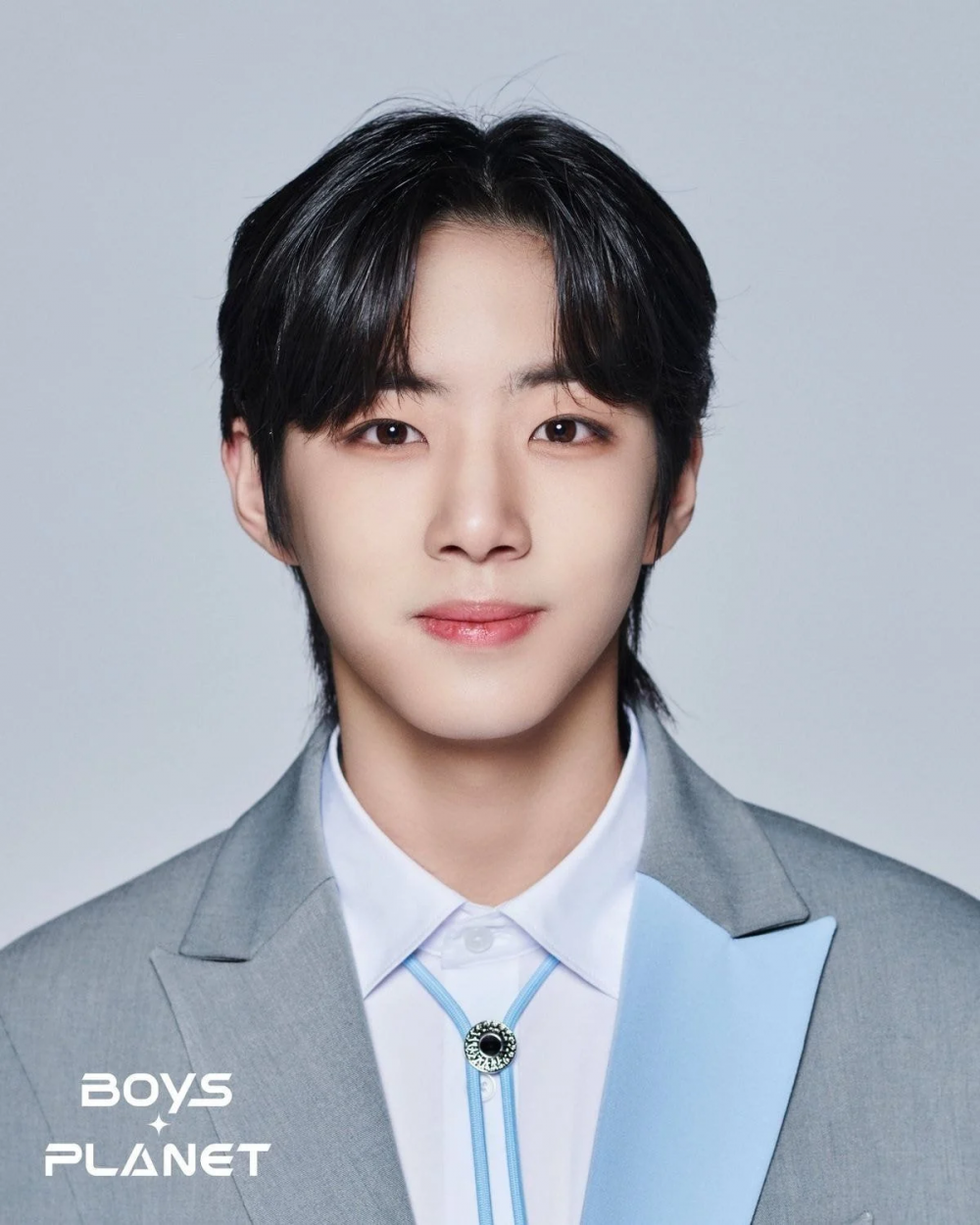 Choi Seung Hoon is most well-known as a child actor born in 2008.
He had already made a name for himself as a child actor appearing in various films and dramas over the past few years. Choi Seung Hoon had already been recognized for his acting and surprised netizens by appearing on the new Mnet competition program.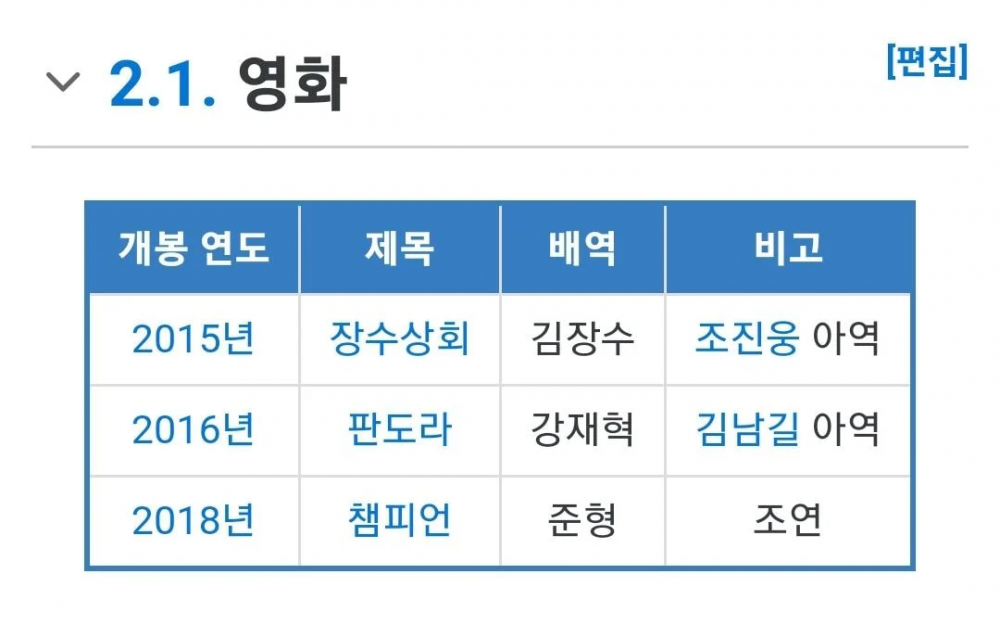 He appeared in the 2015 film 'Salut d'Amour,' the 2016 film 'Pandora,' and the 2018 film 'Champion.'
Additionally, he appeared in dozens of dramas such as 'Mama,' 'The King's Face,' 'Ex-Girlfriends' Club,' 'D-Day,' and more. He has been acting since he was 6 and has been building up his filmography starting at such a young age.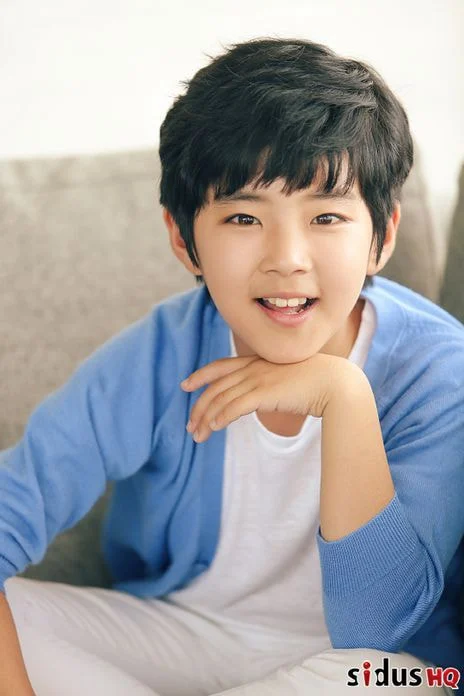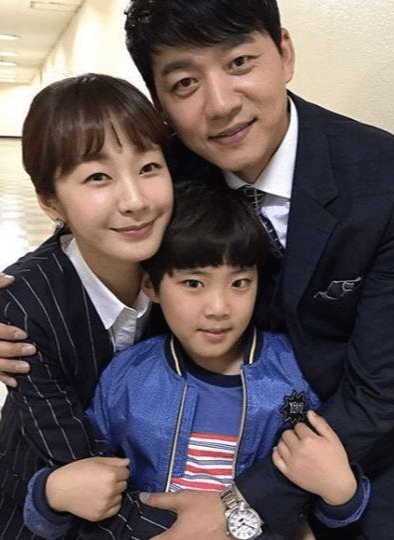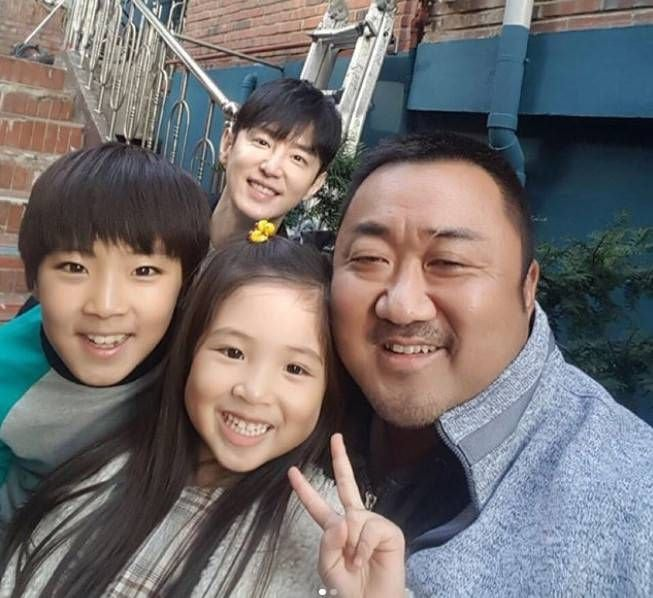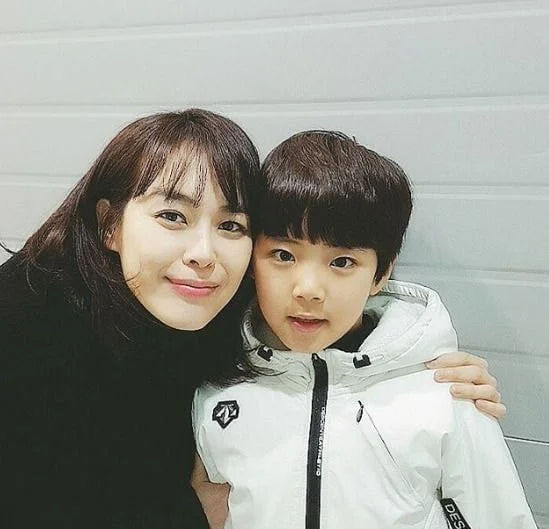 Netizens were impressed to see the list of works that Choi Seung Hoon had appeared in and were surprised to see him among the contestants of 'Boys Planet.'
Netizens commented, "I saw him in so many dramas, he grew up so much," "Omg, it's Ga-On!" "He grew up so much!" "He's that boy in the washing machine in the drama 'The Voice'! he grew up so much!" "He has an impressive filmography," "He should continue as an actor," "He's a good actor," and "I'm surprised to see him on a survival show!"