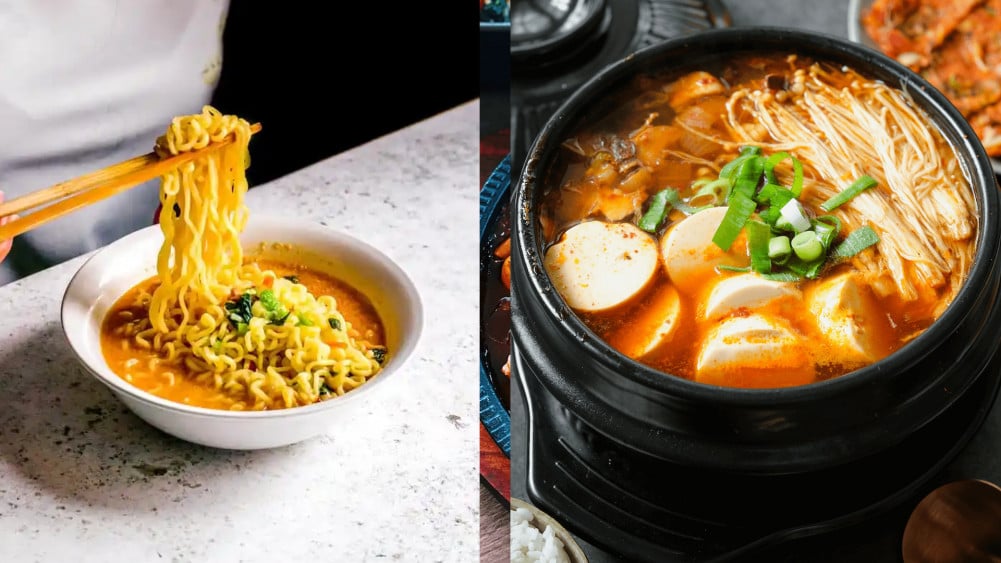 What perfect way to get warmed up inside than through eating some of the best spicy dishes around? To help you keep warm during this winter, here are seven spicy Korean foods to eat!
1. Tteokbokki: Of course, a staple Korean dish and a fan favorite, you cannot resist the chewy, elastic rice cake smothered in the delicious gochujang sauce!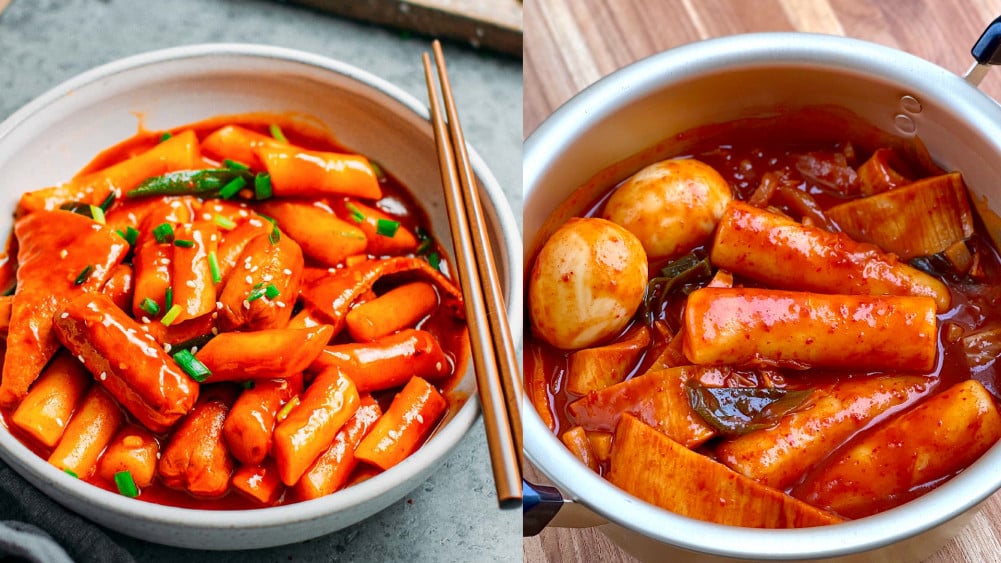 2. Shin Ramen: A steaming hot bowl of noodle soup is the best way to go during the winter, but spice it up by trying 'Shin Ramen!' A spicier version of the typical 'Jin Ramen!'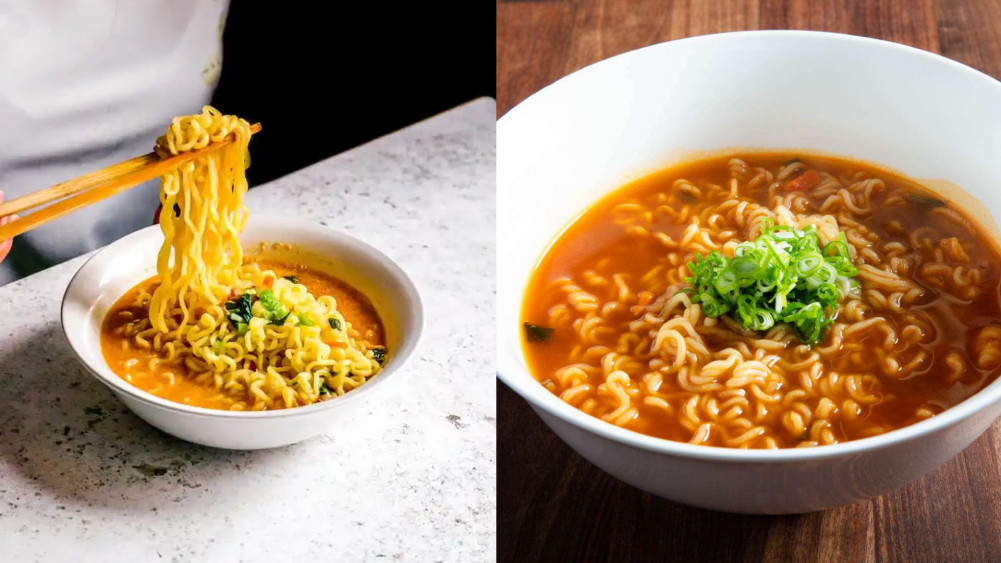 3. Spicy Stir Fried Octopus (Nakji-bokkeum): Chargrilled octopus covered in a spicy sauce, wrapped into lettuce with the addition of perfectly steamed rice. If you're a seafood lover, this dish is for you! It's sweet, savory, spicy, and chewy with so many flavors and textures this is sure to be a blast in your mouth!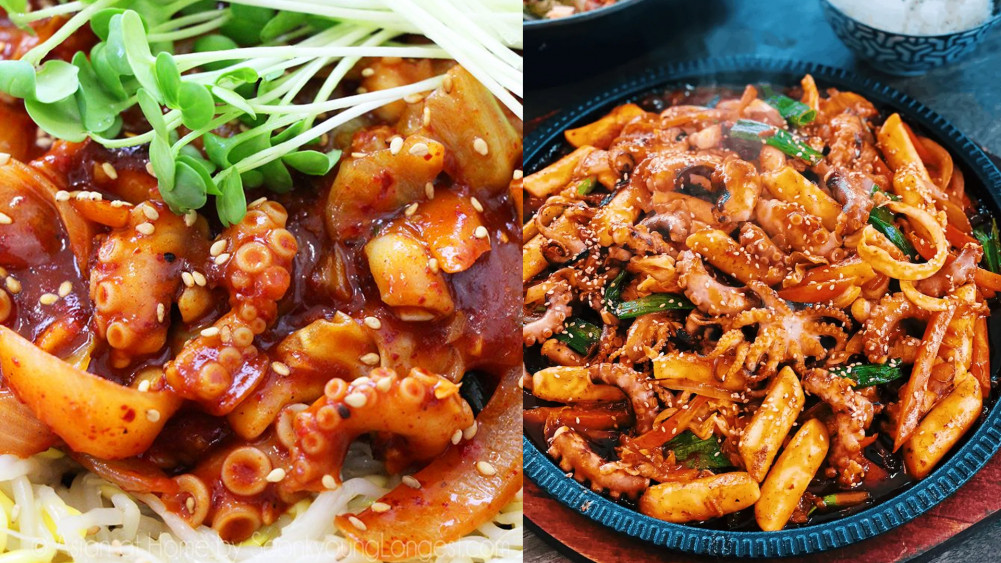 4. Kimchi Pancakes (Kimchi-buchimgae): When it's raining, many Koreans go to eat seafood pajeon, but what better way to amp it up than eating some kimchi pancakes? A light batter that is then fried to have a nice crispy outer layer but soft and delicious inside. Kimchi pancake is a dish you don't want to miss out on!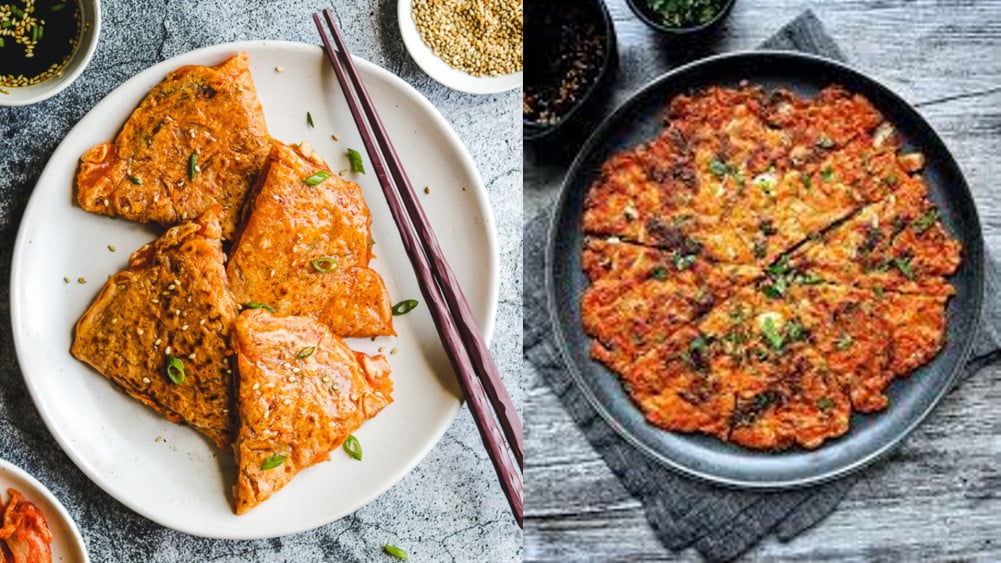 5. Jjamppong: Put a collective mix of seafood into a boiling pot of spicy soup, add in some noodles, and you have one of the most refreshing soups ever!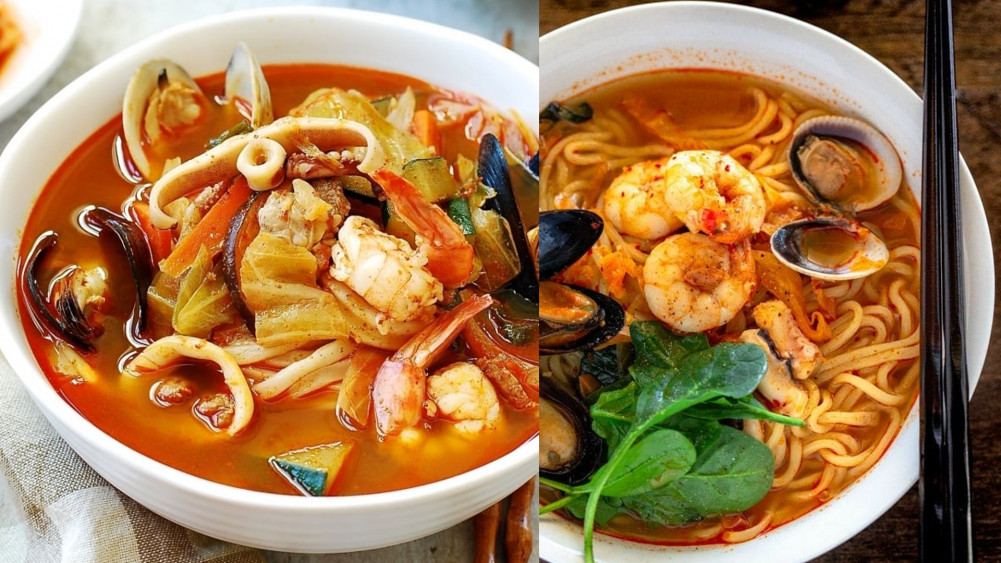 6. Korean Army Stew (Budae Jigae): Originating shortly after the Korean war when food was scarce, this dish is a mixture of American and Korean, containing sausages, spam, fish cakes, enoki mushrooms, tofu, and rice cakes. This is a great stew that is sure to be filling!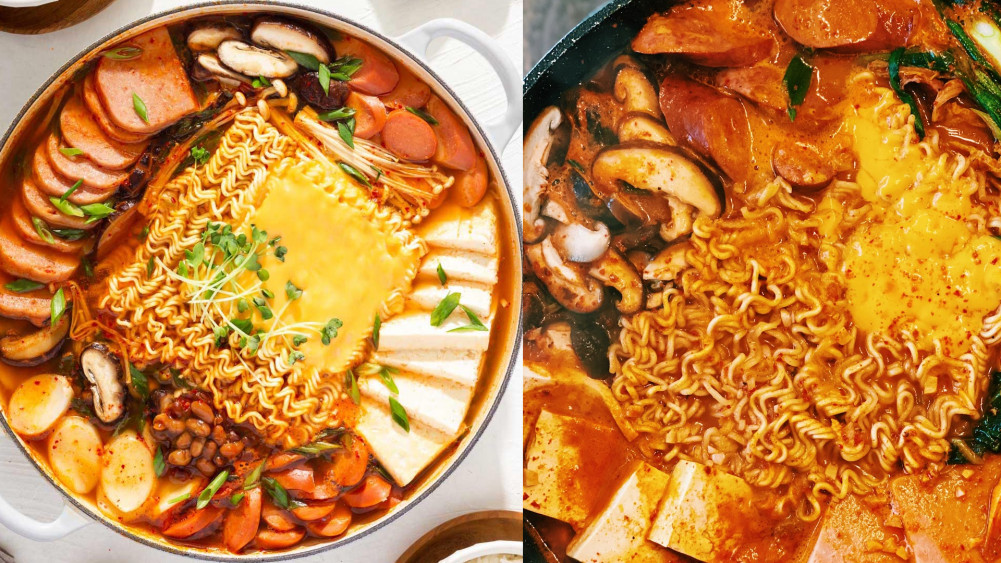 7. Soft Tofu Soup (Soon Doobu): Usually boiled in a small stone pot, this steaming stew is sure to get your nose running! With different variations such as pork, beef, seafood, and even just vegetable version, this is one stew you don't want to miss!
What Korean dishes do you eat during the winter to keep you warm inside and out?