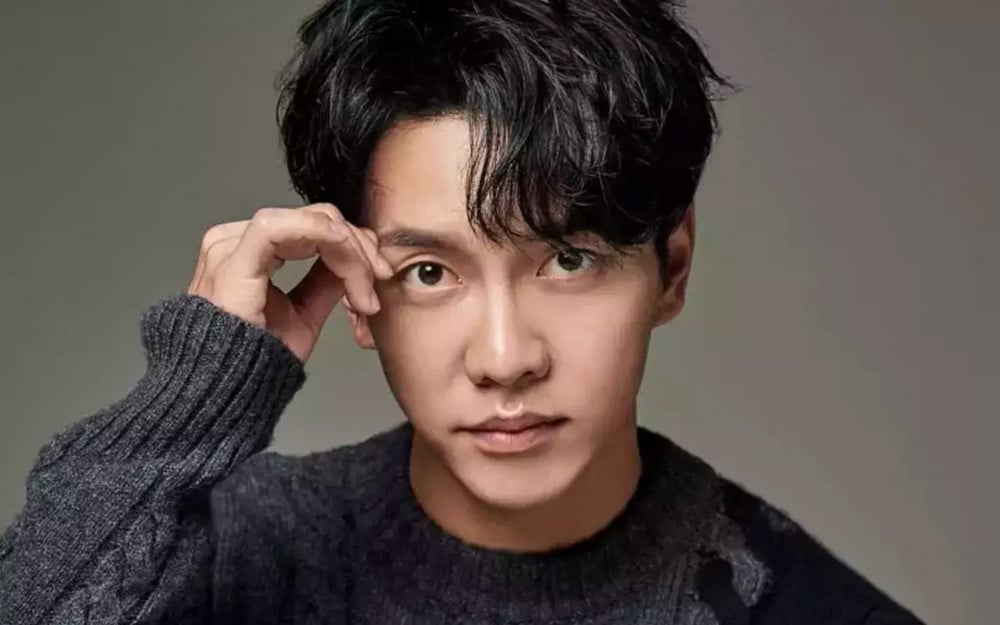 Netizens are discussing Lee Seung Gi's donation of over $4 million after his dispute with Hook Entertainment.

As previously reported, Lee Seung Gi received a total of 5.4 billion Won (~$4.1 million USD) from Hook Entertainment in unpaid earnings, interest, and more from his music promotions. The singer then announced to fans in an Instagram post that he'll be donating the full amount to charity.

Since then, the terms "Seunggi oppa," "Donating full amount," and "Lee Seung Gi President" have been trending on Twitter in South Korea. Netizens also commented, "Lee Seung Gi's Instagram... I'm just crying here after reading it," "I'm going to listen to your music. You're such a cool man," "That's so crazy. He should run for president," "Thank you for making such a big decision. I'm rooting for you," "He seems like such a good person. I've always liked him," "I'm really rooting for him," and more.

Stay tuned for updates on Lee Seung Gi.