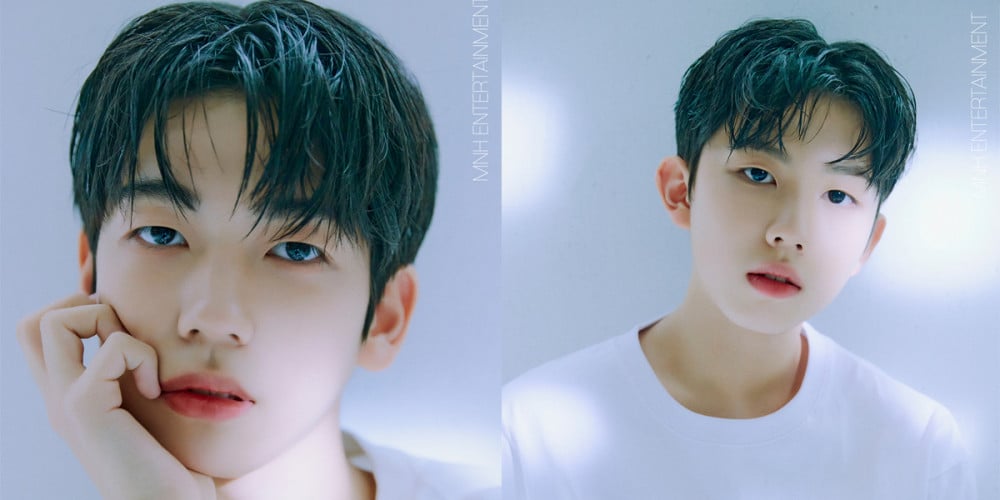 MNH Entertainment's first ever boy group, currently known to fans as B.O.M or Boys of MNH, have revealed individual profile photos of all 8 members ahead of the group's official launch in 2023.
Made up of members Myungho, Minho, Yunsung, Kyungmin, Jaeyun, Seungheon, Yungyu, and Haemin, the Boys of MNH have greeted fans with various types pre-debut content on YouTube, TikTok, Instagram, and more since earlier in 2022. Now, the boys are finally ready to make their official debut in early 2023!
More details on the boy group's debut date, official team name, and more will be revealed very soon, so stay tuned! In the meantime, get to know each of the members via the boy group's official SNS, here!