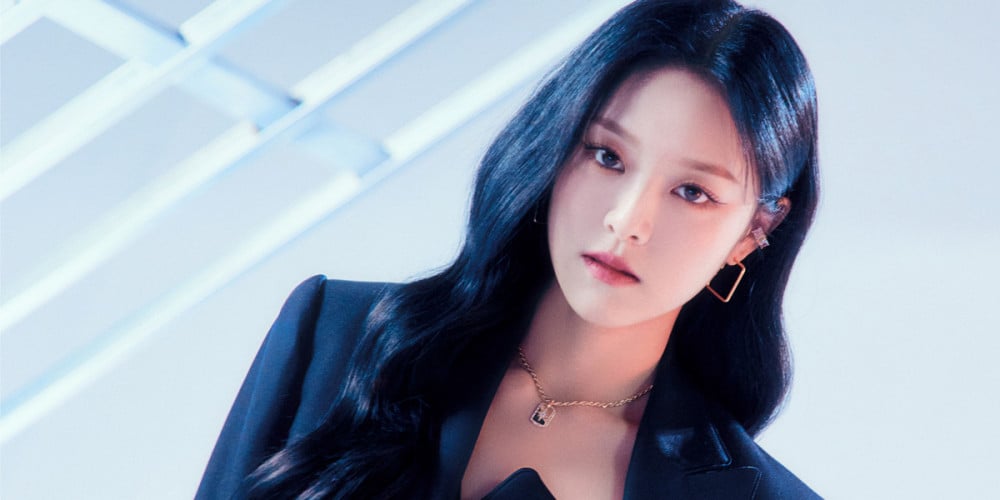 LOONA's HyunJin is the next member up to bring out her chic charisma for the girl group's controversial 11-member comeback album, '[0]'.

Also carrying the title of LOONA's 'The Origin Album', '[0]' contains a total of 5 tracks, including the group's title track "Freesm" as well as "0", "Comet", "B.U.R.N (Be U Right Now)", and "Flash". Officially known as LOONA's first music release since member Chuu's departure, '[0]' is set to drop on January 3 at 6 PM KST.

Check out the latest teaser photos of LOONA member HyunJin ahead of the group's comeback, below.