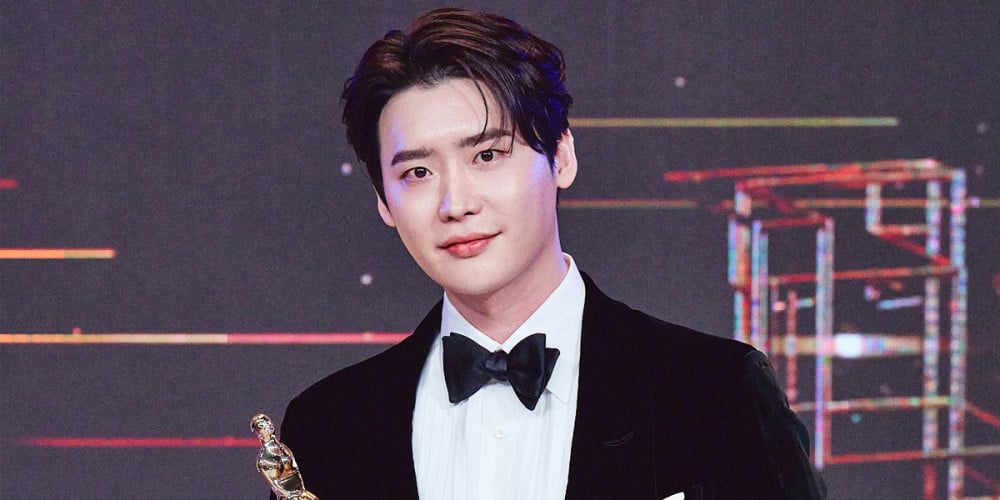 A representative of Lee Jong Suk agency HighZium Studio has issued a statement in response to numerous inquiries about the actor's speech during the '2022 MBC Drama Awards', after the actor received the 'Daesang' for his role in MBC's 'Big Mouth'.
During his acceptance speech at the award ceremony on December 30, Lee Jong Suk delivered remarks of gratitude toward an unspecified "that person", who "helped reorient him in a positive direction with their good influence". The actor further stated, "I would like to take this moment to tell that person, thank you for being so amazing. I've liked and respected you for a long time."

Now, in response to inquiries regarding the identity of this person, Lee Jong Suk's agency clarified, "The actor only meant to express his personal feelings of gratitude, but to show respect for that individual, it seems that he decided not to name them. Please do not consider his comments as anything more than a message of gratitude."