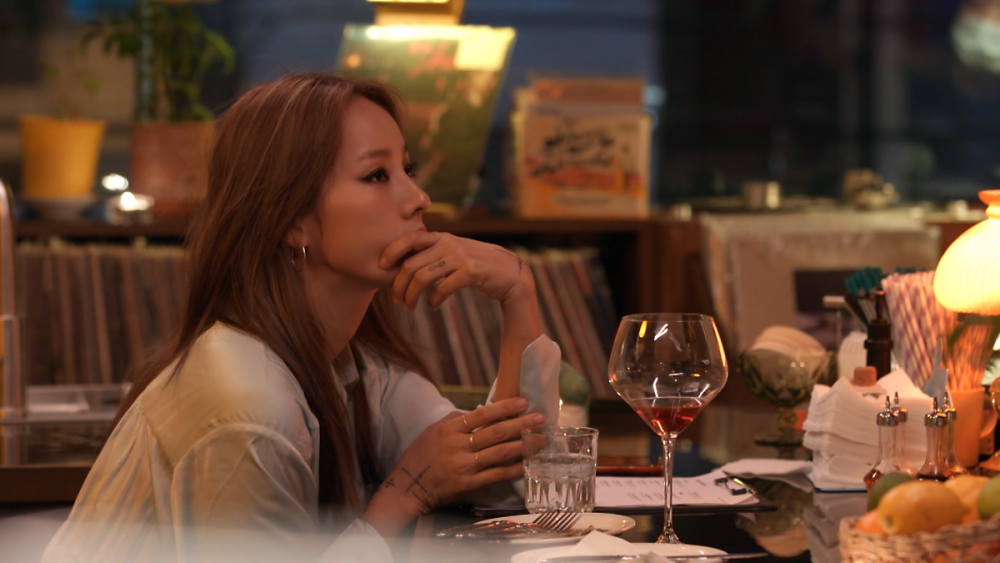 Lee Hyori says she wouldn't choose to be a celebrity if she could turn back time.
On the third episode of tvN's 'Canada Check-In' aired on December 31st, Lee Hyori candidly shared how she feels about her life as a top star. While they were camping out, her friend asked Lee Hyori if she'd be a celebrity if she were 20 years old again, going back in time. Lee Hyori then answered without hesitation that she wouldn't choose to be a celebrity.
She said, "I just want to get married and have kids, forming my own family. And raise my kids, living an ordinary life. I felt more like that after seeing how family-centered people here are. They give off somewhat calm vibes that they aren't easily swayed by others, keeping their energy within their families. But it's hard to stay grounded when you're a celebrity. For me, that's the hardest part. People criticizing and pointing fingers at me. Just the thought of it makes my heart race. I know I have to control myself."
Meanwhile, 'Canada Check-In' airs every Saturday at 10:40 PM KST.