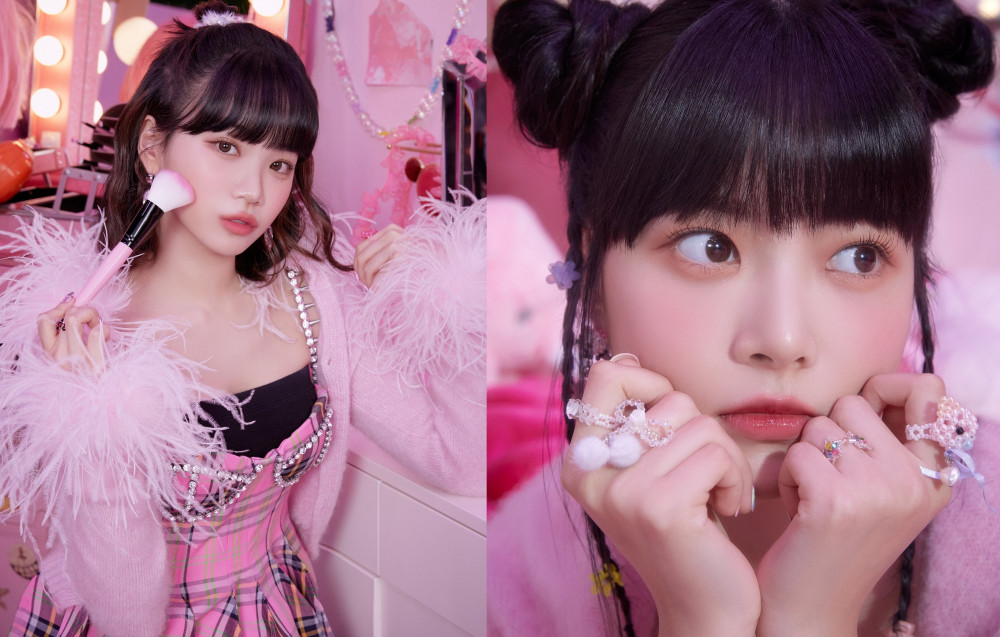 LE SSERAFIM members are defining pink.
In these 'pink musk' themed teasers, the members are drowning in the color as they each show off their charms. The teaser images are for the group's upcoming Japanese debut with "Fearless." In addition to their previous set of teasers, the photos highlight the girls' ability to put on a multifaceted concept.
The Japanese album will be out on January 25.