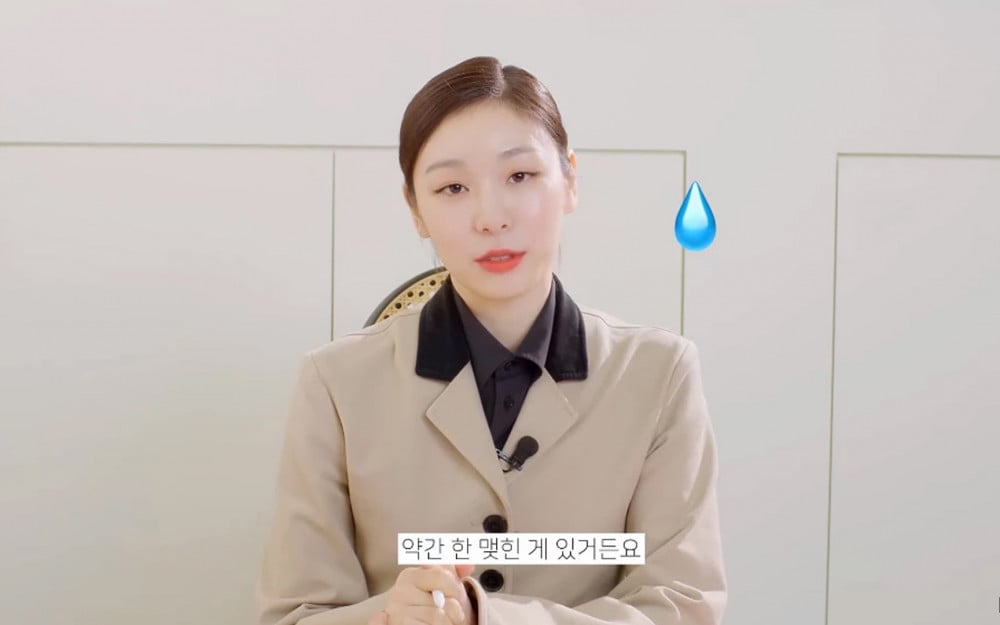 Kim Yuna sat down with Dazed Korea to talk candidly about herself and share some of the 'TMI' she had never shared before.
On December 30, Dazed Korea uploaded a video titled 'I liked these things? Kim Yuna's favorite item that she was not even aware of!?/ Kim Yuna writes her own profile.' In the video, Kim Yuna sat down with the fashion magazine for an interview to write up her own profile.
In the video, Kim Yuna displayed her unique charms and never before seen personality.
In one question, she was asked what was her favorite food while she was an active athlete, and she replied she likes eggs. She elaborated, "I really like eggs. I didn't know but I really like noodles and rice that have eggs on top. When you order delivery, there are some restaurants that give you eggs on top of rice, I really like those."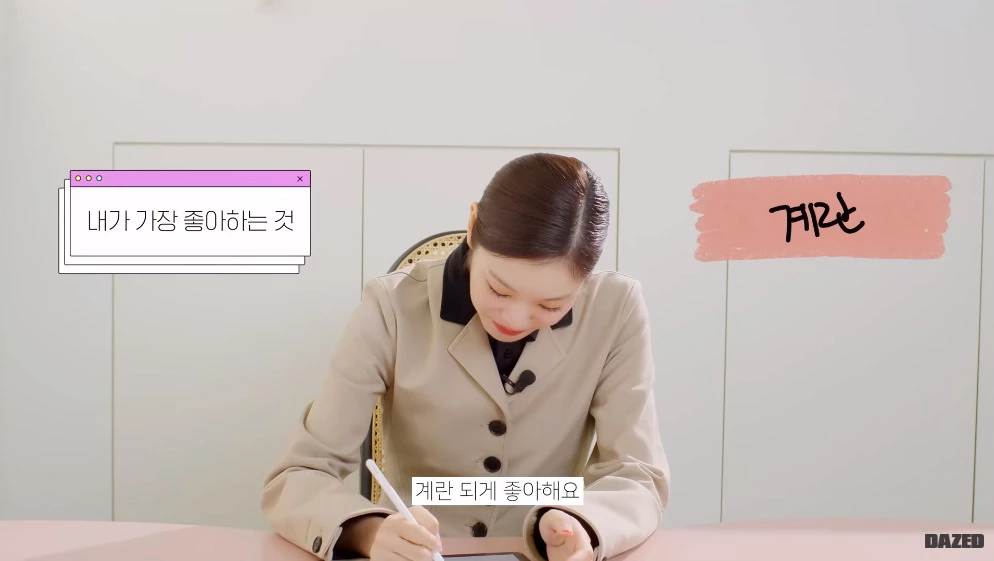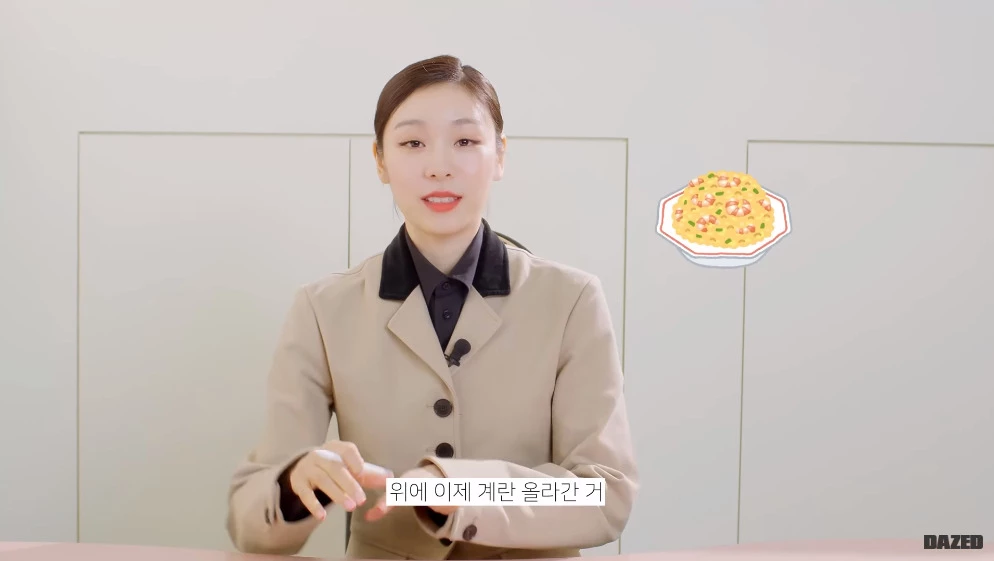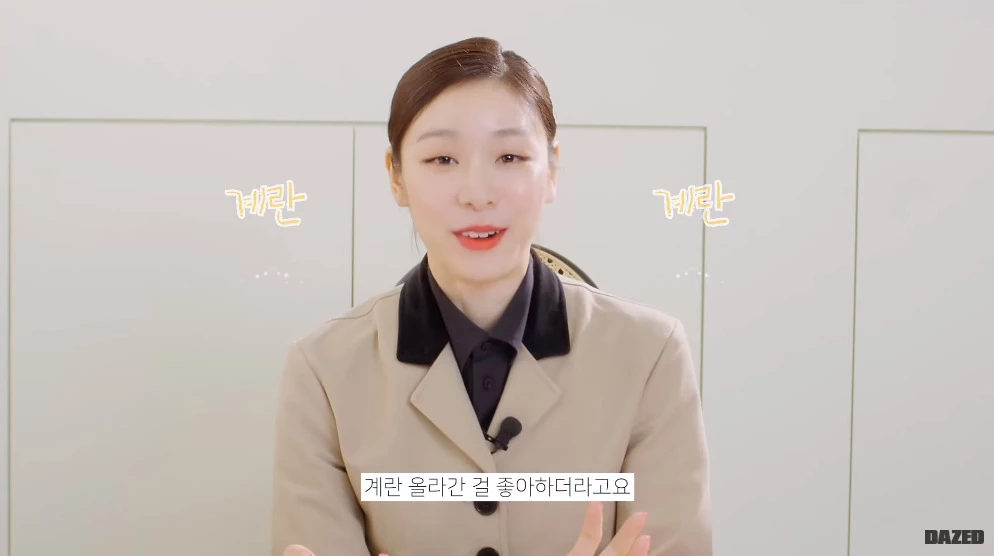 She also replied she likes Ramen. She shared, "This is something that people around me told me when we were talking. They said I look happiest when I eat Ramen. I wasn't allowed to eat Ramen while I was active so I think that stuck with me. As soon as I retired, I ate a lot of Ramen. I still like it. It's nothing fancy but it's the food that gives you small happiness."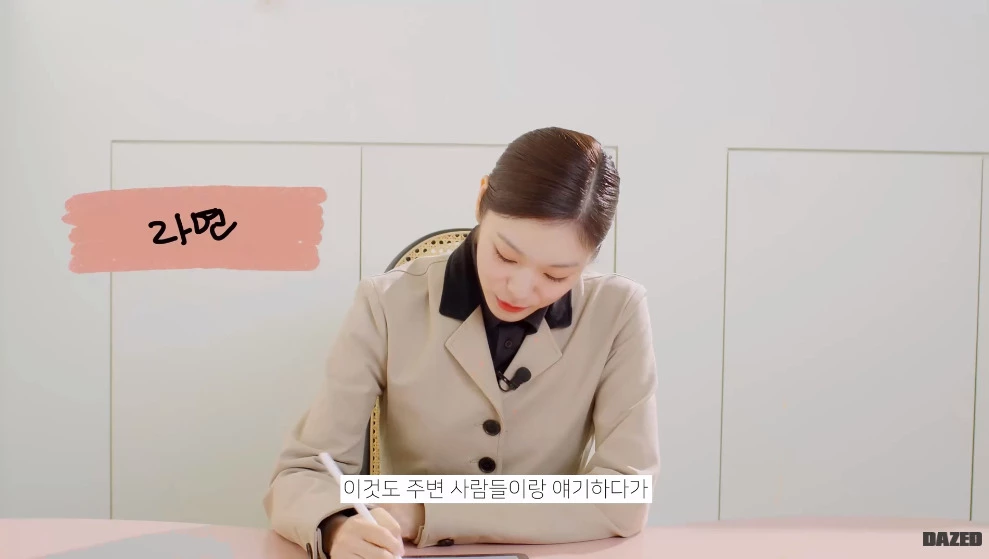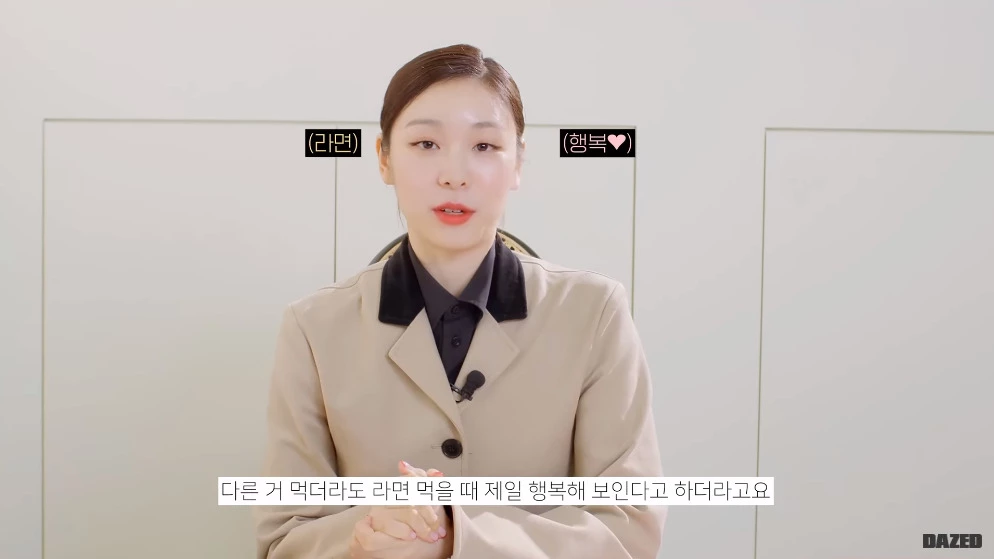 She also talked about the emoticon that she uses the most often. She explained, "I use the one that has a gorilla on it. I think it's really funny but there are a few people who told me not to use it cause (those stickers) look creepy. I'm the type that gets all the series of something I like. I also think I like things that are funny."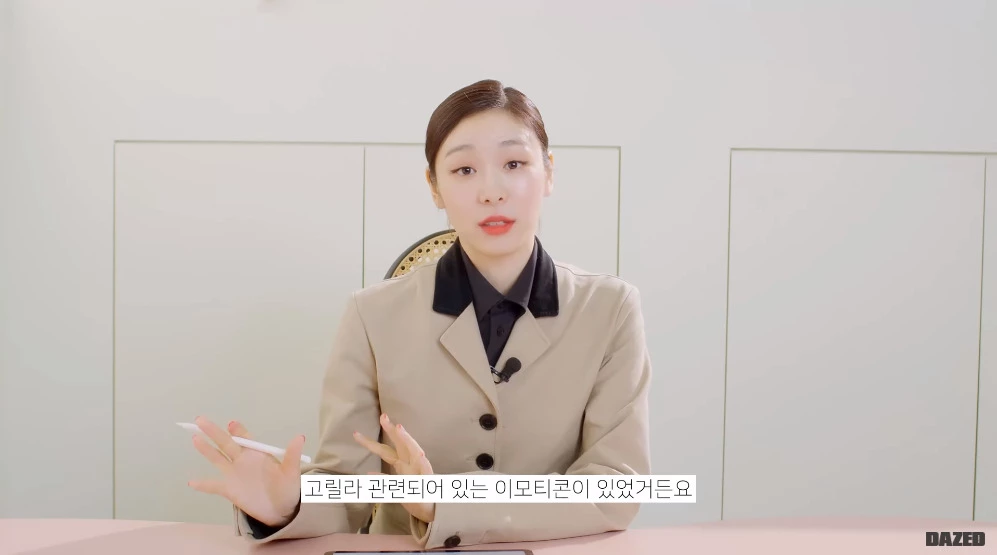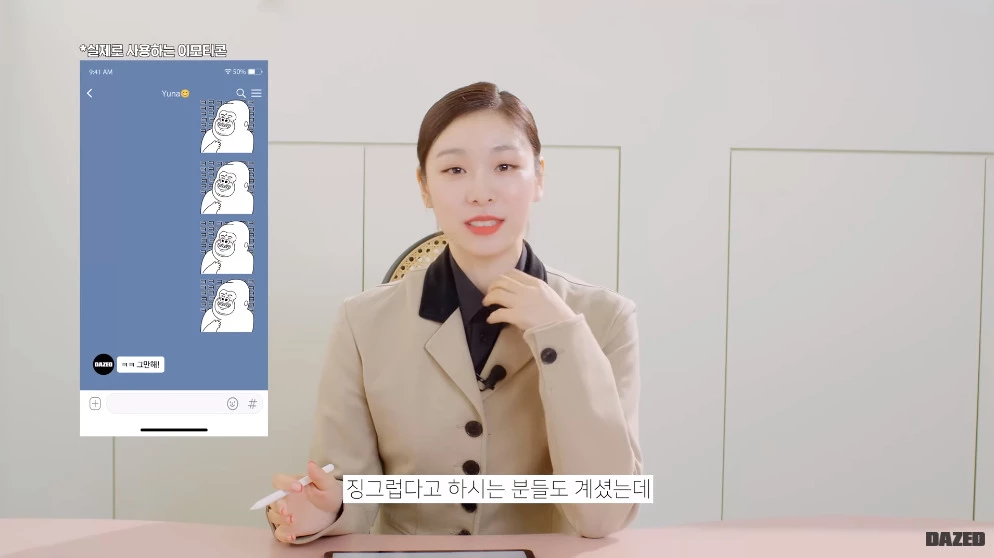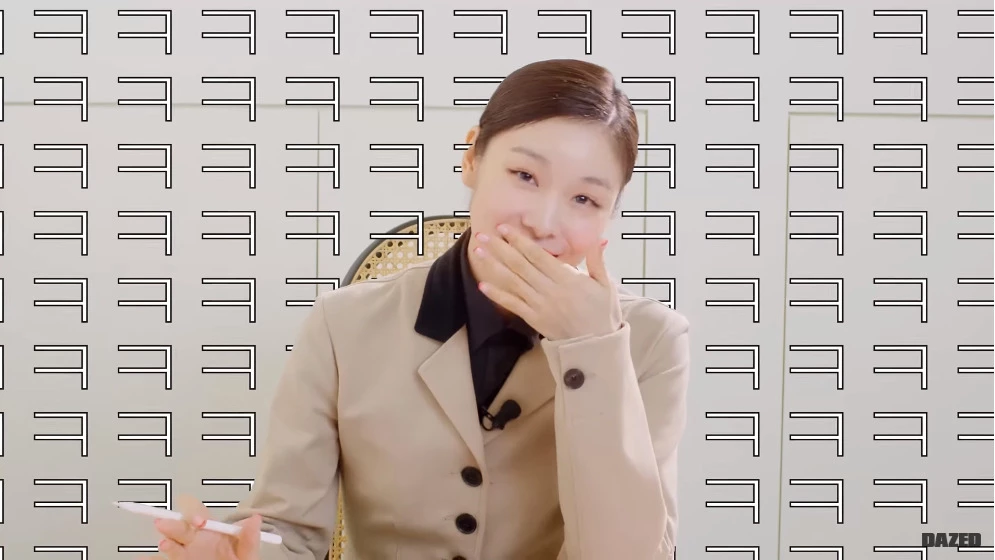 Her fans who saw the interview reacted by saying, "I love these types of TMI interviews," "I love seeing Yuna," "I thought I knew her a lot since she's so famous and there's a lot of information about her but this is new. She's like an ordinary girl liking small things," "I love her preferences," "She's so cute how she like gorilla emoticons, lol," and "I hope she gets to enjoy all the foods she wasn't allowed to eat when she was an active athlete and sleeps a lot."