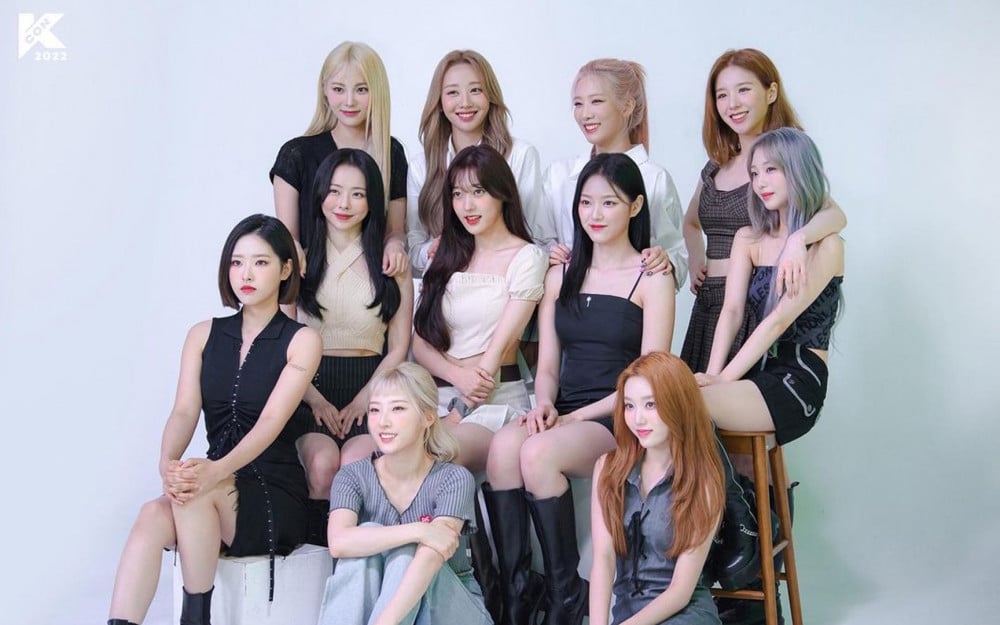 On December 7, there were reports that Blockberry Creative is preparing for LOONA's comeback in January.
Various industry insiders have stated that BlockBerry Creative has begun planning the girl group's comeback as an 11-member group in January 2023. On the same day, Blockberry Creative's representative confirmed the facts and stated that the label is indeed preparing for the girl group's comeback as an 11-member group.
A BlockBerry Creative rep told media outlets, "It's true that LOONA has begun preparations for a comeback; however, the exact time frame is unconfirmed. Once the schedule is confirmed, we plan to make an announcement."
Many fans are concerned for the group since it was also reported that nine members of LOONA are reportedly working to suspend their exclusive contracts with Blockberry Creative.
Fans expressed anger toward the label and commented, "Are they crazy?" "The group's not the same without Chuu," "As an Orbit, I won't be buying any of their albums. The members aren't even paid well and the label is doing whatever they want to with the group," "How are they going to do a comeback when 9 of the 11 are taking legal action to suspend the contract," and "Do they think fans would buy their album after all this?"