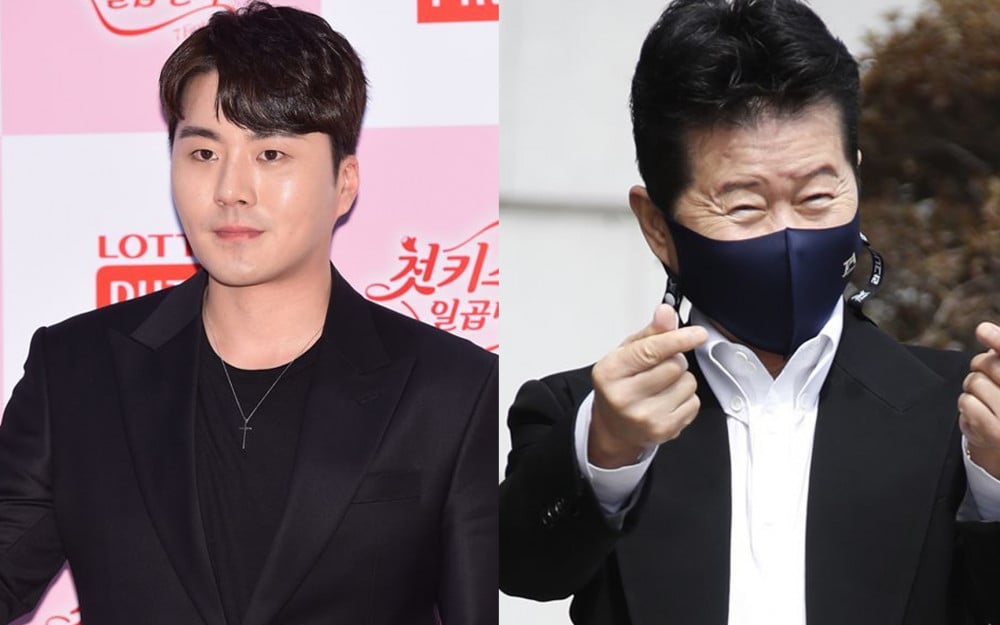 It was recently revealed that Eru, the son of veteran trot singer Tae Jin Ah, has been indicted on charges of driving under the influence.
Earlier on December 19, KST, Eri was booked by the Yongsan Police Station on charges of causing a car accident while driving under the influence of alcohol. It has been revealed that Eru and a male passenger suffered minor injuries. It was confirmed that Eru had an alcohol concentration level high enough to have his license suspended (0.03% or more and less than 0.08%).
On December 20, Eru took to his personal Instagram to write an apology saying, "I apologize for causing you concern due to my wrong behavior. There is no excuse for drunk driving, and I sincerely apologize from the bottom of my heart."

With the news of Eru's DUI, there has been a discussion about whether it was appropriate for Tae Jin Ah to continue promoting as a model for safe driving. Tae Jin Ah was previously selected as the public relations ambassador for the Chungbuk Provincial Police Agency's 'Let's be good drivers' campaign starting in 2020.
The campaign from the Chungbuk Provincial Police Agency encourages citizens to drive safely and to easily understand the importance of traffic safety. Tae Jin Ah even participated in filming campaign videos as a model.
Meanwhile, Tae Jin Ah and Eru received much love as the two appeared in various tv shows showing off their father-son chemistry.