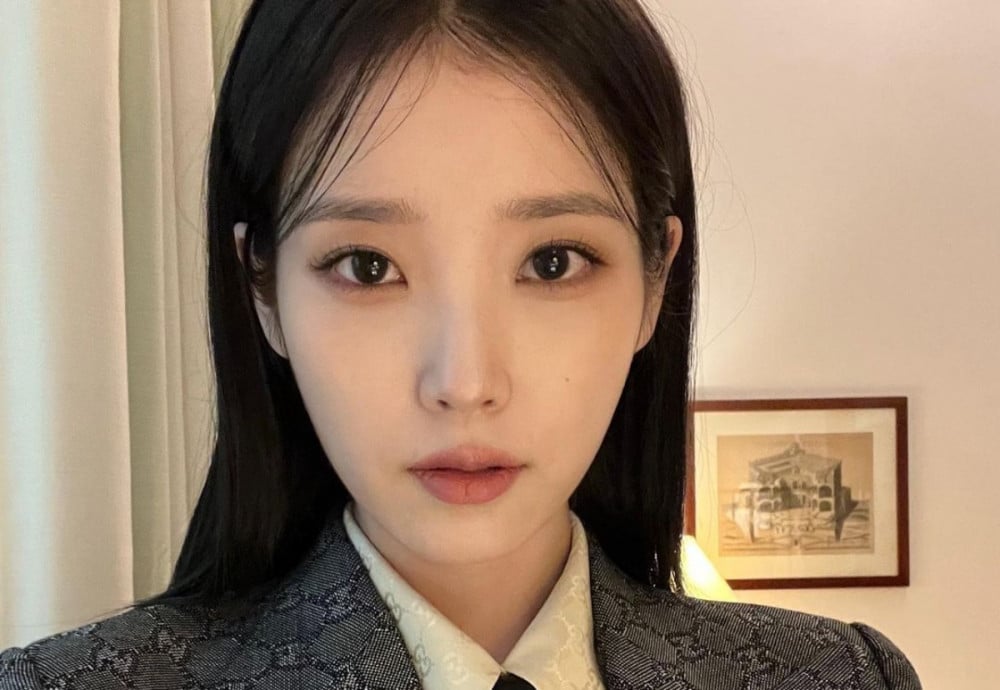 IU's malicious commenter recently got a fine of ~$2,302 USD without any leniency.
On December 13 KST, EDAM Entertainment stated, "As we have informed you several times, we regularly take legal action against malicious commenters that write personal attacks, insults, defamation, slander, spread false information, and invade privacy. Since last year, we have collected a number of anonymous community members who repeatedly posted malicious posts such as false information, defamation, and personal attacks against IU, and we have filed a complaint through a law firm."
They added, "The perpretrator admitted to their crimes during investigations and was fined 3 million won (~$2,302 USD). If the same crime is committed again after the ruling, we will continue to take the strongest legal action with zero tolerance."

Meanwhile, EDAM Entertainment currently manages IU, Shin Se Kyung, and WOODZ.