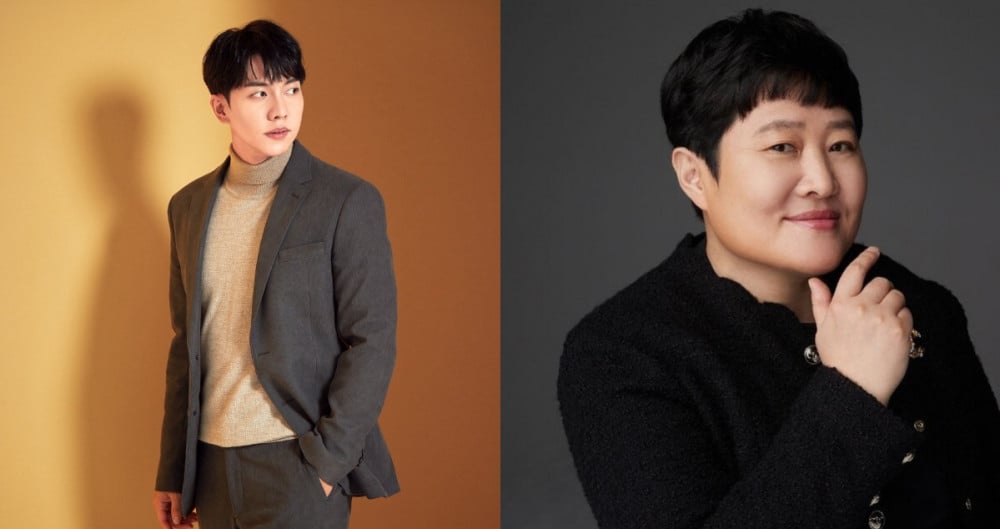 An official investigation into Hook Entertainment CEO Kwon Jin Young's alleged misuse of funds has begun.

On December 1, Korea's National Tax Service announced an audit against Kwon Jin Young and Hook Entertainment for allegedly misusing company funds for personal expenses. Depending on the outcome of the audit, the CEO may face further investigations for evading taxes and more.

The National Tax Service stated, "We learned through news outlets that Hook Entertainment's CEO Kwon allegedly misused company funds. We've begun an internal investigation into the expense history and financial records."

Previously, Dispatch made a number of allegations against CEO Kwon Jin Young and her lavish spending using company cards. The audit is separate from the raid by police on Hook Entertainment on November 10.

In related news, Kwon Jin Young is alleged to have withheld music promotion money from labelmate Lee Seung Gi, who recently revealed his intention to terminate his contract with Hook Entertainment.