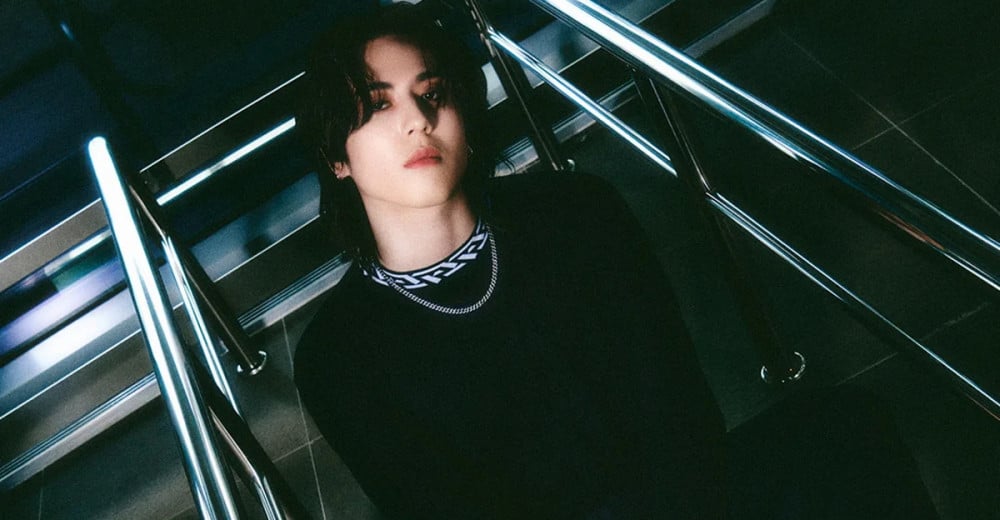 GOT7's Yugyeom has dropped his latest teaser images for 'Ponytail'.

In the concept photos, Yugyeom is in all black as he gives the camera a blank expression. His 'Ponytail' single comes just a few days before Yugyeom heads off for AOMG's 'Follow The Movement 2023' Asia tour, which will be docking in Singapore on January 8.

Stay tuned for updates on Yugyeom's 'Ponytail'.