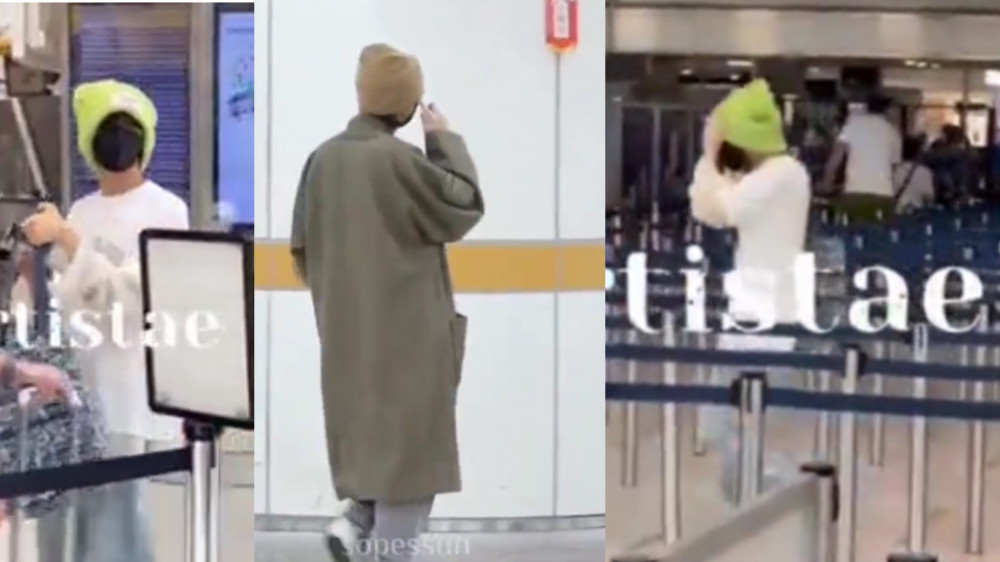 Days after his successful night at the MAMA Awards, held in Japan on November 29 and 30, a video circulated of a person alleged to be j-hope, at an airport in Japan. Fans couldn't help but notice that there was no one with him in the video, which they found unusual due to the constant security their label places on the members at all times when they travel.
A journalist managed to get a recording of j-hope being alone, looking for his suitcase, with no staff next to him throughout this time period. It is said that he had mistaken his suitcase for another and was looking for it. He eventually managed to find his suitcase.


Whether a manager or security were in another place is still unknown, but fans still don't understand why there was no staff with him during this time.
They looked back at all the videos recorded of the group members in the airport previously, and there was always at least one other staff next to them. They also don't understand how he was trying to find his suitcase throughout the airport, with no one to help him find it. Fans are glad he managed to arrive safely and the person who had his suitcase returned it.