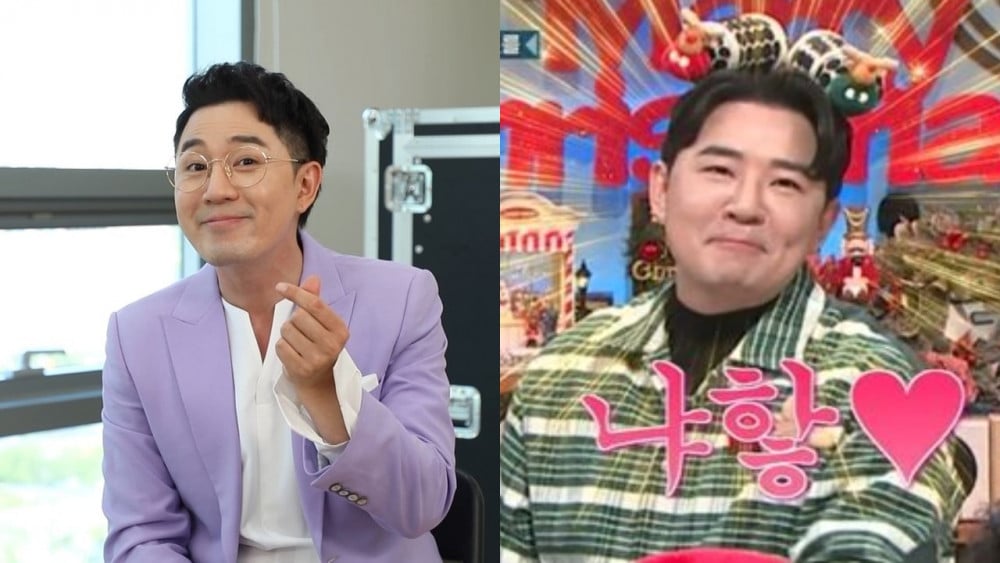 TV personality Boom revealed he got a lower blepharoplasty on 'Amazing Saturday.'

On the December 24th episode of 'Amazing Saturday', MC Boom appeared on the show with sunglasses on. Taeyeon commented, "Boom you look different today. Did you get a blepharoplasty?" Key added, "I think he got a blepharoplasty for Christmas." Park Na Rae also added, "I did not know Santa lived in Gangnam." Boom then replied that he did indeed get plastic surgery to remove bags under his eyes.

He then had the panel laughing by saying, "Park Na Rae's doctor performed on me as well. I told him to make me look younger but now I look like an elementary school kid."
Kim Dong Hyun raised suspicion, "I don't think that's the only thing you did." But Boom firmly denied, "No. I only did my under eyes."