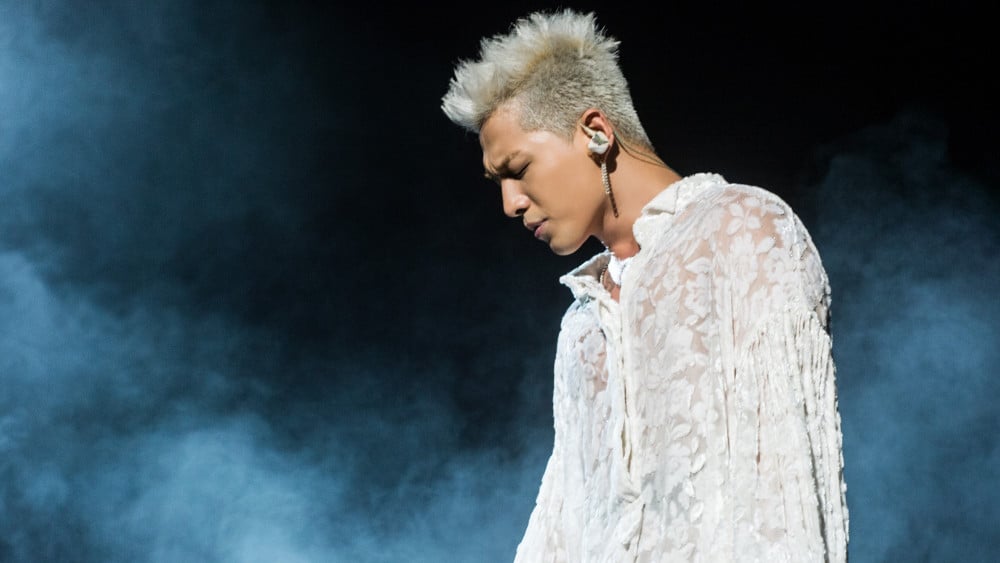 Big Bang's Taeyang changed his managing label from YG Entertainment to The Black Label.

On December 26th, YG Entertainment announced that Big Bang's Taeyang is leaving YG Entertainment and will now be promoting under The Black Label.
YG Entertainment wrote in its official statement, "Big Bang's Taeyang will be promoting under our associated company, The Black Label. We are excited to share the new start of Taeyang. The fact that he is a YG family and a Big Bang member doesn't change. We understand many of you are waiting for Big Bang's activities so we will cooperate to make it happen. Thank you."
Meanwhile, The Black Label became an independent label in 2020 but YG Entertainment still owns about 30% of its shares. The Black Label is currently home to Jeon So Mi and more.