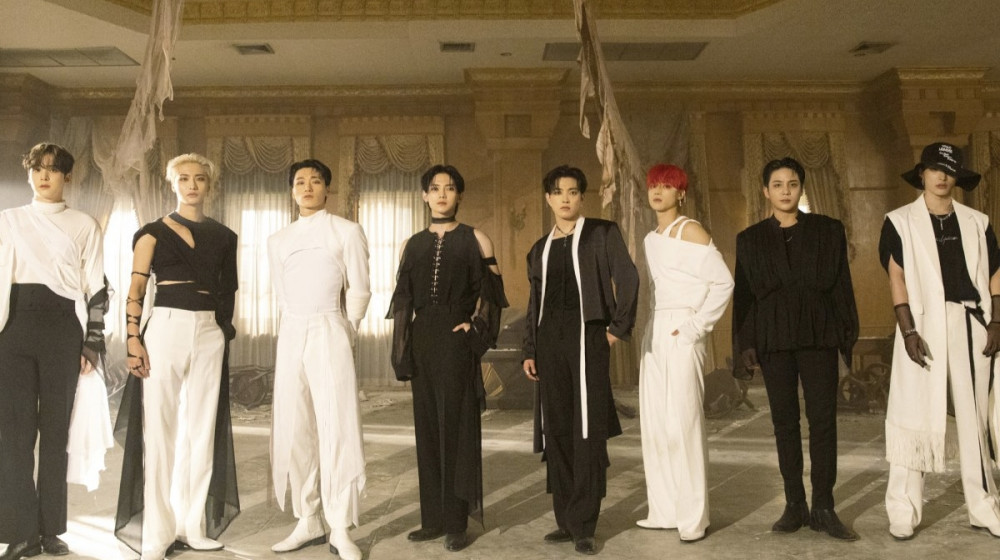 Shortly after its global release, ATEEZ's much-anticipated comeback album 'SPIN OFF: FROM THE WITNESS' immediately entered iTunes charts in various countries across the globe.
The boy group swept the top of the global chart, debuting at No. 1 on both the worldwide and the European iTunes album chart with their first single album.
In addition, the album's title song "HALAZIA" hit No. 1 on iTunes' top songs chart in a total of 29 countries, including Argentina, Brazil, Cambodia, Chile, Indonesia, Malaysia, the Philippines, Saudi Arabia, Singapore, and more. That is, "HALAZIA" surpassed "Don't Stop" and "Guerilla" as ATEEZ's song with the most No. 1's on iTunes.
Furthermore, 'SPIN OFF: FROM THE WITNESS' hit No. 1 on iTunes' top albums chart in a total of 27 regions, including Chile, Colombia, Denmark, Kazakhstan, Finland, India, Italy, Sweden, the United States, and more.
Congratulations to ATEEZ!