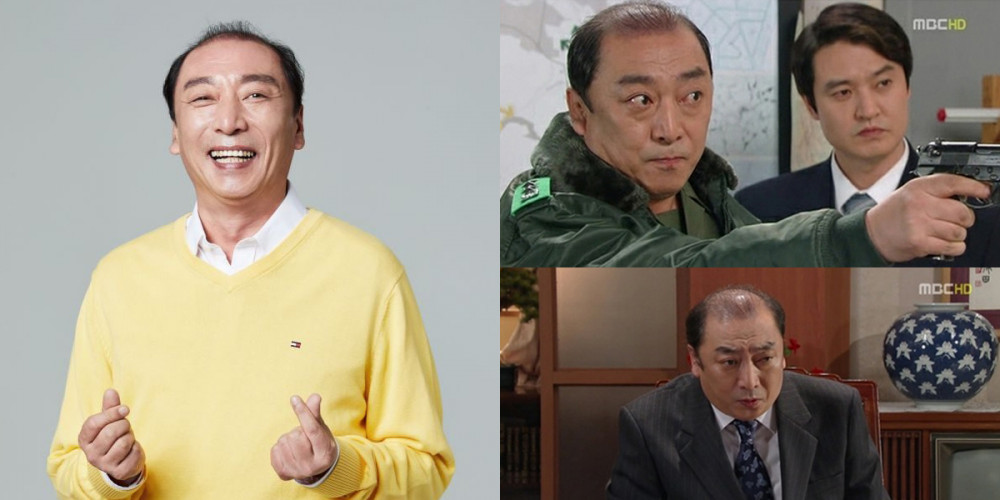 On December 3, Star Village Entertainment told various media outlets, "Actor Yeom Dong Heon passed away on December 2 at 11:50 PM KST at the age of 55."
The agency added on, "We will remember the late actor for the love and passion he showed toward acting. We pray for his safe journey to the afterlife."
Born in 1968, Yeom Dong Heon made his debut in theater in 1994. He's known to have appeared in dramas like 'Beethoven Virus', 'The King 2 Hearts', 'Your Neighbor's Wife', and more, and is also known for his scene-stealing roles in films like 'Juror 8', 'Asura: The City of Madness', 'The Yellow Sea', etc. His most recent project was JTBC's 'Artificial City'.
It's believed that the actor recently began receiving treatment for liver disease.