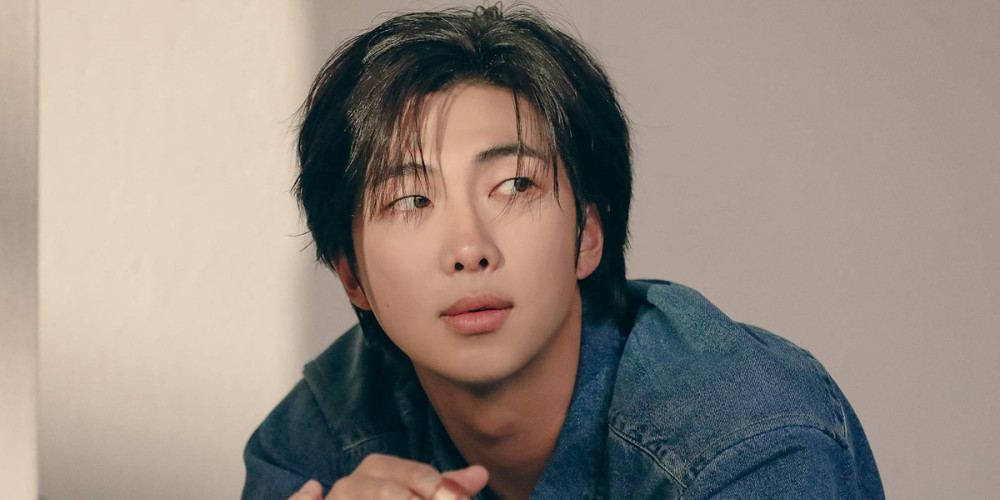 According to Big Hit Music on December 3, BTS member RM's solo debut title track "Wild Flower", released on December 2 at 12 AM EST, has officially topped iTunes song charts in 87 different countries across the globe.
The title track off of RM's 1st solo album 'Indigo', "Wild Flower" (with Youjeen) quickly rose to the top of iTunes song charts in countries like the U.S, Canada, France, Germany, and more immediately after its release. Furthermore, RM's 'Indigo' also rose to the top of iTunes album charts in approximately 67 countries, as fans all over the world excitedly tuned in to listen to the BTS leader's deeply personal new album.
Meanwhile, RM will be greeting viewers through various promotions in light of the release of his 1st solo album, 'Indigo'.