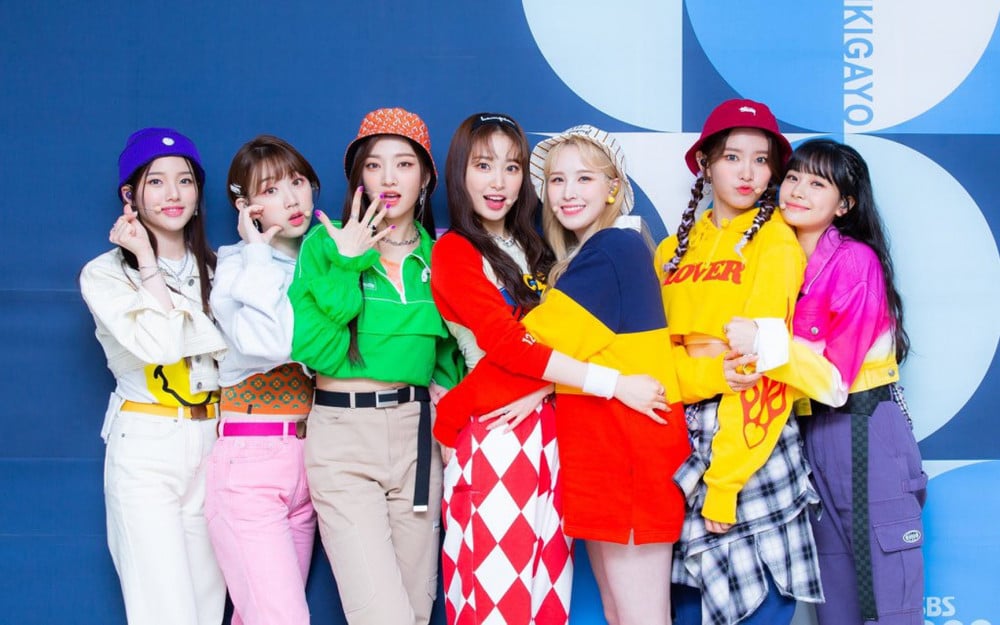 Weeekly is a rookie girl group that debuted in 2020 under IST Entertainment. Since their debut, the girls have been diligent with their promotion releasing various EPs and single albums.
But starting from the middle of this year, the girl group's promotions have slowed drastically. While other rookie girl groups are busy preparing for the year-end and getting ready to release Seasons Greetings content, Weeekly only posted a few Vlog videos, and they have not released any albums since March 2022. Fans thought the agency was adjusting the group's schedules after June 1, when member Shin Ji Yoon confirmed she would depart from the group due to ongoing anxiety, but it has been nearly half a year since. Fans also stated the group still doesn't have an official light stick.
Fans took matters into their hands to request support from the label to increase the girl group's promotion. These fans took to social media to express their dissatisfaction with the poor management of IST Entertainment. Soon the hashtag #WHEREISWEEEKLY trended on Twitter, with fans continuing to ask the agency about the girl group's promotions.