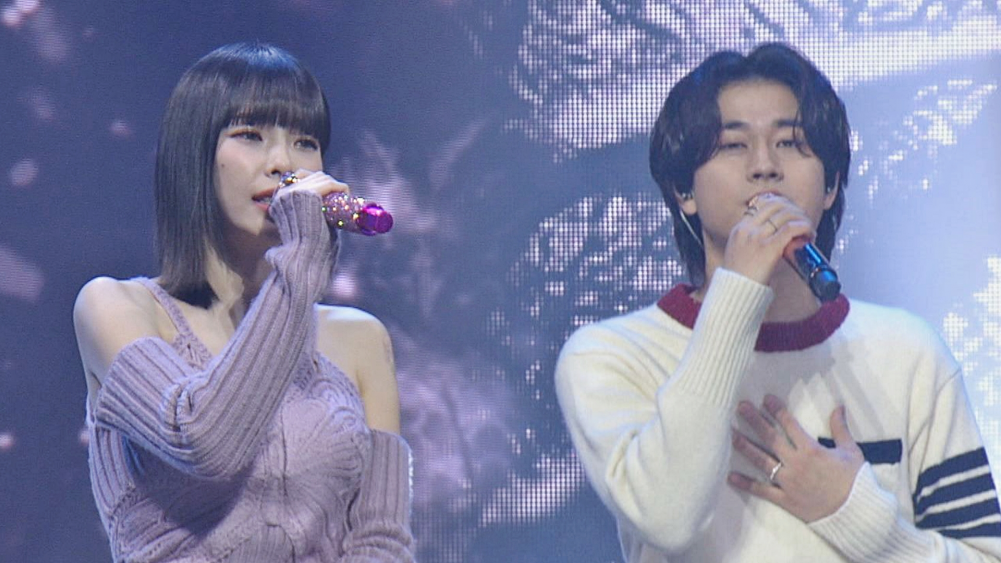 Halloween is over, and Thanksgiving is upon us, which means... it's officially the Holiday season! November and December are some of the most exciting months of the year, with the cold weather and holiday festivities upon us. And it can't get any better than that without a comprehensive k-pop playlist to accompany this grand time.
Christmas and Holidays are taken very seriously in the Korean pop culture world, with carols and Holiday tunes released on a yearly basis -- today, we'll be checking out some must-listen songs that need to be added to your winter playlist. What's really neat about k-pop is that there are great dance tunes to jam out to, but there are also some great slow ballad tracks that warm our hearts to another level. Today, we'll be checking out the warm tracks that you'll want to listen to on a nice Winter evening with your favorite cup of hot cocoa by the firepit.
So without further ado, grab your parkas and hot chocolates, and let's see what songs are must-listen this Holiday season!
Jannabi - Winter is Coming
Park Hyoshin - Sound of Winter

Jonghyun - Our Season


MAKTUB - To You My Light
Standing Egg - When The First Snow Comes
Kim Se Jung - Tunnel
Paul Kim - Love is Timing
SEVENTEEN - Hug
Standing Egg - I'll Hug You
Ailee - Sweater
Lena Park - Another Winter
Baek Yerin - Popo (How deep is our love?)


Lee Hi - For You


GroovyRoom - follow the light
Ailee - I will go to you like the first snow
Zion.T - Snow
EXO - December, 2014
Turbo - December
EXO - First Snow


Jung Junil - First Snow
Sunny Hill - Goodbye to Romance
Lee Moo Jin & Heize - When It Snows
What are your thoughts on this list? Do you think this will warm up your hearts at all? With the weather cooling down, we're already very excited for the Holiday season of 2022, and we hope that this list can add a little fun to your festivities! Make sure to check back in the coming weeks for another playlist for the fun carols and jam-worthy tunes for the Christmas season! And let us know your thoughts on this list in the comments below!