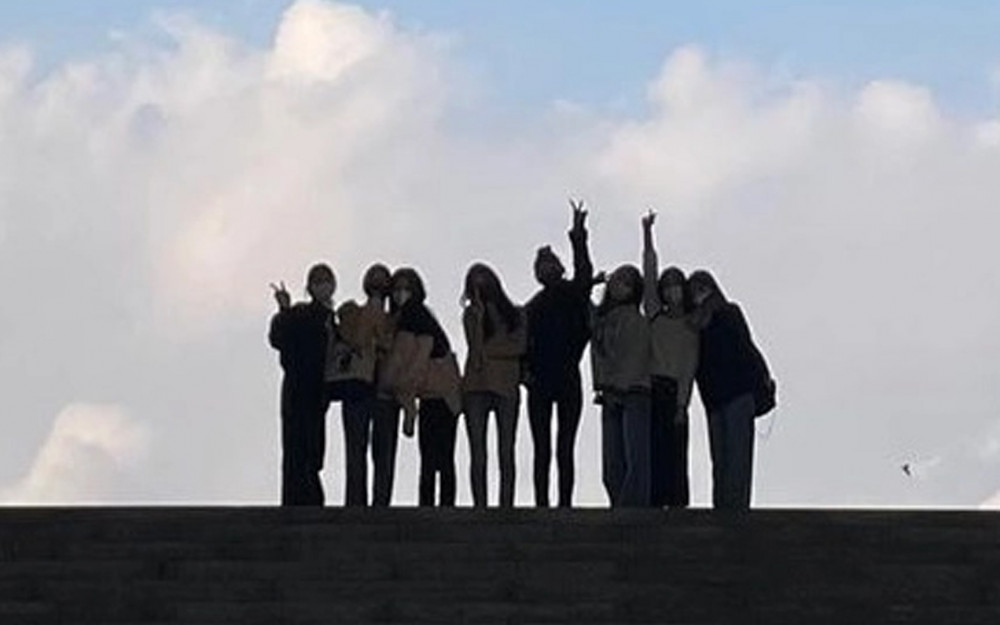 Trainees of one of the biggest idol group powerhouses, SM Entertainment, are always at the center of attention as they will be the next idols who will lead the K-pop industry in the new generation.
Recently, a photo garnered much attention after it was revealed it is the silhouette of the female trainees who are preparing to debut as the next SM Entertainment girl group.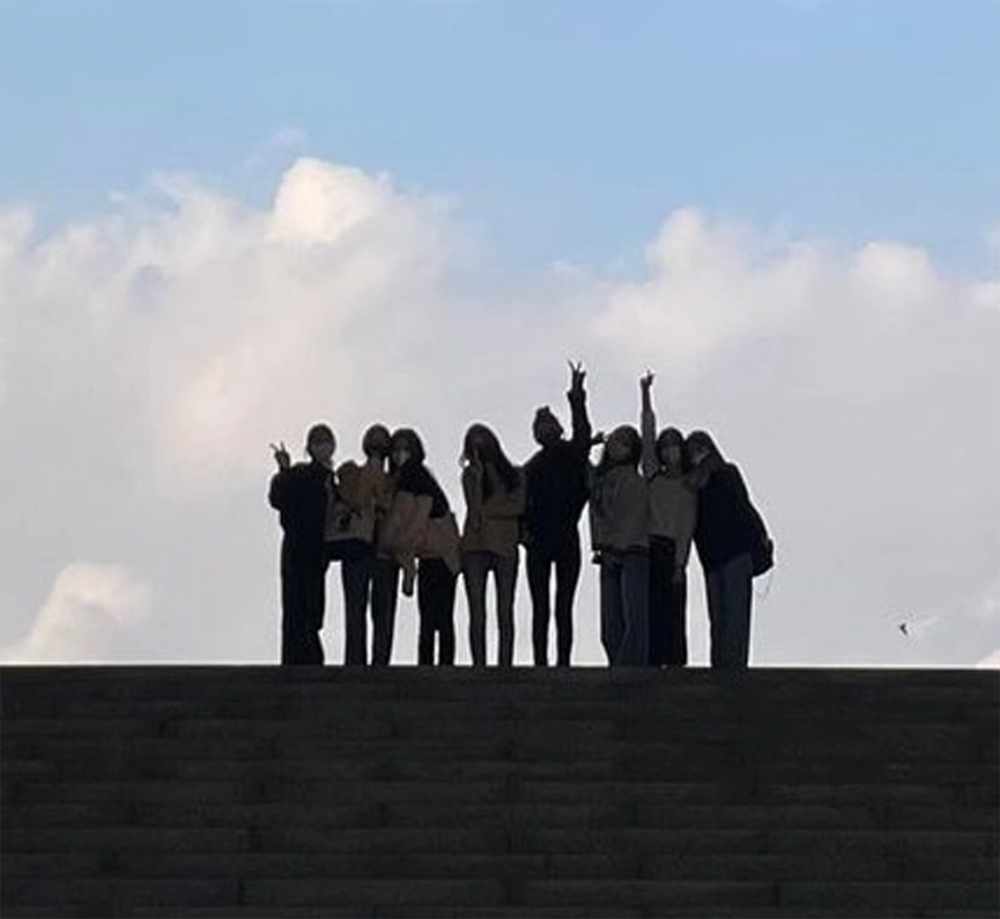 K-netizens have gathered their attention on the new potential idols who will be leading the next generation of K-pop.
Netizens commented, "Wow, how old would they be," "I think they are young, they probably debut at least two years later," "Is the 4th one Haeun?" "I hope all of them who were revealed get to debut," "I think Haeun will be part of the future idol girl group," "How old is Haeun?? She's perfect for the new group for next year or the year after," "If she's debuting the year after, she'll be 16, perfect as the maknae member," "Heol, where was this photo posted?" "I think they'll debut in 2025," "I really hope that the next girl group has a lot of members," "Haeun is the YouTuber Haeun right?" and "I think they're going to debut way later and there's going to be a lot of changes in the member here too."