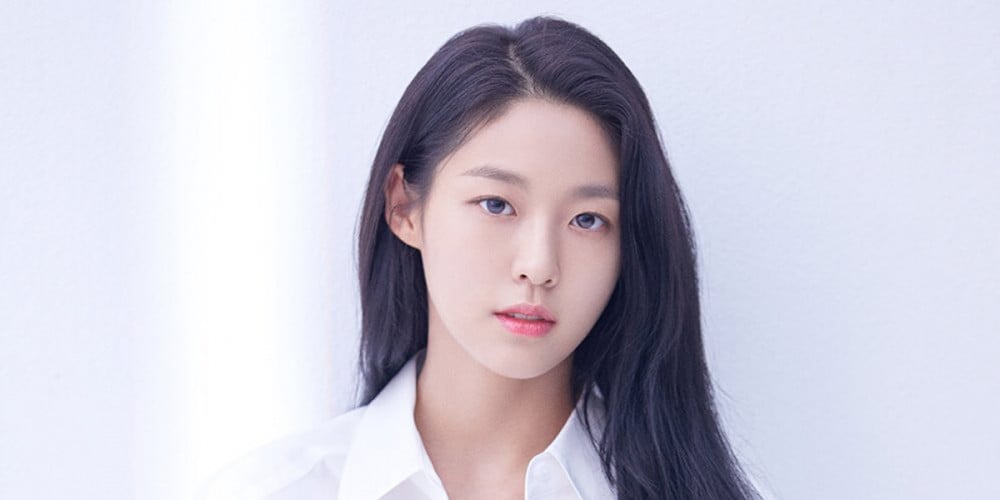 AOA member/actress Seolhyun (27) has officially signed on with Yieum Hashtag, home to Jun Ji Hyun, Seo Ji Hye, Kim So Hyun, and more.
On November 10, Yieum Hashtag told media outlets, "Actress Kim Seolhyun will be starting fresh with Yieum Hashtag. Actress Kim Seolhyun is known not only for her charming visuals, but also for her infinite talents. We will support her without reservations so that Kim Seolhyun can showcase her full potential and grow as an actress in the future."
Meanwhile, Seolhyun has starred in films like 'Gangnam 1970', 'The Great Battle', and 'Memoir of a Murderer', as well as dramas including 'My Country', 'Awaken', 'The Murderer's Shopping List', and more. She is currently awaiting the premiere of her new series 'I Don't Want To Do Anything', airing on ENA and Genie TV on November 21.