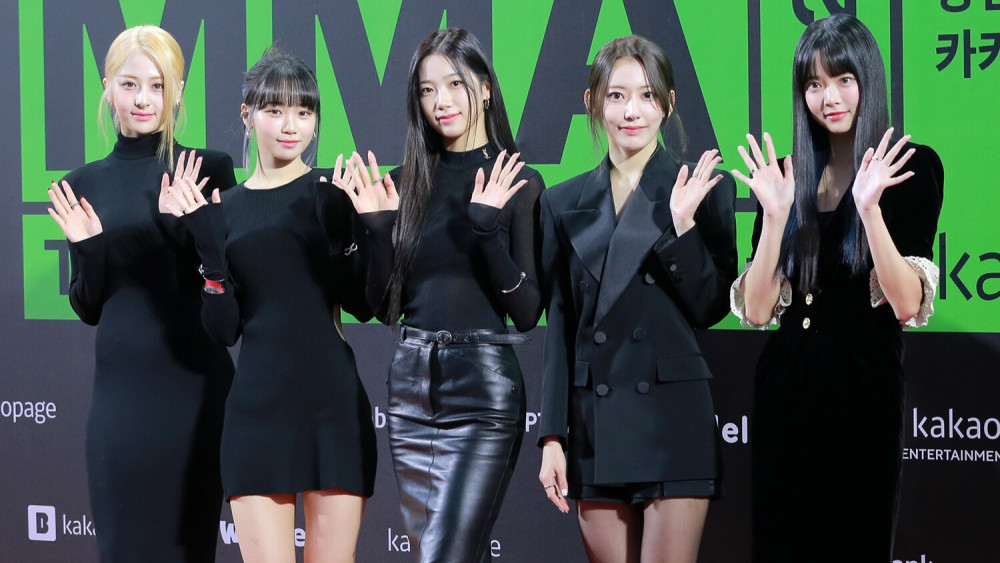 Netizens are saying LE SSERAFIM showed the best stage performance at the Melon Music Awards.

On November 26th at 6 PM KST, this year's 'Melon Music Awards' took place in Seoul. Artists who released music between November 8, 2021, and November 3, 2022, were eligible for this year's awards. On this day, LE SSERAFIM won Hot Trend and Best Performance awards. Their stage performances stunned the internet, proving they truly deserved the Best Performance award.
Netizens commented: "I watched their Hydra performance with my mouth open..."
"Maybe some fans will hate me for saying this but LE SSERAFIM is the most BTS-like group under HYBE. Even more than boy groups."
"Their stage performance was another level. I got goosebumps."
"The part where Hydra's head multiplies as they cut the neck... I was speechless."
"Hydra and I'm a mess trailer was insane."
"This was my first time getting goosebumps after watching a girl group's performance."
"No wonder Sakura was confident lol They truly deserved the award."
"I can sense them getting huge both nationally and internationally soon."
"Okay, I think I'm officially Fearnot at this point lol"
"Omg, their stage performance is crazy good."
"Can't wait to go to their concert one day."
"I'm looking forward to their end-of-the-year performances"