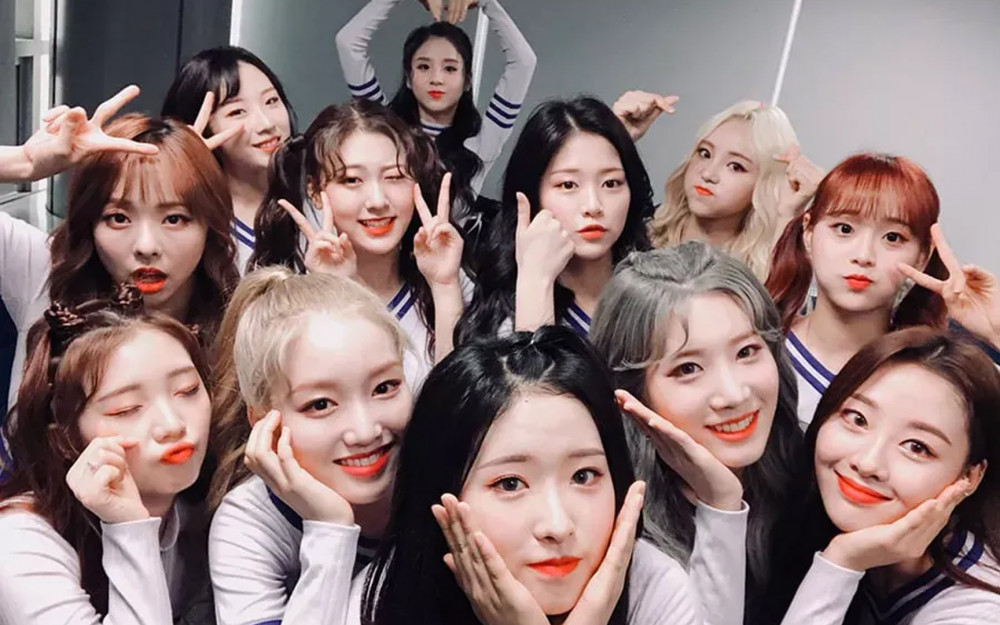 Many K-pop fans and K-netizens were shocked after Block Berry Creative announced that Chuu was removed from the girl group LOONA due to her "abusive language toward the agency's staff members and abuse of her power."
This was more shocking since Chuu has been known in the industry to be kind and respectful to all the staff members she's worked with. After Block Berry Creative's announcement of Chuu's removal, various industry officials and staff members raised their voices defending Chuu and asking for justice.
Soon, the members of LOONA stepped up, and nine of them filed an application for a provisional injunction against the agency to suspend their exclusive contracts. Members Heejin, Haseul, Yeojin, Kim Lip, Jinsoul, Choerry, Yves, Go Won, and Olivia Hye have decided to suspend their contracts with Block Berry Creative after seeing Chuu being forcefully kicked from the group.
Many fans are in support of the girl group and explained that the final announcement of Chuu's removal has initiated the girls to take action to suspend their contracts.
K-netizens commented, "Oh man, I hope the girls stay strong," "They are just kids and the company is threatening them with their livelihood," "They are a trash company," "The girls didn't really seem to react to Chuu's issue until the company kicked her from the group," "People won't believe that Chuu abused her powers like that, lol," "No one will audition for that company now," "I hope they part from the company safely," "The members must have been holding it in," "Hope the other two members join in on the suspending their contracts," "This is so upsetting, I hoped they do well," and "Please free the girls."