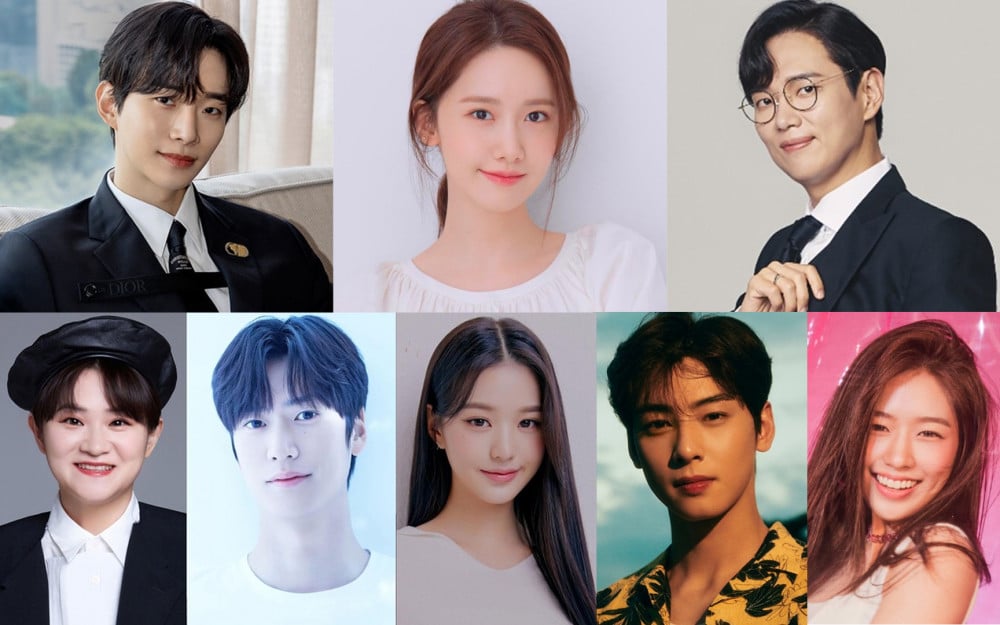 The end of the year has rolled around, and many major broadcast companies are preparing for the year-end shows.
This might be the best time of the year for many K-pop fans since they are able to watch various special performances of all their favorite artists. As much as performances are important, there is another aspect of these year-end shows that garner much attention even before the show airs - the MCs who will be leading the show.
MCs play an essential role in these shows as they must be able to smoothly host the show as well as entertain fans.
This year, the three major broadcast companies - MBC, KBS, and SBS - have announced the MCs for the year-end shows.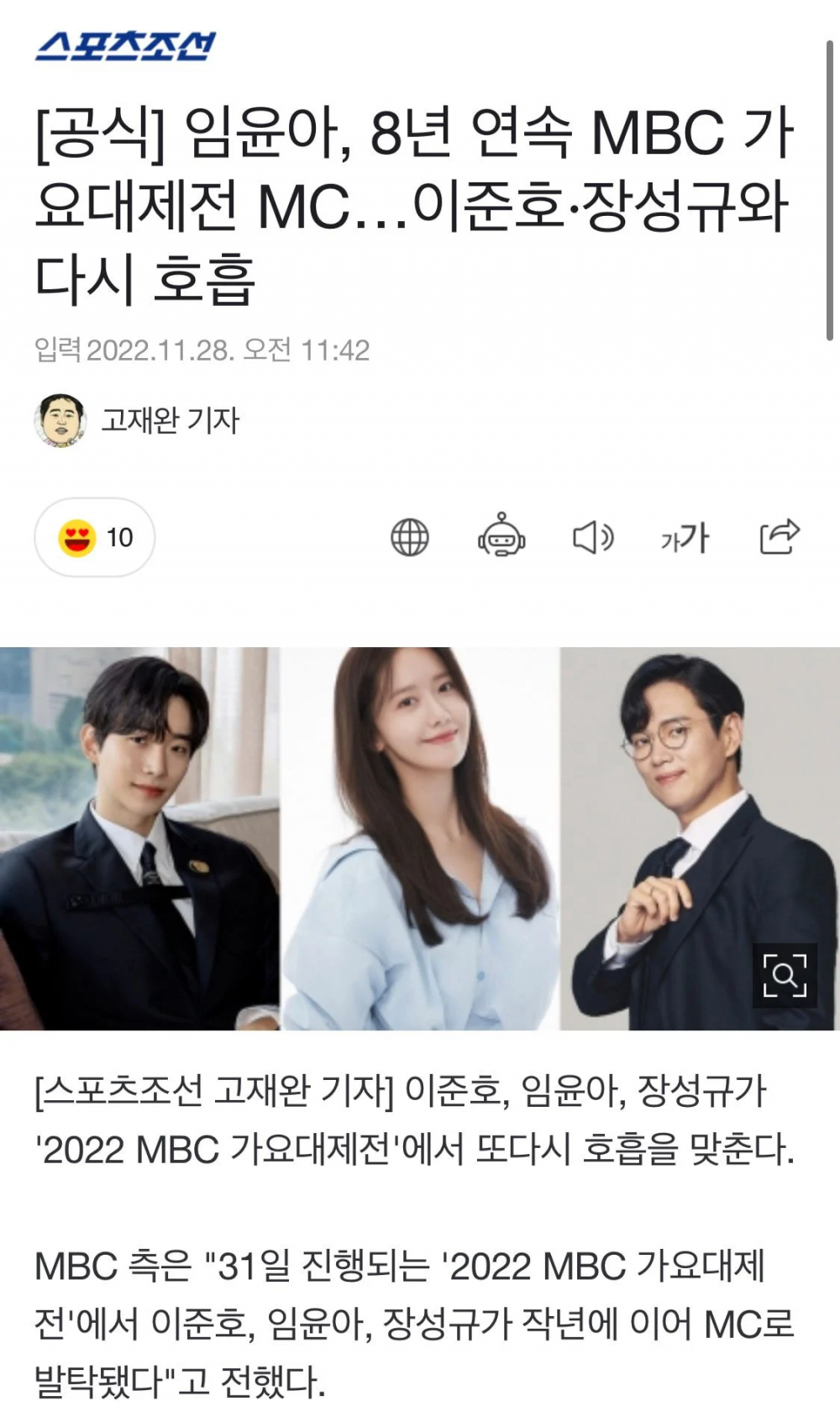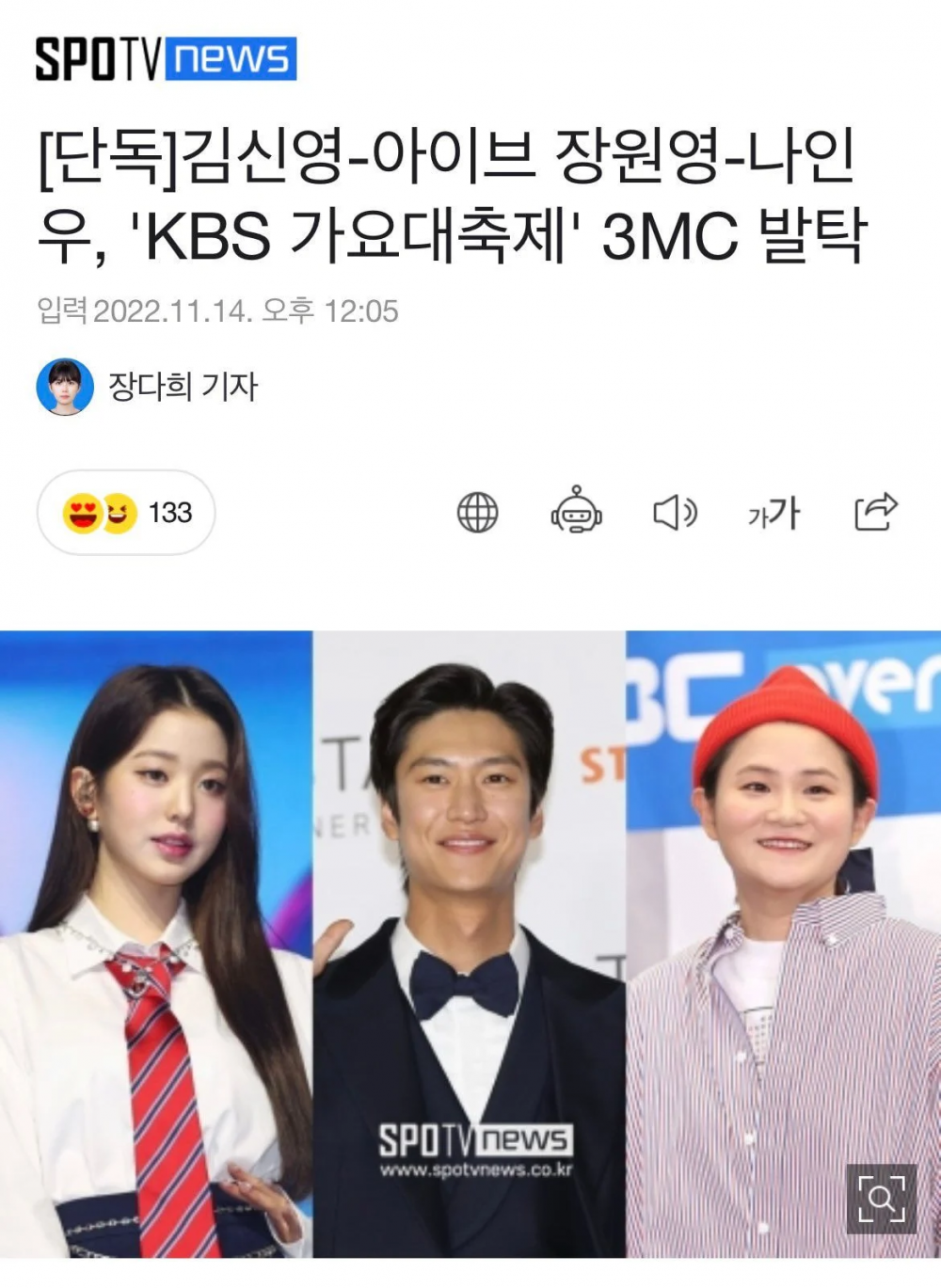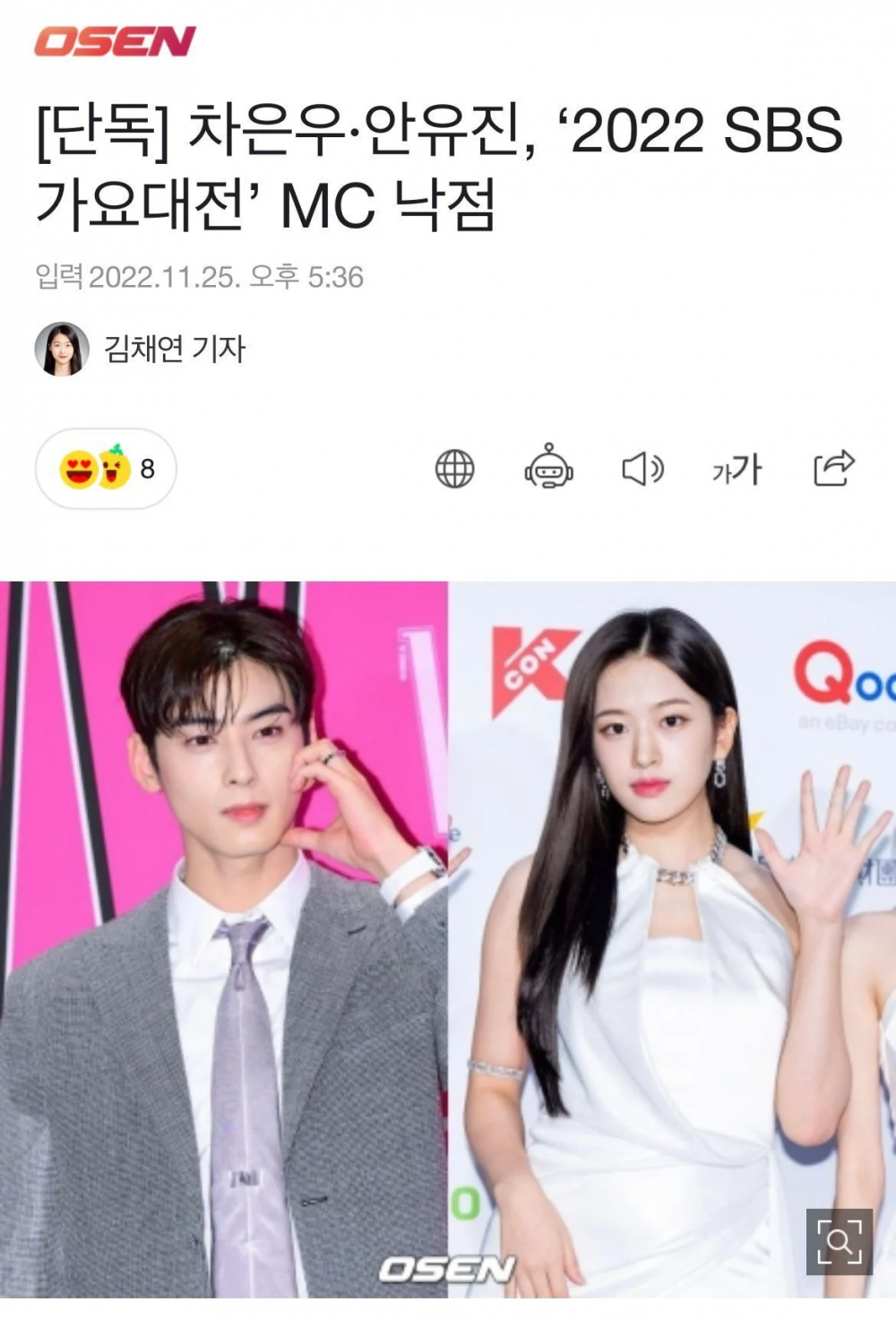 For MBC, Lee Jun Ho, YoonA, and Jang Sung Kyu were chosen to be the MCs for 'MBC Gayo Daejejeon' for the second consecutive year. While this is the second year that Lee Jun Ho and Jang Sung kyu were chosen to be the MCs, this is YoonA's 8th year.
For KBS, Jang Won Young, Na In Woo, and Kim Shin Young were chosen as the MCs for the 'KBS Song Festival.' For SBS, Cha Eun Woo and An Yu Jin were chosen to be the MCs for 'SBS Gayo Daejeon.'
The MC lineup has brought excitement from fans.
Netizens commented, "I am so excited about Cha Eun Woo and An Yu Jin's MC," "I'm more excited about Na In Woo!" "I love YoonA when she MCs," "I love Gayo Daejejeon MC lineup," "That's so awesome that YoonA is the MC for 8 year," "These are all people who do well," "I loved the MC line up from last year for MBC, I am glad they were chosen again," "Cha Eun Woo and An Yu Jin look so good," "I'll definitely watch SBS now," and "IVE is so successful."