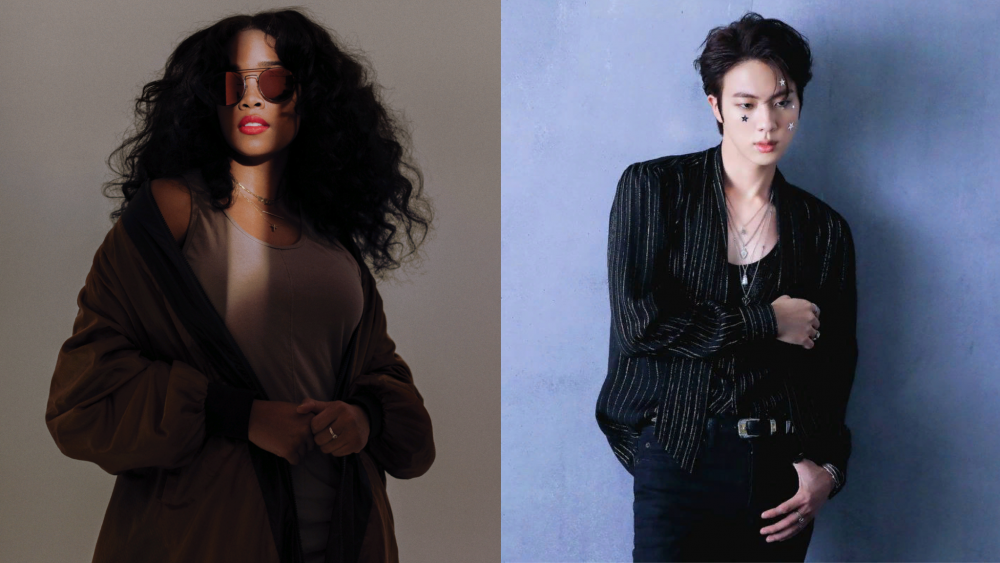 On October 28, Jin performed his new single 'The Astronaut' at Coldplay's concert, accompanied by the band.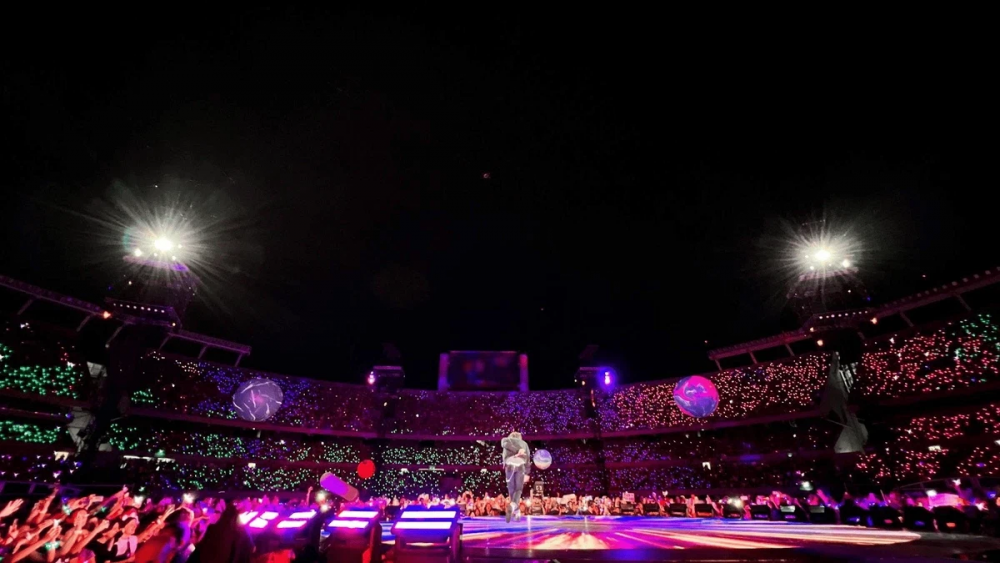 The same night, H.E.R. had a special stage with Coldplay, as she joined Chris Martin in the song 'Let Somebody Go.'
On October 31, H.E.R. posted a reel about Jin on her Instagram. It's a video of him singing the ending of 'The Astronaut' together with Chris Martin and then his impressive strong voice as he sings the last 'I love you.'
H.E.R. added a sweet caption: 'WE LOVE YOU JIN!!!!!!!!! ARGENTINA HAS BEEN VIBES.'


The concert was indeed magical, especially when the entire stadium was singing the lyrics of 'The Astronaut' with colorful planets flying around.