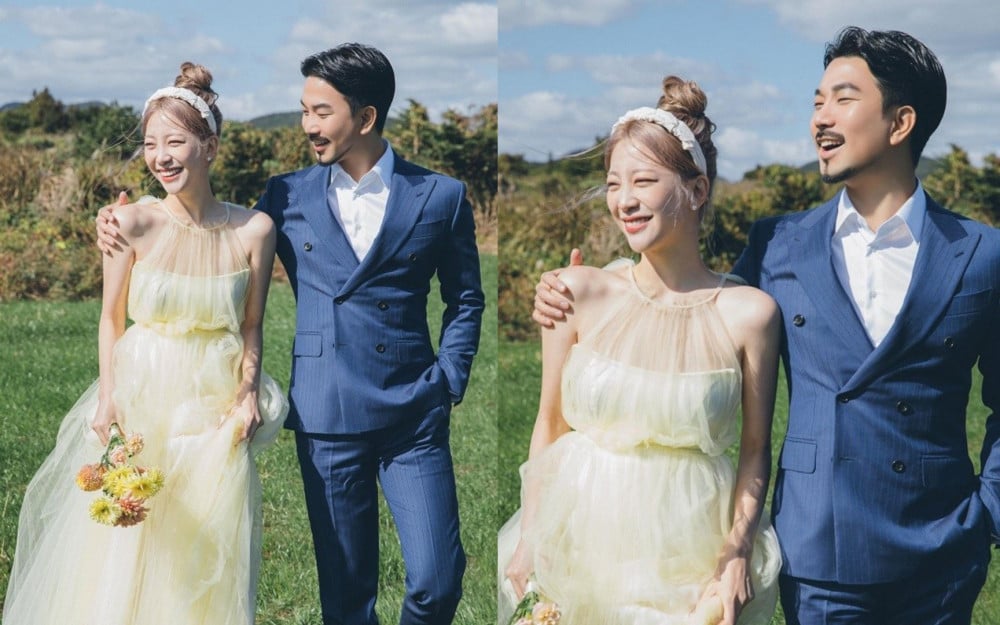 G.O expressed his affection for his wife.
On November 29, former MBLAQ member G.O renewed his vow with his wife and posted photos of his "Re-mind wedding" on social media. He explained, "I had a re-mind wedding. It's already been 3 years."
He continued to say, "I was 31 when I met my wife. At that time, I didn't acknowledge that I was in my 30s because my heart was still in my 20s." He added, "Time has passed and I am now 36 but my wife is still in her 20s. I am thankful to my wife for trusting me at such a young age and also she gifted me my youth."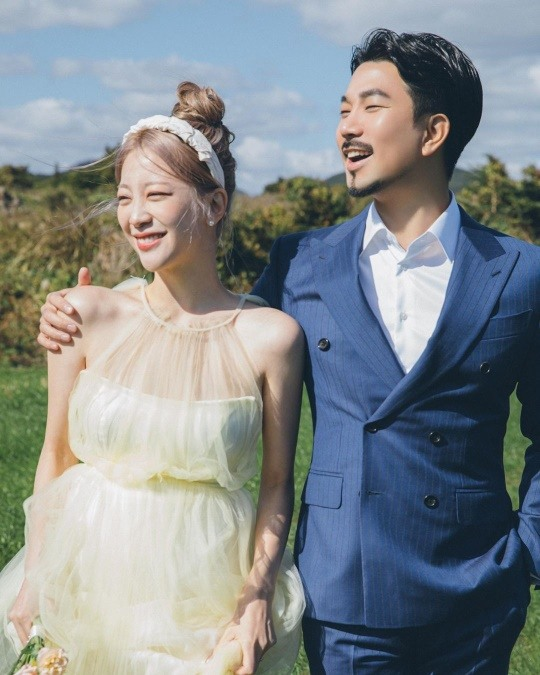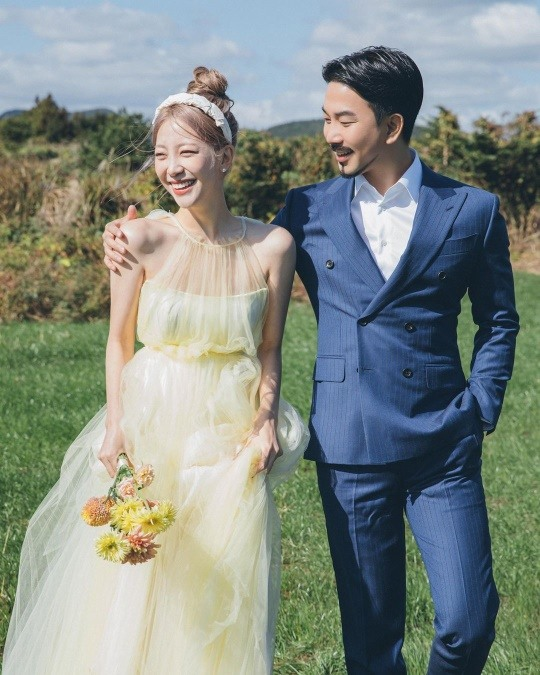 Also, G.O. concluded by saying, "My hair is already receding forehead, and am getting gray hair. But my wife is still pretty. I hope I can live a long time reciprocating her love. To all the couples in the world, let's love diligently."

In the photo released together, G.O. and Choi Ye Seul appear in a reminder wedding. The two are smiling broadly and looking in the same direction. The beautiful moment of the two garners attention.

Meanwhile, G.O from the group MBLAQ married Choi Ye Seul in July 2019, and the couple is running a YouTube channel, 'Oye Couple Story.' In addition, G.O has recently become a hot topic by announcing the current status of becoming a full-time stock investor.