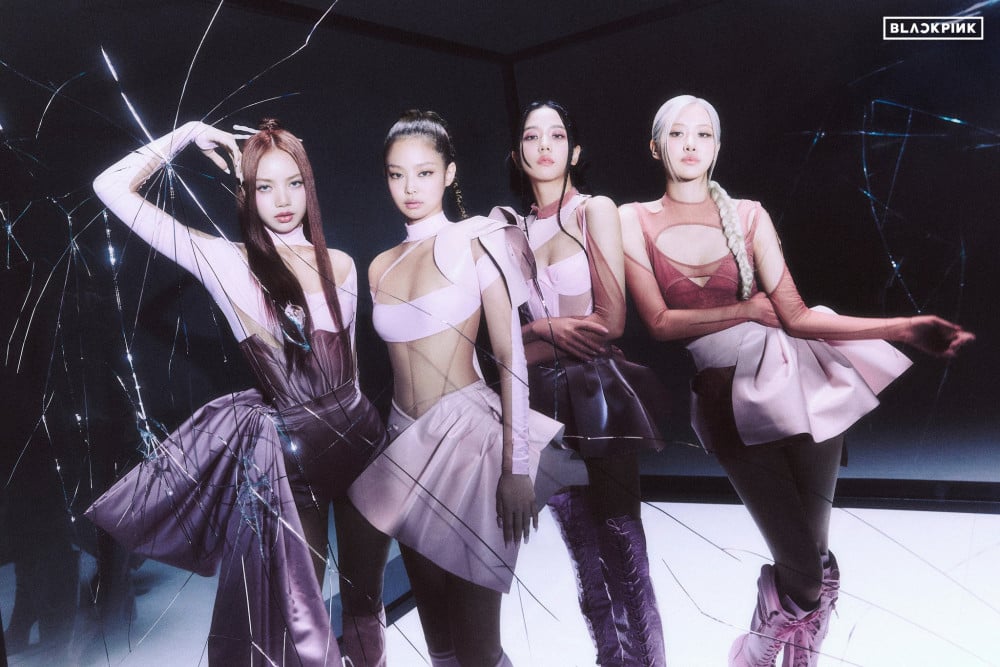 The leaders in K-pop groups have an immense responsibility. The position of the leader plays a vital role, and most of the time, the leader is the decision-maker, communicator, and mediator. There are some groups that even have more than one leader, and then there are the groups that have none at all. These latter groups are perfectly capable of functioning without a leader.
There is no official position of leader in these groups, despite the fact that fans may refer to a certain member—usually the oldest member—as the leader informally. Read on to check out some of the K-pop groups that debuted without a leader.
BLACKPINK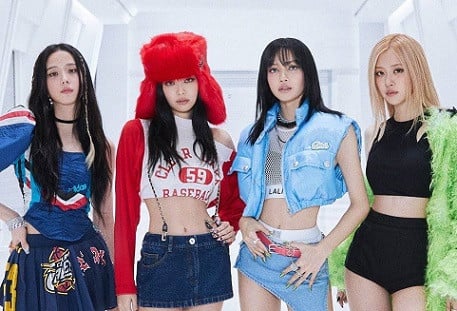 YG Entertainment's girl group BLACKPINK is now known as the biggest girl group in the world. Comprised of Jisoo, Jennie, Rosé, and Lisa, BLACKPINK debuted in 2016 without a leader. During their guest appearance on "Knowing Brothers," Lisa explained that BLACKPINK doesn't have a leader because all four members of the group have things they're good at, and they all have certain leadership qualities. Fans call the oldest member Jisoo the unofficial leader of "BLACKPINK."
KARD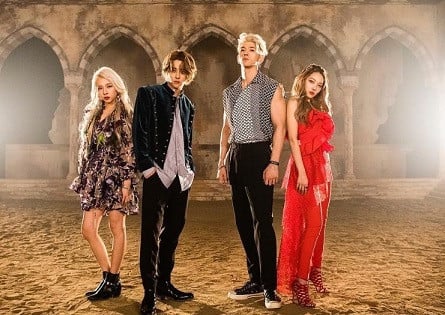 Consisting of four individuals under DSP Media, KARD is a co-ed group with two male and two female members: J.Seph, BM, Somin, and Jiwoo. The group decided to debut without a leader probably because it is a co-ed group and all four members of the group have certain leadership characteristics.
miss A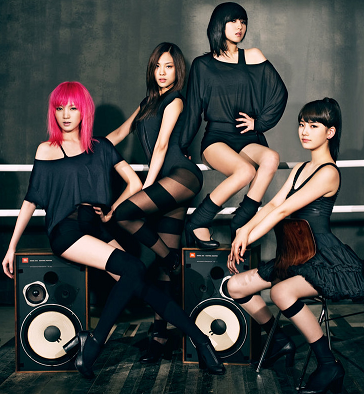 Now disbanded girl group of JYP Entertainment, miss A did not have a leader while they were active. Bae Suzy, Wang Feifei, Meng Jia, and Min were members of the now-defunct girl group. Debuted in 2010, this second-generation girl group was one of the first K-Pop groups that debuted without a leader.
ONEUS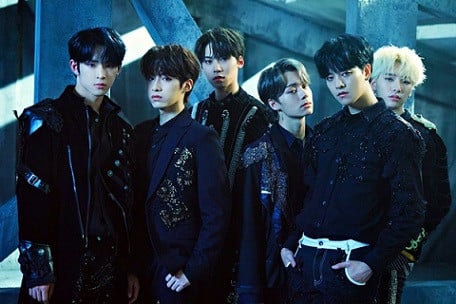 ONEUS is a K-Pop boy group under Wa Entertainment. They all mutually decided not to have a leader and debuted in 2019 without a leader. The group is now composed of five members after the oldest member, Ravn, left the group on October 27, 2022. Fans often used to mistake Ravn as the leader of the group.
Viviz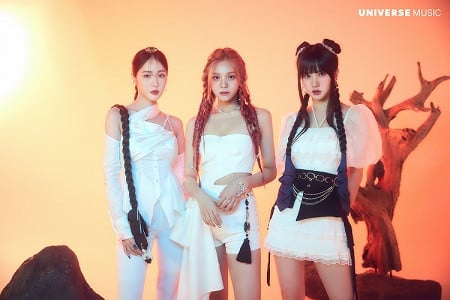 Formed by BPM Entertainment, Viviz is a girl group consisting of three former members of "GFriend," Eunha, SinB, and Umji. The band debuted on February 9, 2022. SinB revealed that there is no leader in Viviz because they still consider Sowon as their only leader, who used to be the leader of the now-disbanded girl group "GFriend."
JYJ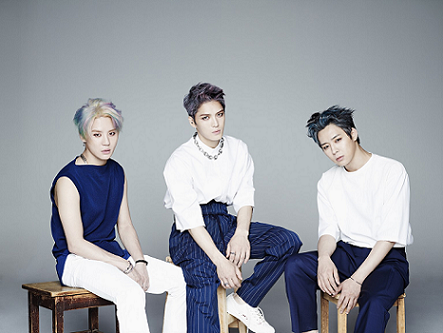 The members of JYJ, Kim Junsu, Kim Jae-joong, and Park Yoochun, previously belonged to the boy band TVXQ under the management of SM Entertainment. The members left SM Entertainment and TVXQ after disputes and continued to promote as JYJ. The trio never appointed a leader.
Secret Number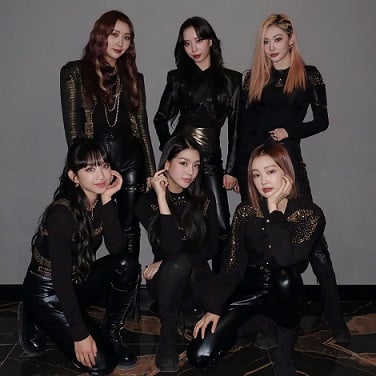 Vine Entertainment's girl group Secret Number made their debut in 2020. During their debut era, Secret Number revealed that they did not have a leader. The group introduced two new members, Zuu and Minji, in October 2021 and Denise left the group on February 2022. With the changed lineup later, it was later revealed that Léa, who is the oldest member of the group, is their official leader.
Purple Kiss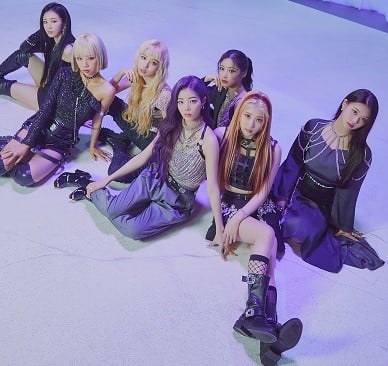 Purple Kiss is a self-producing K-Pop girl group with seven members that was founded by RBW Entertainment. The meaning of their group name is to "convey love through various colors of music." They officially debuted on March 15, 2021. On a Naver radio broadcast, Purple Kiss revealed that they have no leader. Although it is unusual for a group with such a large number of members to have no leader, Purple Kiss functions well without one.
Do you think it is necessary for a group to have a leader, or is it perfectly fine not to have one?