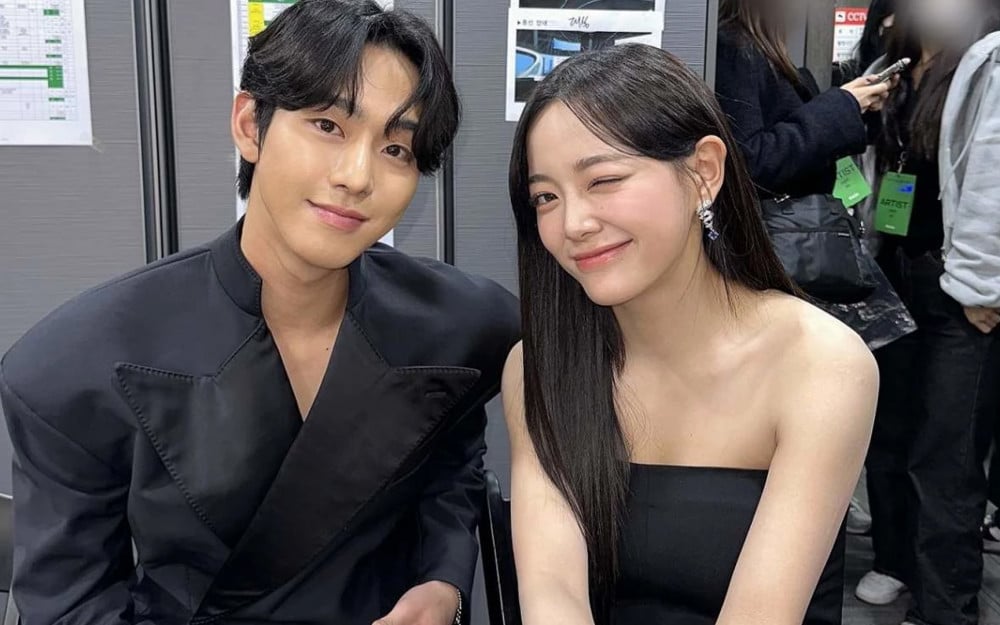 'A Business Proposal' couple Ahn Hyo Seop and Kim Se Jung were reunited.
On November 26, Kim Se Jung posted photos on her Instagram with the caption "Ha-Tae, Ha-Tae," referring to her character Ha Ri and Ahn Hyo Seop's character Tae Moo. In the photos, Kim Se Jung was seen taking photos with Ahn Hyo Seop, who was the lead male character in 'A Business Proposal.'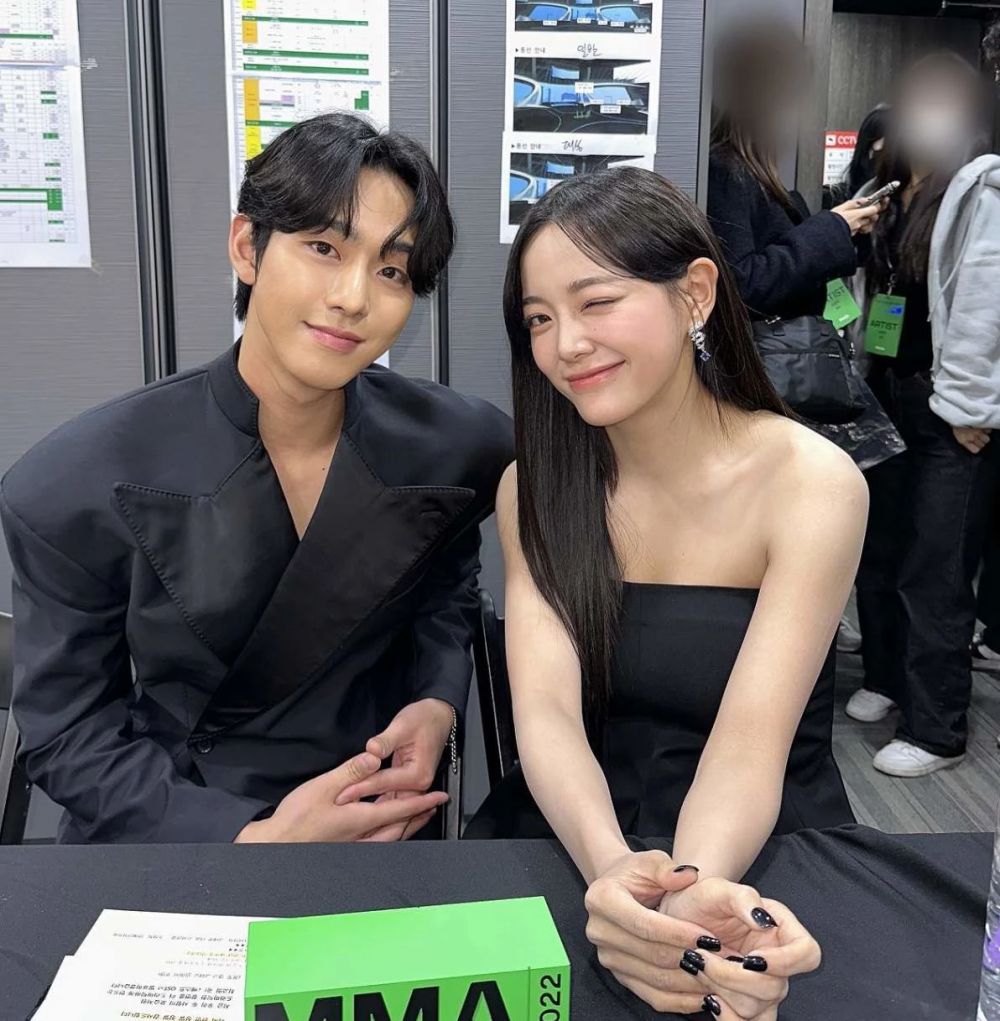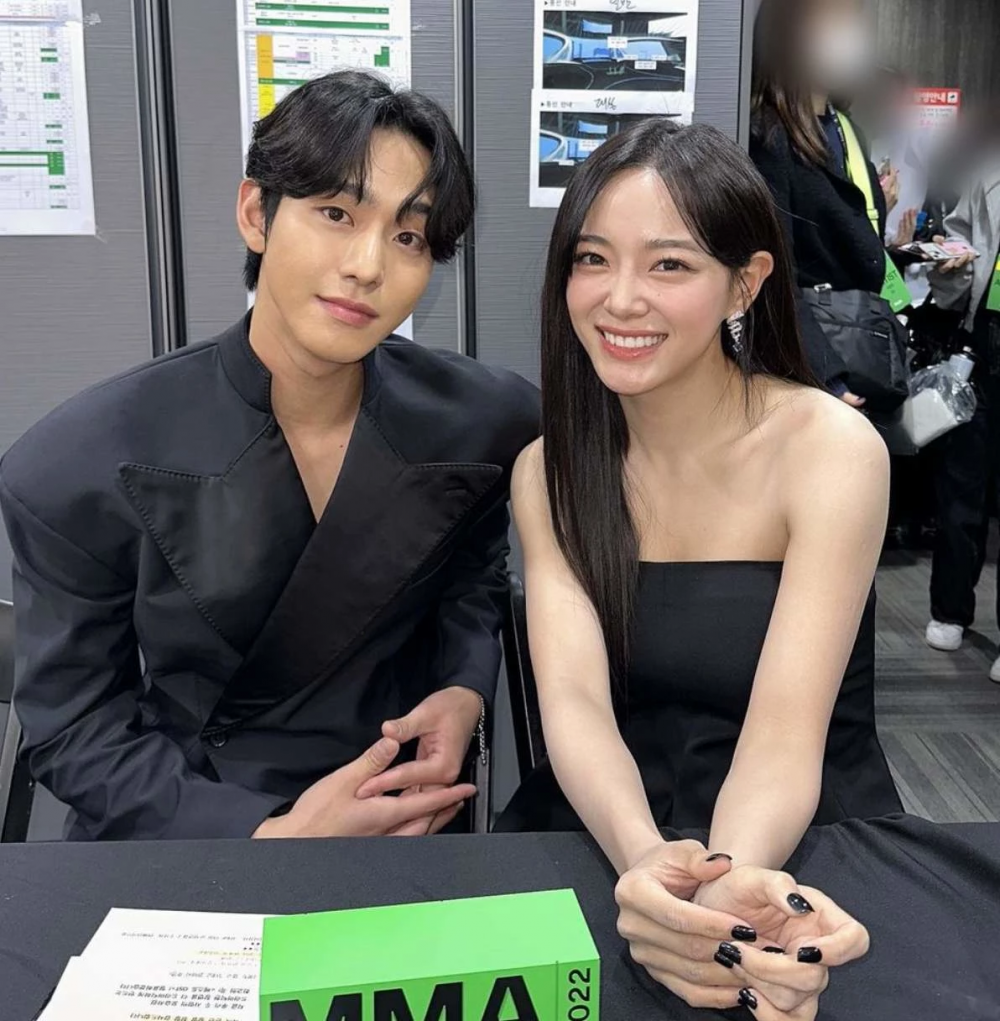 The two sat side by side with the 2022 MMA award in front of them. The two were reunited as the award presenters at the 2022 MMA, which was held on this day.
Meanwhile, Kim Se Jung and Ahn Hyo Seop received much love for their characters Shin Ha Ri and Kang Tae Moo in the 'A Business Proposal.' The drama was a big hit receiving the highest viewer rating of 11.4% nationwide.