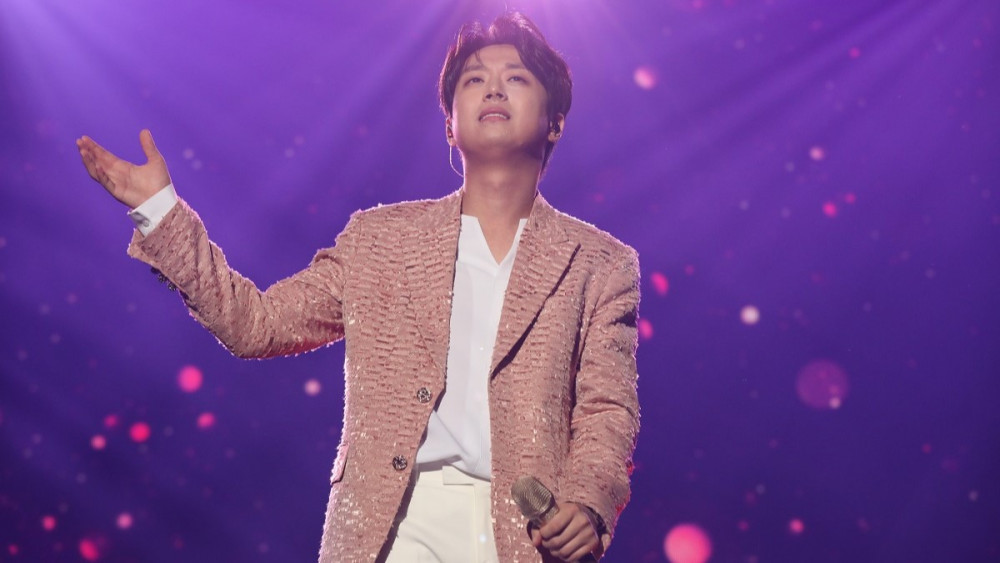 Two middle-aged men confronted trot singer Lee Chan Won after the singer announced he won't perform for the time being.

On October 30th, Lee Chan Won was scheduled to perform at the event held in Hwasun gun, a county in South Jeolla Province. But as the president announced an emergency public discourse related to the Itaewon tragedy and declared a period of national mourning continuing until November 5th, the singer also stepped onto the stage and announced that he won't be performing.
Shortly after he stepped down from the stage after apologizing and announcing that he won't be performing, for the time being, two middle-aged men from the audience confronted the singer. They tussled with the manager who stepped in to protect Lee Chan Won as shown in the video clip below.


Netizen A who claimed to be at the scene expressed frustration, "The MC said Lee Chan Won will not be singing multiple times from earlier on. Many people at the festival were agreeing and applauding that it was an appropriate decision but then this happened."