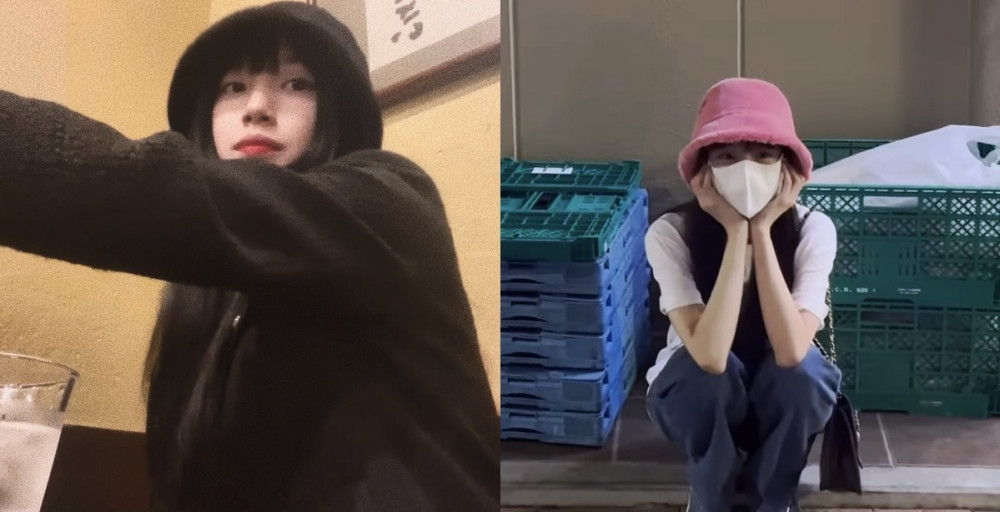 Suzy mesmerized viewers with her beauty in her latest YouTube vlog.
Previously, Suzy drew a lot of attention for creating her personal YouTube channel, where she shares snippets of her daily life with her fans. With her most recent vlog titled "Tokyo Vlog", Suzy turned heads with her outstanding beauty that couldn't be hidden even when she wore a face mask.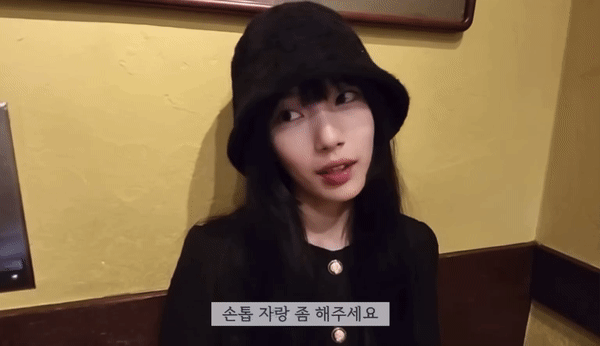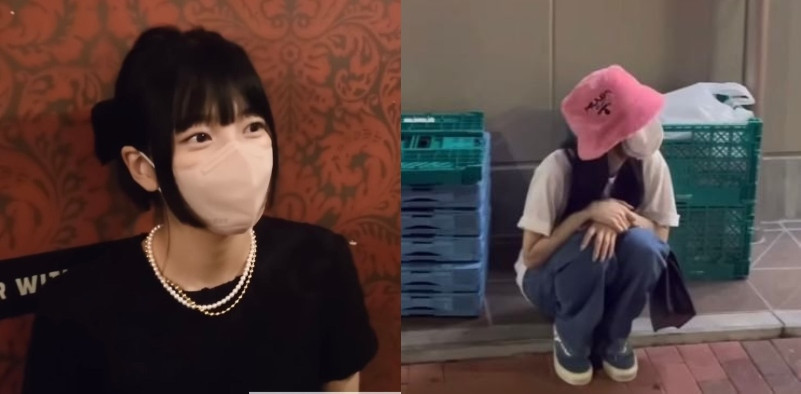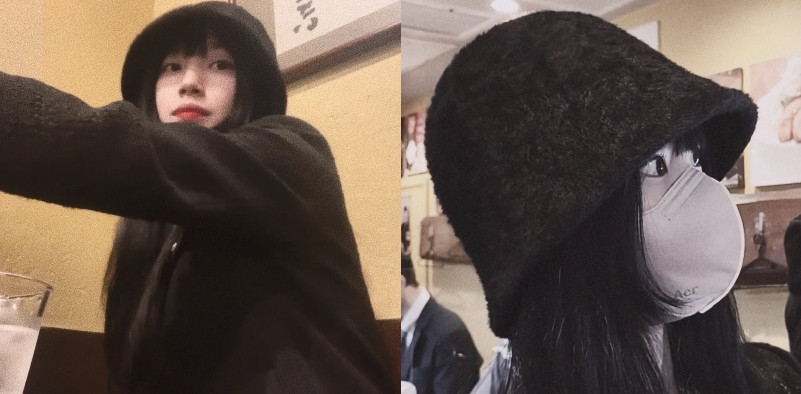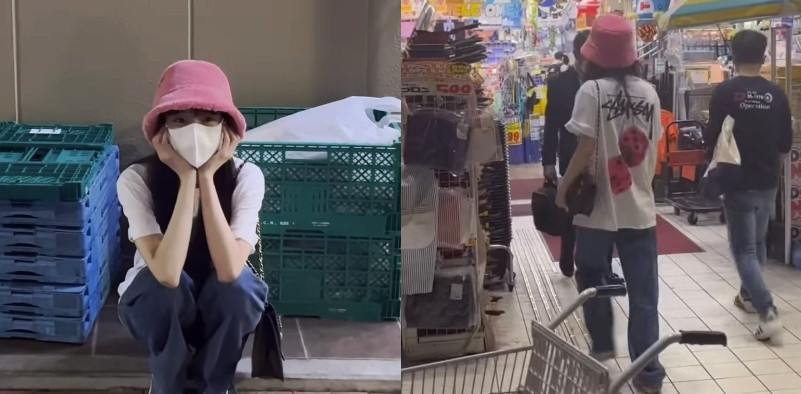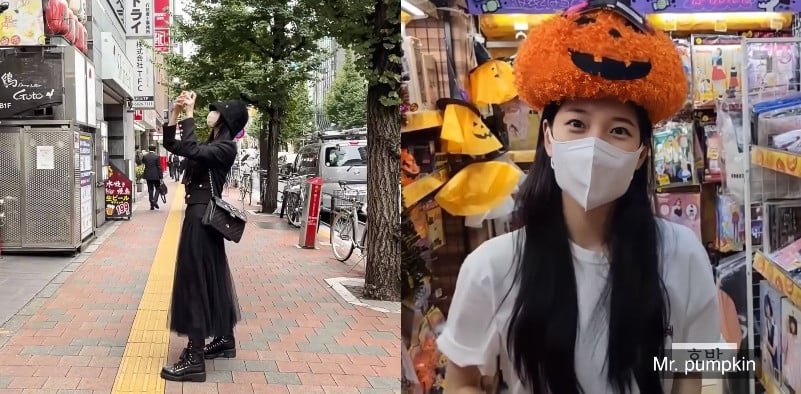 Netizens commented:
"A top celebrity is different after all..."

"Even when she hides everything, she's Suzy after all...she is seriously so frickin' pretty."

"I just saw [her vlog], but she is super pretty."

"How can Suzy's eyes be this pure and pretty? She really is super pretty."

"She has her own unique beauty even when she hides everything."

"[Suzy] really can make a living with just her visuals."

"Seriously so pretty."

"Just looking at her eyes, she's so pretty."

"It's even more legendary that she didn't get any plastic surgery."

"She's so pretty omg."

"I just really like her, she's the best."