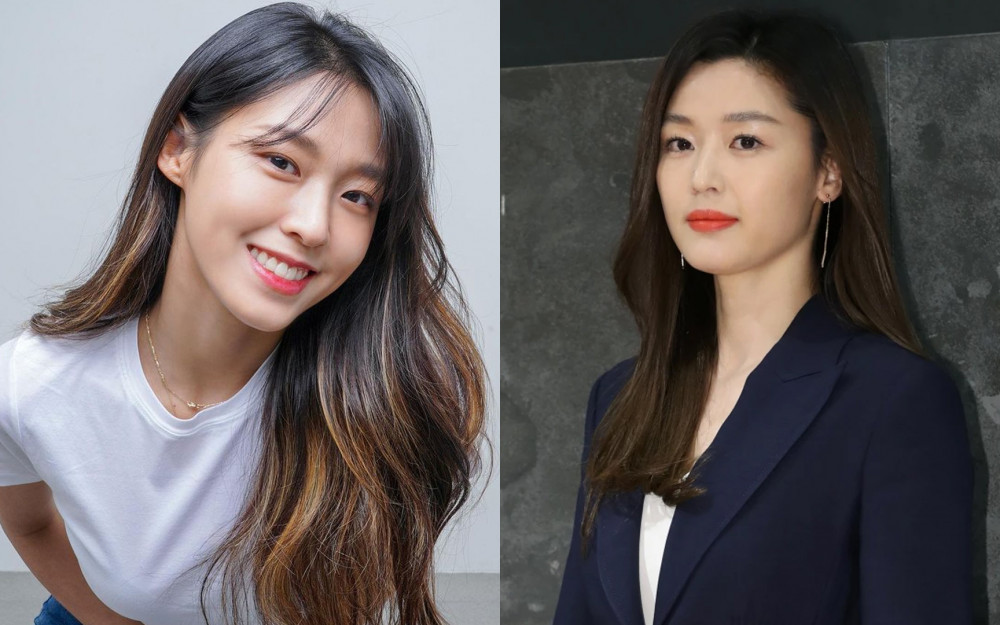 With the news that Seolhyun is parting ways with FNC Entertainment after ten years, attention is being gathered as to which management agency she will sign with next.
Industry experts are expecting Seolhyun to sign with an agency that manages different actors since she has been focusing more on her career as an actress.
On October 20, Ilgan Sports reported that industry insiders are expecting Seolhyun to be signing with Yieum Hashtag, joining actress Jun Ji Hyun. According to the media outlet, "Seolhyun was revealed to have met with Yiem Hashtag to talk about the exclusive contract."
It is known that Yiem Hashtag is a new agency established by the former CEO of Culture Warehouse. Currently, actors Jun Ji Hyun, Seo Ji Hye, Kim So Hyun, Yoon Ji On, and more are part of Yiem Hashtag. It is expected that Seolhyun will be mainly focusing on her acting career if she were to sign with Yieum Hashtag.