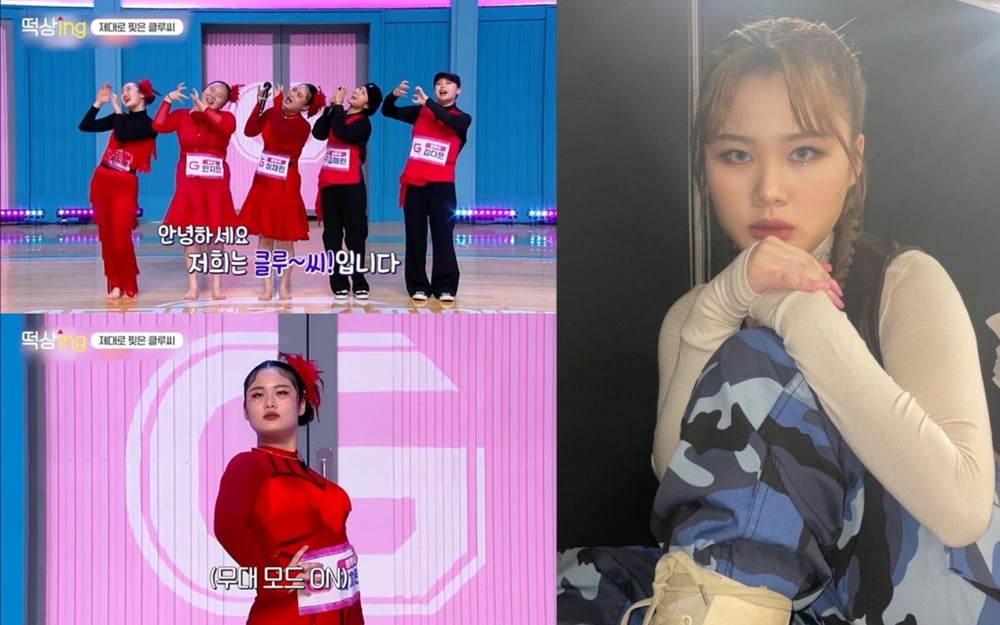 Lee Chae Rin, the leader of the dance crew 'K.L.W.C' who appeared on Mnet's 'Street Dance Girls Fighter,' recently revealed to fans she has been receiving treatment for cancer.
On October 20, Lee Chae Rin updated fans through her Instagram story revealing that she is receiving her 3rd chemotherapy for cancer. She wrote, "3rd chemotherapy. I'll be back after passing out for a week. Please be understanding even if you can't reach me for a week."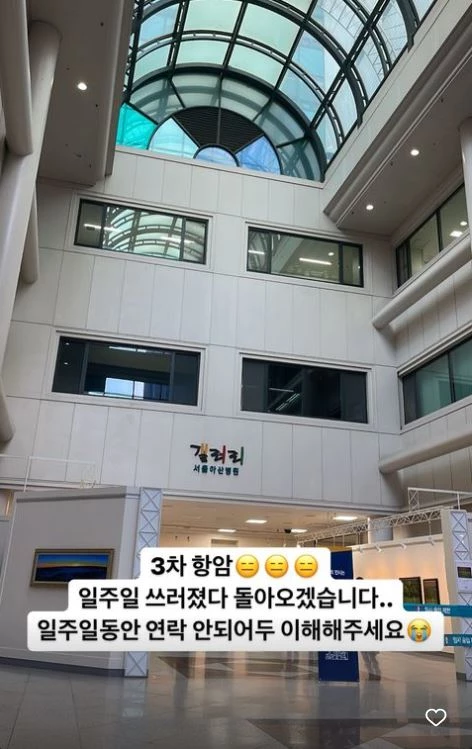 However, two hours later, she posted another Instagram story post saying, "Sigh. I knew this would happen. My body is in the worst state so I was worried I won't be able to get my chemotherapy. After getting my blood test, all the numbers dropped so it was decided that I will get the treatment after resting for a week. I'll rest deeply."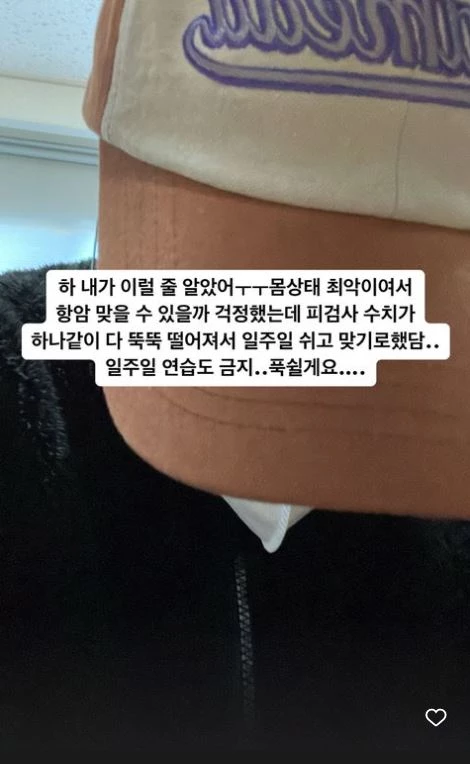 Earlier in August, it was revealed that Lee Chae Rin went to the emergency room due to health complications. At the time, she shared, "Yesterday morning, I wasn't able to breathe and I started getting lumps on my neck and chest. I was in pain so I went to the emergency room. My lymphatic glands were all swollen and I kept having fever. I just came back out after receiving all sorts of tests."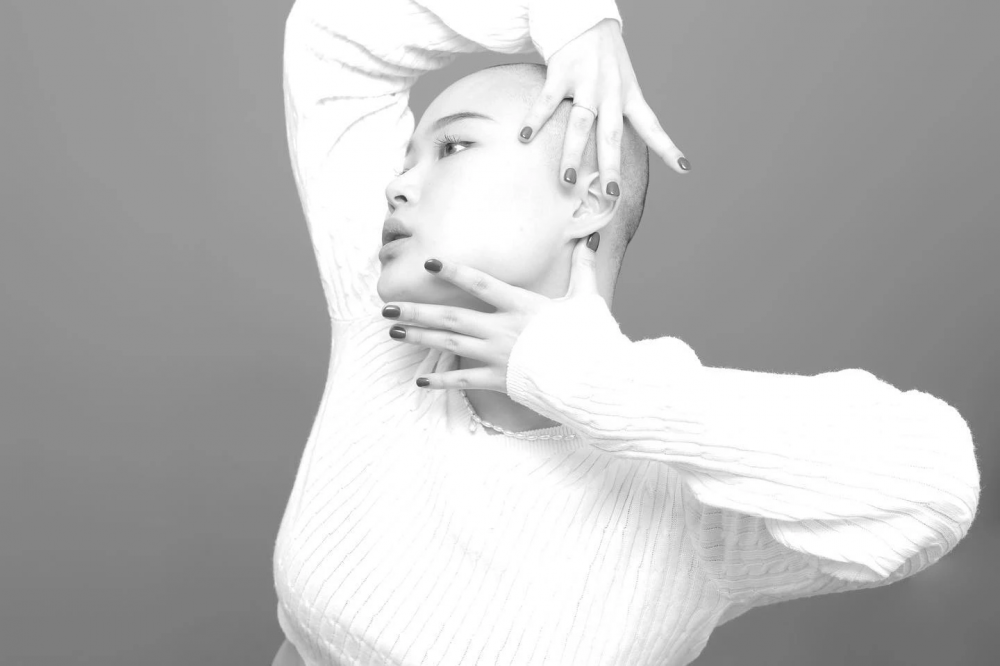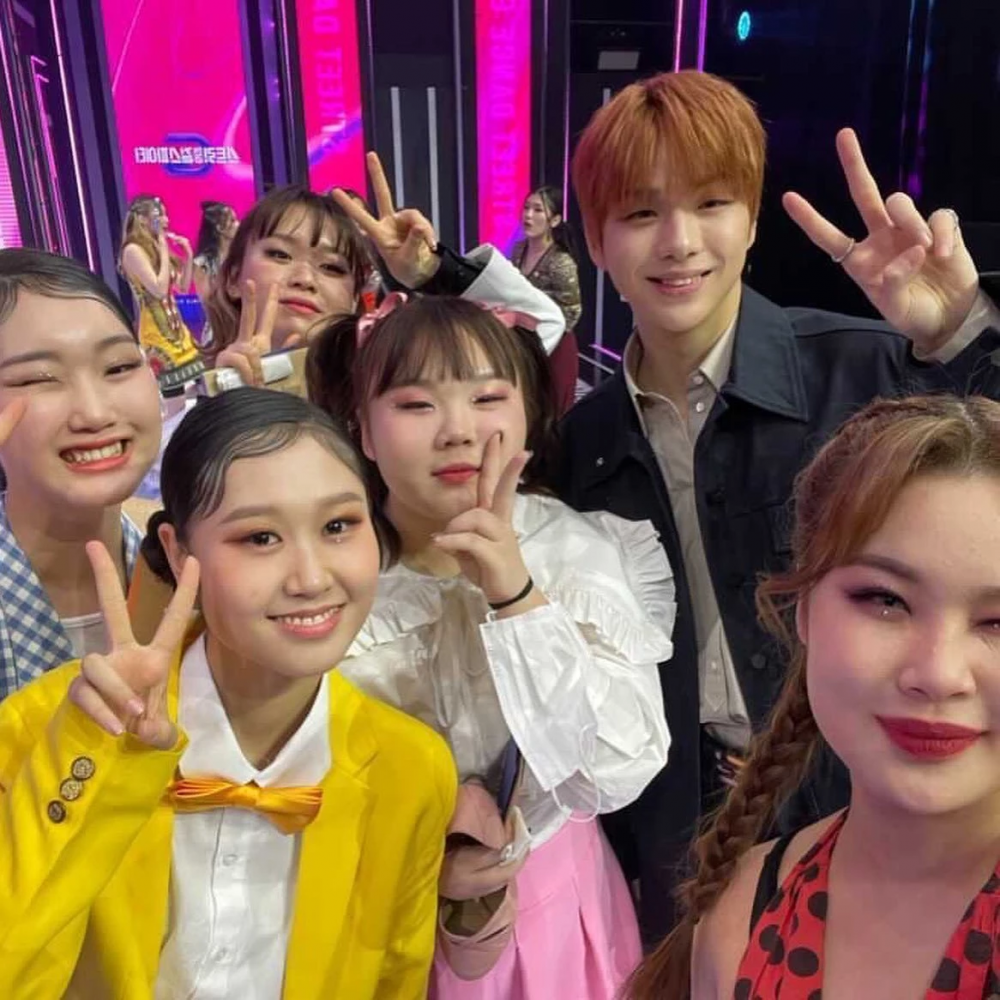 Lee Chae appeared as the leader of the dance crew K.L.W.C in the Mnet entertainment show 'Street Dance Girls Fighter' and led the team to the final 5th place. She was born in 2004, and she confessed that she was battling cancer at the young age of 18. Her fans have expressed their concerns for the dancer's health and wish her a full recovery.