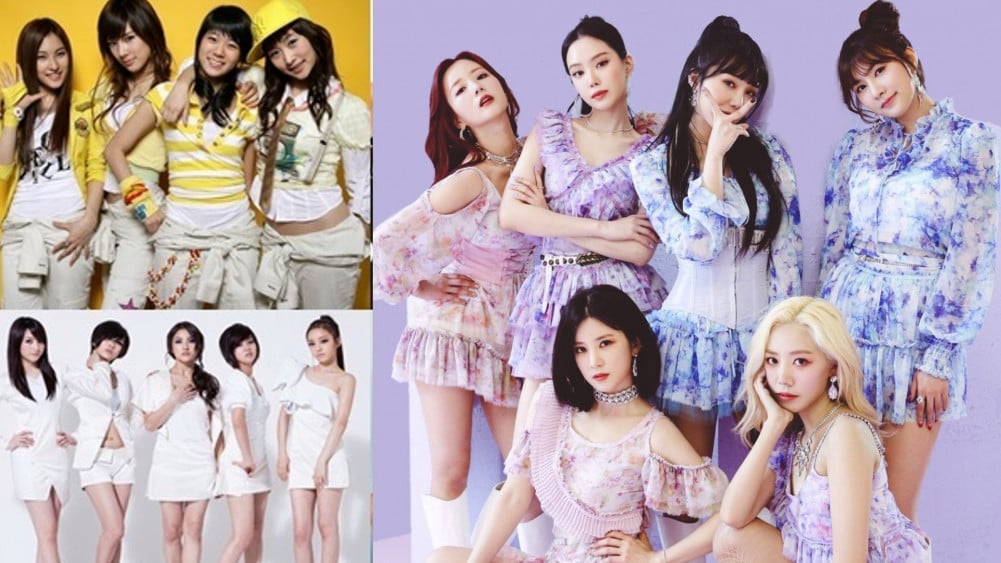 It's always great to be able to see a group constantly grow and mature in their music as the members also end up evolving too! Rather than continually sticking with the same concepts over time. Here are 5 K-Pop groups whose discography just got better over time!
1. KARA: KARA has got to be one of the iconic staple groups that have mastered maturing in their music over time! Upon hitting extreme success with "Mister," there was never a song that they released that didn't live up to the hype! Songs like "Step," "Mamma Mia," "Pandora," and so much more, KARA, are the epitome of mastering the femme fatale concept!
2. SISTAR: Of course, we cannot forget the summer queens, who dominated the entire season with multiple releases. SISTAR truly has no bad song in their discography. Their start was a bit rocky, but once "So Cool" became a hit, SISTAR was able to find their groove in the music scene!
3. Big Bang: Another group that we cannot forget is one of the best groups that really set the trends, Big Bang. With such an extensive list of songs, Big Bang also experimented with many different sounds. If you haven't had a chance to listen to Big Bang's entire discography, I highly suggest you do! You can tell the production of their music gets better over time!
4. U-KISS: While not many fans may know who U-KISS is, but U-KISS deserved so much more spotlight than was given. Mainly because their discography is also so eclectic, with different sounds and beats, you're sure to find something you like.
.
5. A Pink: The fact that A Pink is still going strong even after so many years, there has to be a reason, right? Not just that, but beginning with their debut song all the way to their most recent release, all of their tunes just grew with the members. Beginning with charming youthful concepts to expanding towards sexier, more angsty concepts, APINK is also a group that's aced maturing in music.
One honorable mention, of course, is BTS! There's just something so unique about their sound; it's no wonder that the tunes they've released still remain as some of the classic songs within K-Pop!
Who else do you know of whose discography just got better over time?