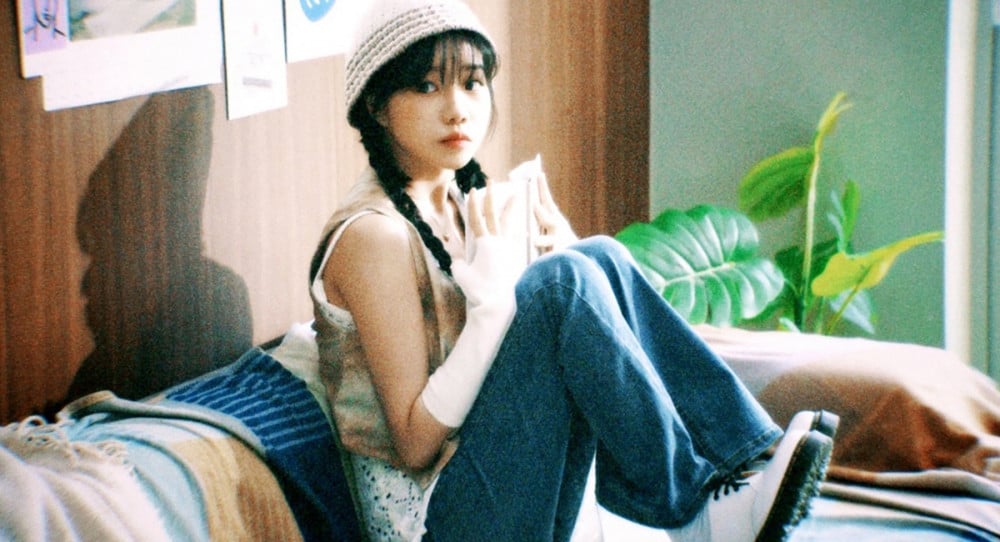 Jo Yu Ri is gearing up for her comeback.

On October 9 at midnight KST, the former IZ*ONE member dropped mood clip teasers for her upcoming mini album 'Op.22 Y-Waltz: in Minor.' The two mood clip teasers for the mini album exude simple yet aesthetic vibes.
Meanwhile, this will mark the idol's first official release in approximately four months, following the release of her 1st mini album 'Op.22 Y-Waltz: in Major' in June.
Jo Yu Ri will return with 'Op.22 Y-Watz: in Minor' later this month.

Check out the teasers below! (The second video is viewable by visiting the full tweet.)