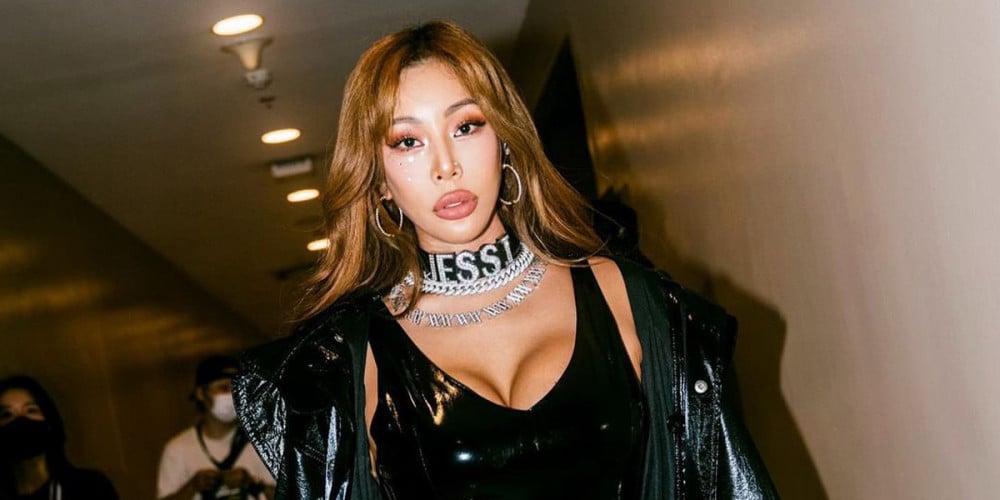 According to media outlet reports on October 7, musician Jessi is preparing to set up her own management label, after parting ways with P-Nation in July of this year.
Previously, P-Nation announced Jessi's departure from the agency with a heartfelt statement, which read, "As P-Nation's first official artist, Jessi poured her endless passion and efforts into her work from the beginning until now, and this has allowed her to receive love from fans everywhere. Jessi's efforts and achievements came as a great motivation to all of us at P-Nation."
Meanwhile, soon after her departure from P-Nation, Jessi also opened up about wanting to rest while preparing for her next steps. In light of the above report, fans may not have to wait too much longer before they see Jessi back in the game.